Press Releases
Waterfront celebrates the world of Welsh folk music
Date:
2012-05-04
Join the world of Welsh folk music this Sunday 6 May, 1pm at the National Waterfront Museum, Swansea.
Organized with trac: Traddodiadau Cerdd Cymru / Music Traditions Wales, the Museum is staging its first live folk event with performances from three of Wales's most established music bands, The Gentle Good, Carreg Lafar and Taran. Visitors can also take part in clog dancing and instrumental workshops (from 10.30am), children's activities and a hunt the hidden clog trail!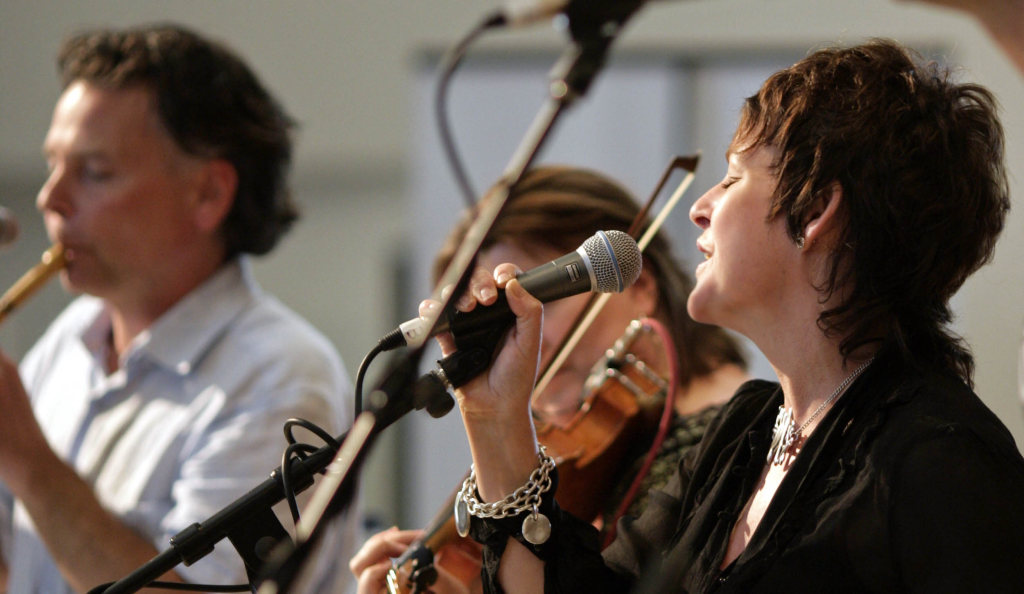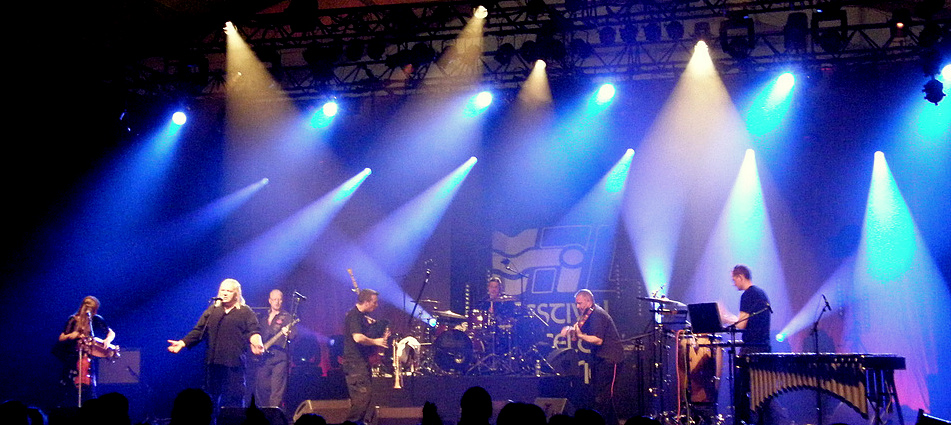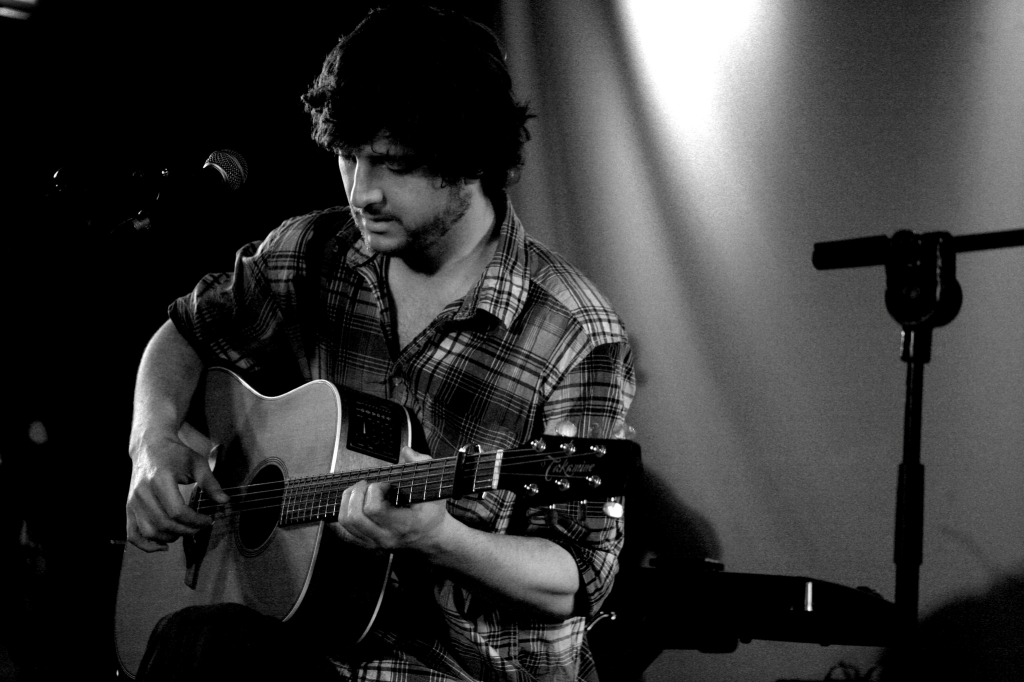 "We're really excited to be hosting this event at the National Waterfront Museum," said Project Officer for trac, Angharad Jenkins. "Our aim at trac is to promote and develop the music and dance traditions of Wales, so by us hosting this type of drop-in event, it's an ideal way to help us achieve that.
"Not only will it open people's eyes to the wonderful world of Welsh folk music, but it will give them a chance to have a go at playing some instruments and try out some clog dancing," Angharad added.
"It's something new and different for us, so a great opportunity to attract new audiences," said Events Officer at the Museum, Miranda Berry. "The event is free and open to everyone, so come along and kick off the bank holiday in style."
Calan Mai Folk Day is a free event. For more information about this and other events taking place at the Museum, visit www.museumwales.ac.uk
For more details about trac: Traddodiadau Cerdd Cymru / Music Traditions Wales visit www.trac-cymru.org
The bands:
The Gentle Good
The Gentle Good is the stage-name of Cardif-born songwriter Gareth Bonello. Writing in both English and Welsh, The Gentle Good create beautiful modern folk music tinted with psychedelia that has seen the critical press draw comparisons with such luminaries as Nick Drake, Martin Carthy, Bert Jansch, John Renbourn, John Martyn and Donovan. Since Gareth began performing in 2005 his music has become a prominent feature of the Welsh music scene and is regularly broadcast on both Welsh and English language radio and television.
Carreg Lafar
Through a mixture of traditional and original music, Carreg Lafar convey a contemporary and energetic spirit, with its roots firmly in the traditions of Welsh song and music. Their music is a lively mix of fiddle, flute, pibgorn, bagpipes and guitar, along with passionate vocals. Carreg Lafar have recorded three albums with Sain, 'Ysbryd y Werin', 'Hyn' and 'Profiad'. Carreg Lafar are Linda Owen Jones (vocals), Rhian Evan-Jones (violin), James Rourke (flute), Antwn Owen Hicks (pipes and vocals) and Danny KilBride (guitar).
Taran
One of the most inventive and imaginative bands to come out of Wales. With their innovative mix of traditional Welsh music welded to driving riffs and throbbing beats, swimming in a sea of dance loops, grooves and samples, there can be no doubt why they have already taken Wales and Brittany by storm.