Press Releases
Waterfront celebrates British Science Week and Mother's Day this weekend
Date:
2015-03-11
Get hands on at this weekend's Super Science Saturday on 14 March. From 12-4pm visitors can get involved in interactive demonstrations, hands on activities and jaw-dropping experiments.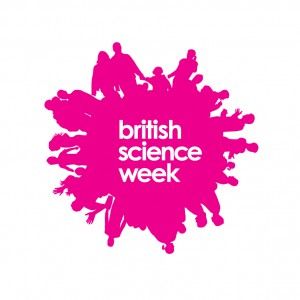 Brought to you by Materials: Live! SwanSTEMWomen and The South Wales Materials Association, Swansea University the day will include 3D printing, soapbox science, the wonderful world of plankton, magnetic slime, life science, medical physics and a science treasure hunt.
Speaking about the day, Events Assistant Andrew Kuhne said: "We are delighted to host this type of event for budding science enthusiasts. Not only does it support British Science Week, but it offers the perfect opportunity for visitors to be amazed by the wonders of science and engineering in a fun and accessible way."
Other events on Saturday (11am) include a talk for adults by Swansea University's Richie Wood as he discusses the contribution of women on the home front to the First World War.
Then on Sunday 15 March from 12.30pm-3.30pm, visitors can celebrate Mother's Day by dropping in to make a special flower magnet, or by sitting back to enjoy a family film at 2pm in the atmospheric Warehouse Gallery.