Press Releases
A green Christmas lies in store at the Waterfront
Date:
2015-11-19
The festive season is soon approaching and the National Waterfront Museumin Swanseais going green to mark the occasion.
From 10am this weekend (Sat 21 & Sun 22 Nov), a two-day Green Fayre organised by the city's Environment Centre will be setting up camp in the Museum's main hall.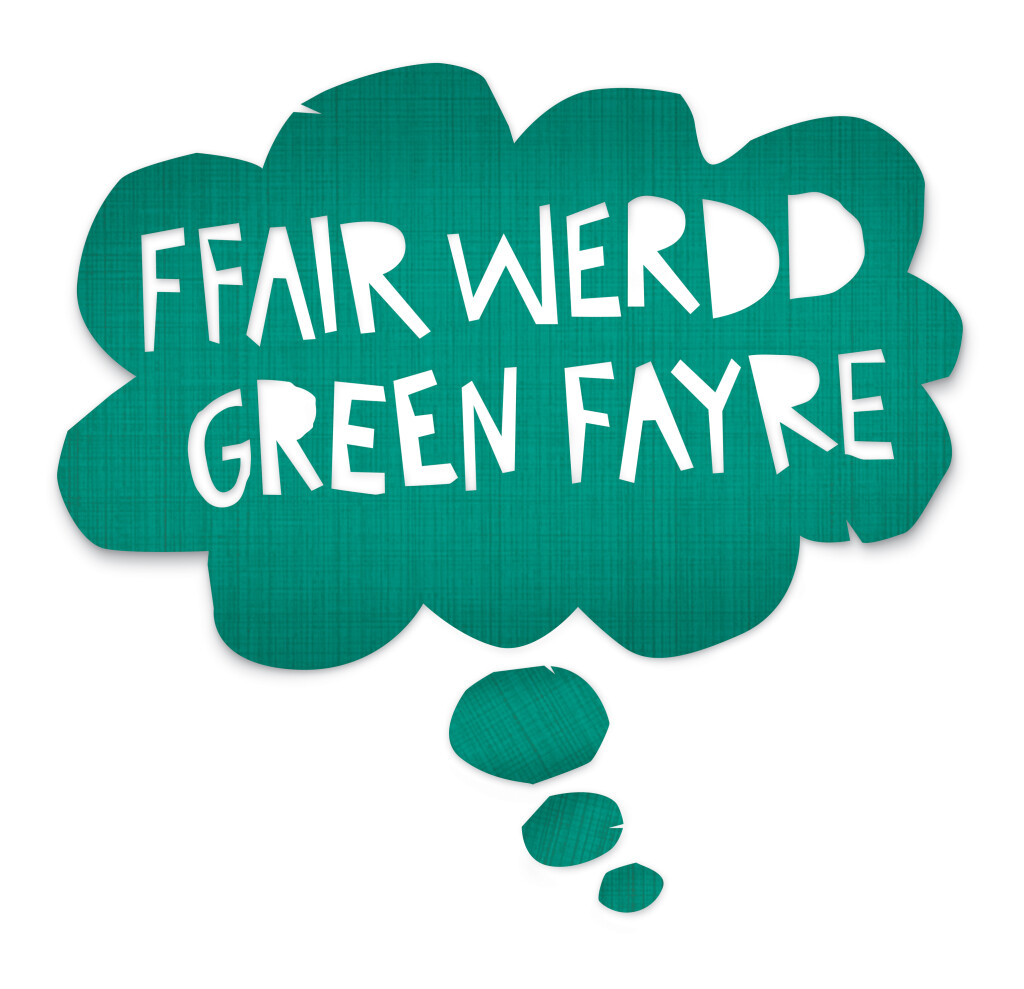 Visitors will have the chance to browse over 70 stalls offering a wide range of environmentally friendly gifts including organic, fair trade, recycled and locally produced goods.
There will also be stalls selling hand-made woodcraft, upcycled clothes and accessories as well as vegetarian and vegan food.
Speaking about the event, Hannah Mitchell from the Environment Centre said: "There is something for everyone at the Green Fayre, not only is it a unique festive shopping experience, but it also features environmental campaigns, top tips for sustainable living and new for 2015, is a BMW i3 electric car."
"With free entry it's a great day out for all the family," she added.
"This is the tenth year we've worked with the Environment Centre to present this ever-popular fayre," said Events Officer, Miranda Berry. "It's a fantastic way for visitors to browse and explore the wonders of a truly green Christmas."