Press Releases
Waterfront celebrates the wonders of the dark night sky - 3D style!
Date:
2013-01-16
A special double bill of stargazing events gets underway in Swansea this week at the National Waterfront Museum.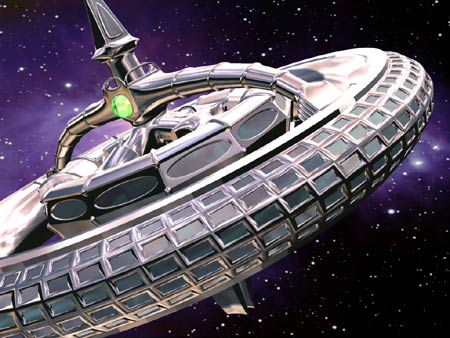 BBC TWO'S hugely popular programme, Stargazing LIVE, is back and to mark its return a starry event is being organized on Friday 18 January (7pm).
Working with Swansea Astronomical Society, Stargazing Evening will aim to encourage everyone from the complete beginner, to the enthusiastic amateur, to make the most of the dark night sky.
Visitors can prepare to discover how to use a telescope, take part in hands-on kid's activities as well as hear fascinating talks by starry experts.
The evening will culminate with a screening of the 3D film SPACE STATION (8pm), the first cinematic action movie to be filmed in space.
Using incredible 3D blu-ray technology the audience will blast off into space with the astronauts and cosmonauts from Florida's Kennedy Space Centre to rendezvous with their new home in orbit 200 miles above Earth. Visitors should prepare to feel the force of a rocket launch, look into the depths of space, experience life in zero gravity and accompany astronauts on a space walk.
Miranda Berry, Events Officer at the Museum, said: "We're really excited about this event which is going to be a brilliant way to launch our new 3D film screening technology.
"It will give visitors a great chance to experience the delights of the night sky right here in the middle of the city, as well as engage people with the wonders of the physical sciences."