Conferences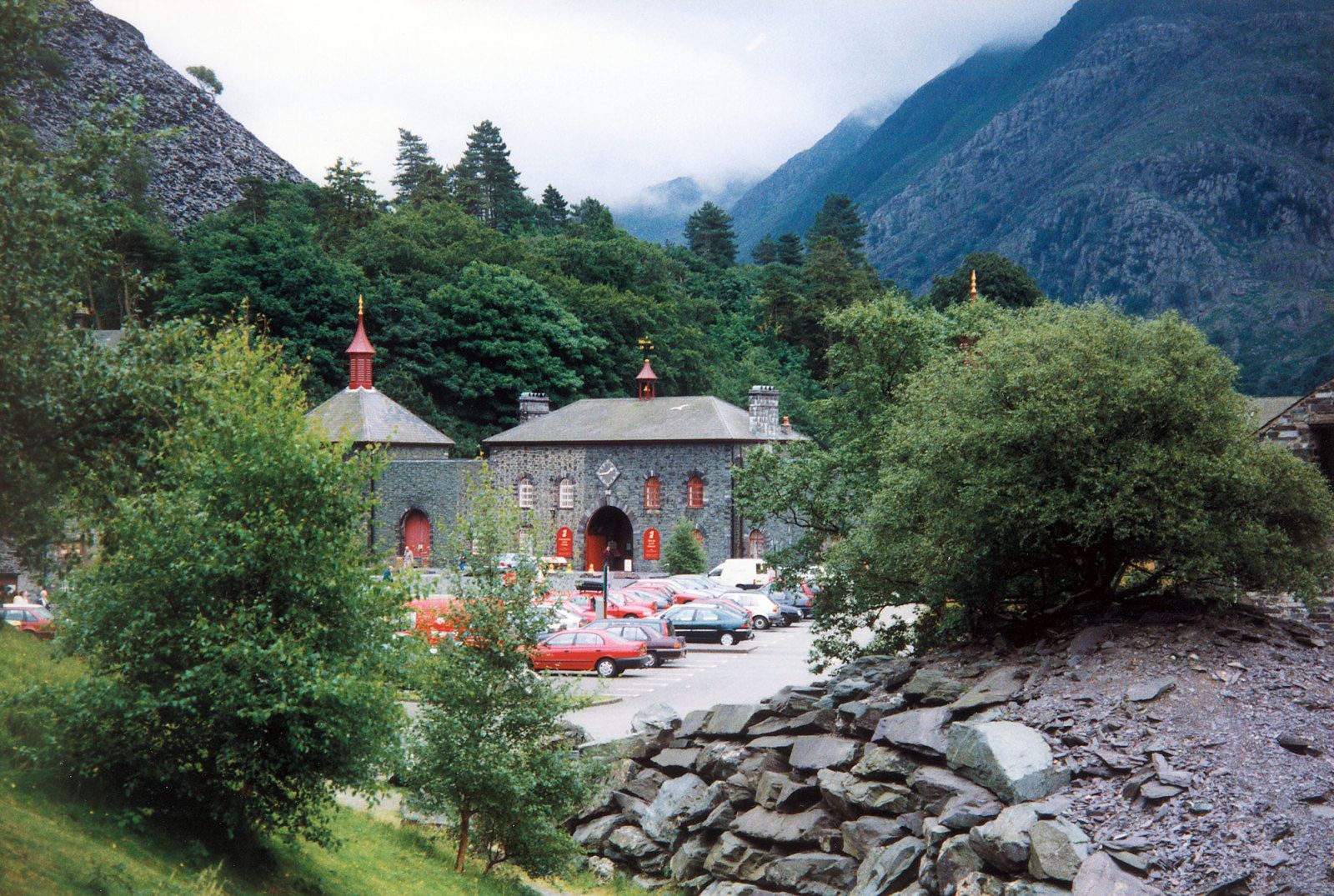 Welcome to Llanberis
Meet and work in stunning surroundings at the National Slate Museum.
Download Price List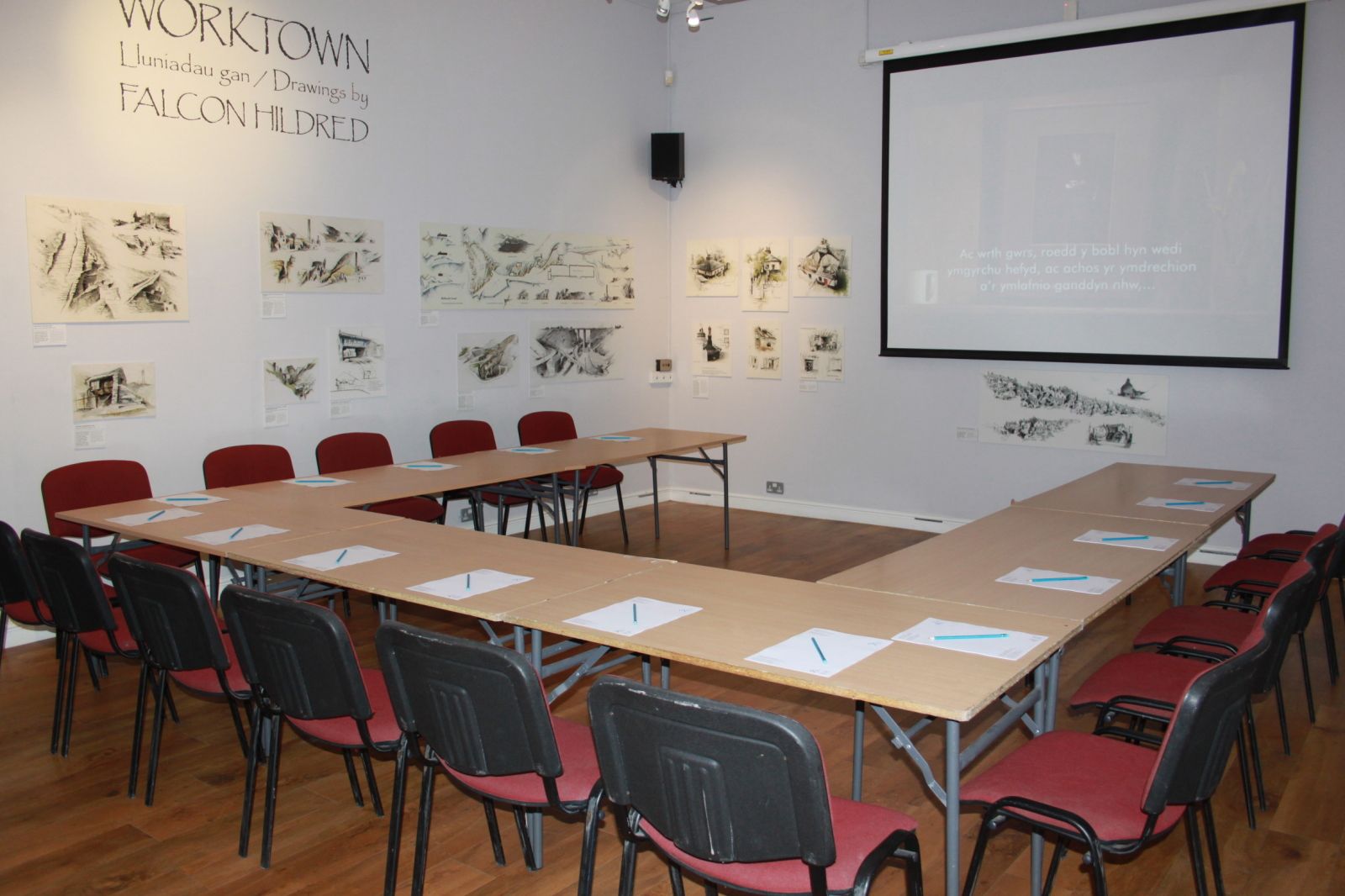 Meetings and Breakout Spaces
We offer a variety of flexible spaces, suitable for presentations, meetings and away days.
Talk to us about what you could do here.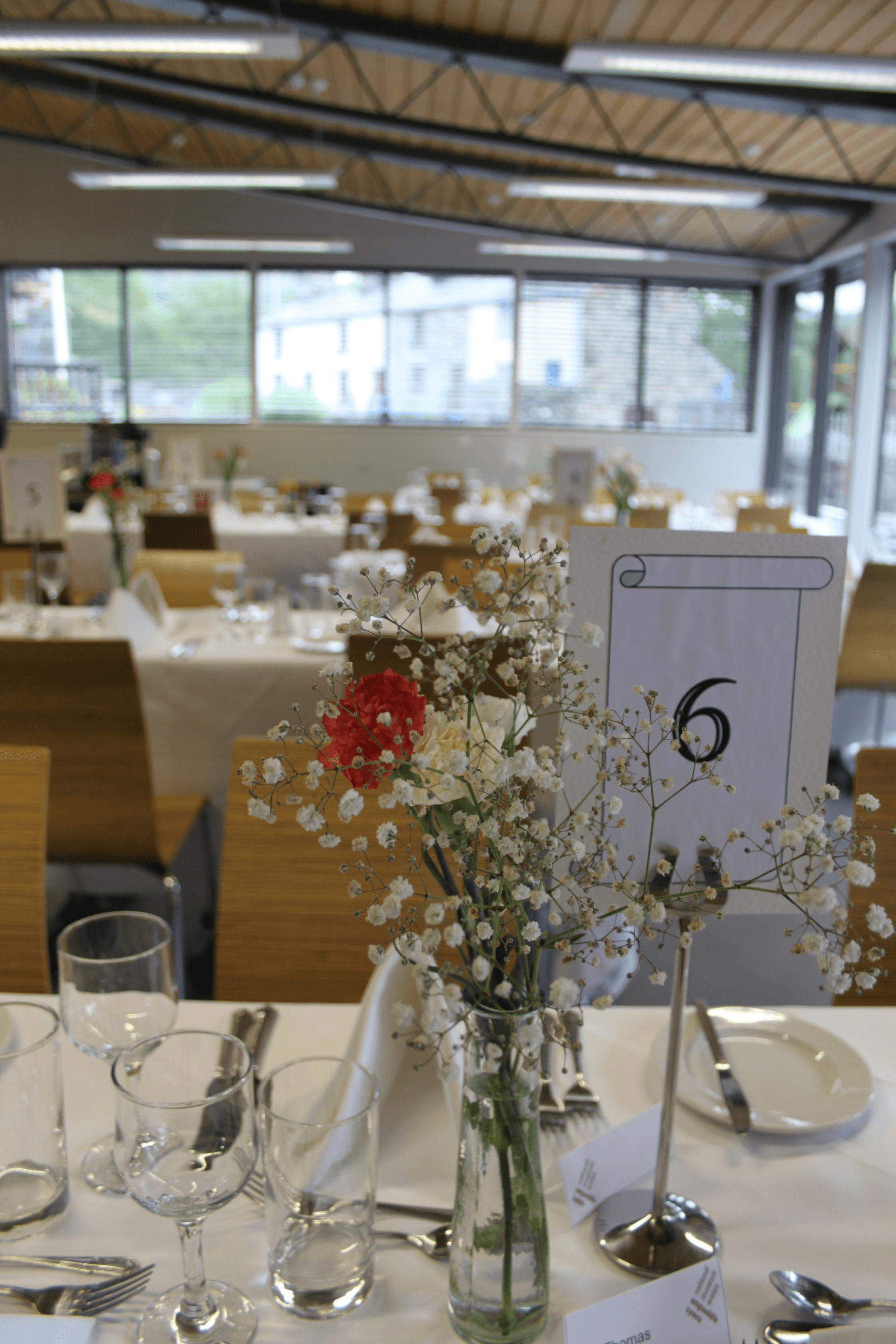 Eating and Drinking
Our on-site café, Caffi Ffowntan, is open all day, serving hot food, snacks and drinks.

We can also supply buffet lunches and refreshments to suit your event schedule.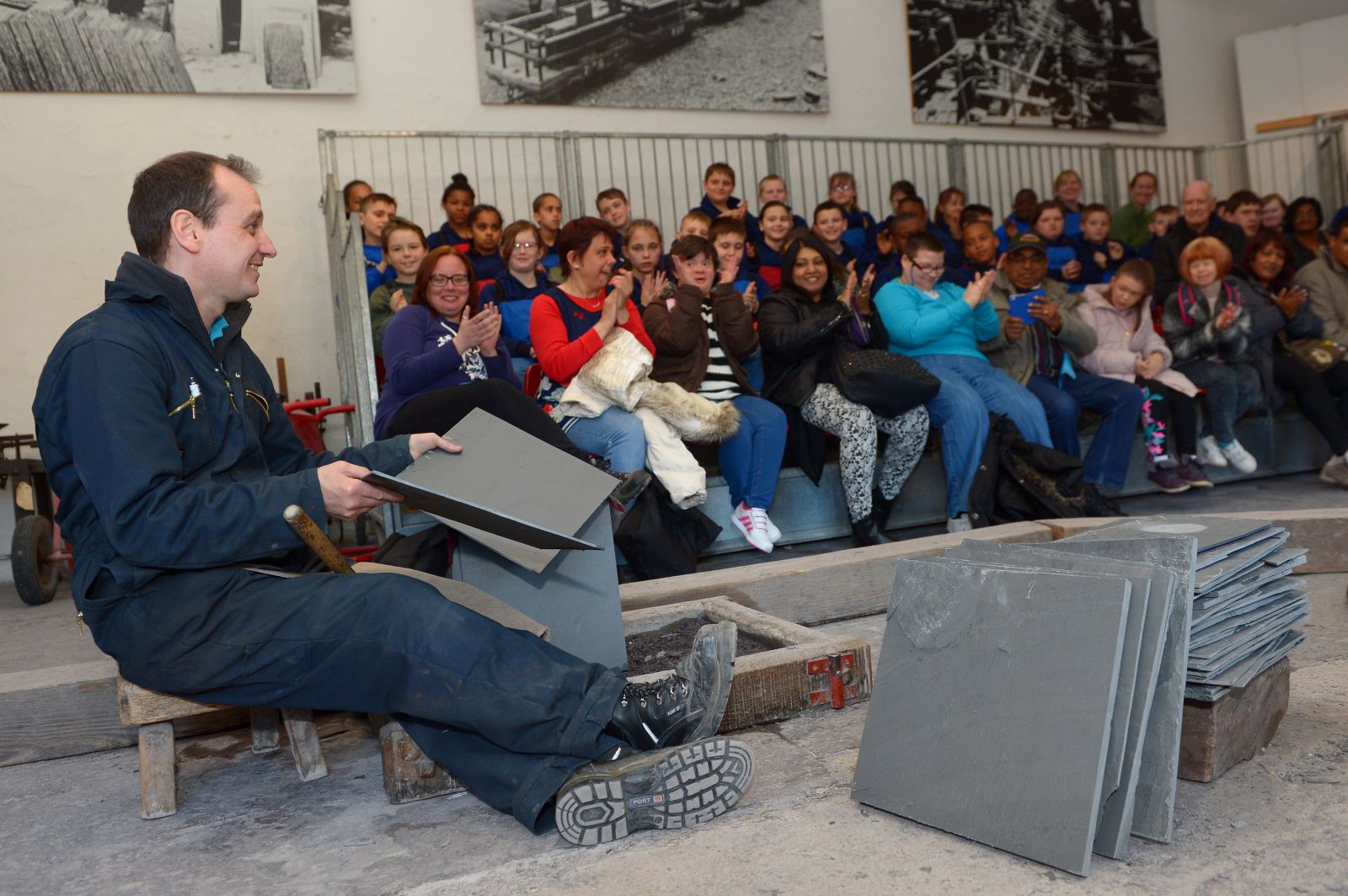 Open to All
In line with our commitment to free entry, we also offer a discounted day hire rate for community groups, registered charities, formal education bodies and the Welsh Government.
Get in touch to see what you could do at The National Slate Museum