Staff Profile
Adam Webster
Chief Conservator Art, Natural Sciences & Preventive Conservation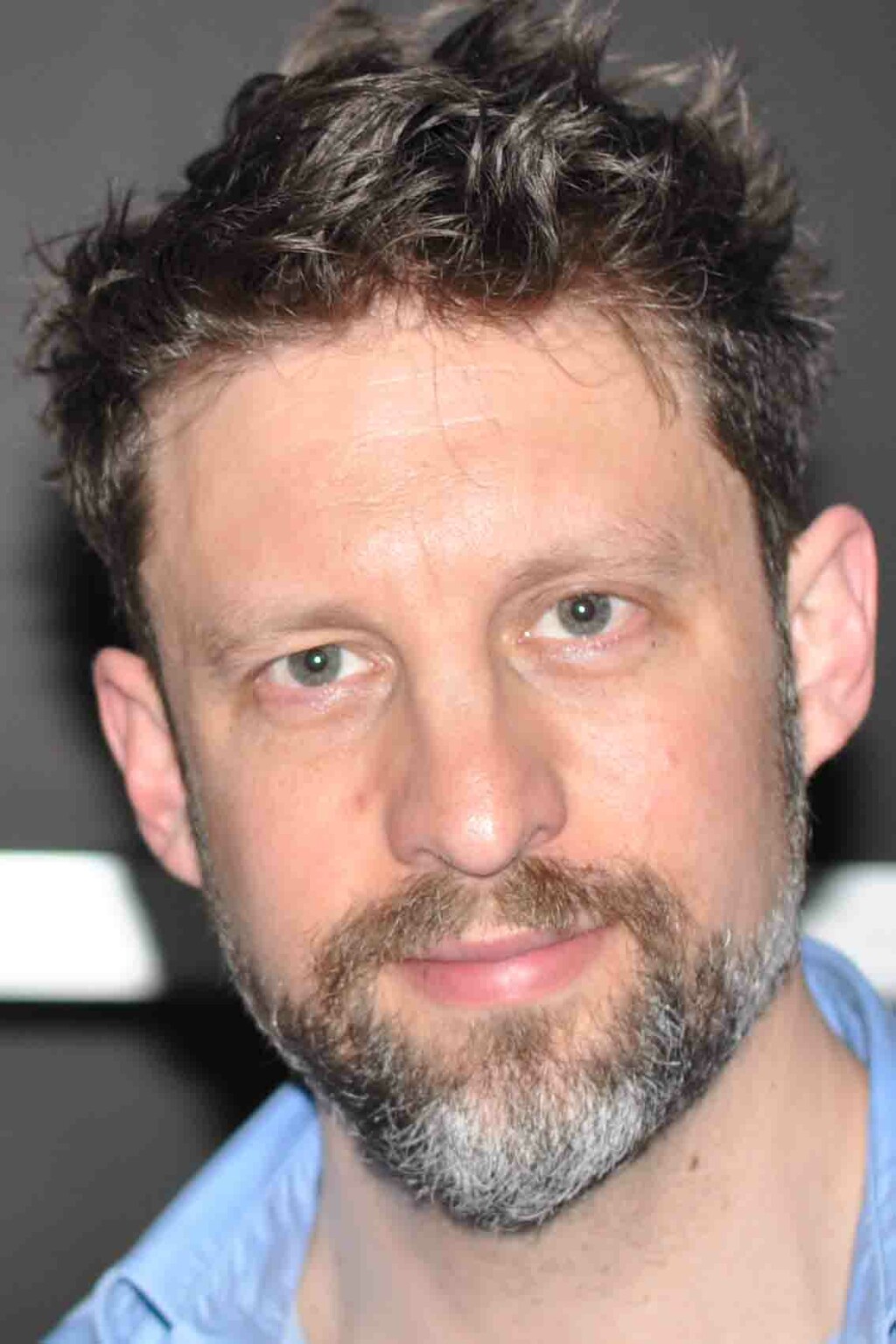 Contact Details
Adam Webster
Collections Services
National Museum Cardiff
Cathays Park
Cardiff
CF10 3NP
Phone: +44 (0)29 2057 3225
Staff Name
Adam Webster
Job Title
Chief Conservator Art, Natural Sciences & Preventive Conservation
Areas of Responsibility:
Conservation of easel paintings. Management of conservation staff responsible for art, natural sciences and preventive conservation.
Qualifications, memberships and relevant positions
BA Hons English and Related Literature (York)
Postgraduate Diploma in the Conservation of Easel Paintings (Courtauld Institute of Art)

Accredited Member of Icon
Research Interests
Primary interest in the development of practical skills in the conservation of easel paintings and artist's materials and techniques. Work in the past has included research into structural treatments of paintings on canvas supports, technical examination of works by Turner in the collection and the conservation and restoration of panel paintings dating from 1590. Work on the materials and techniques of Impressionist and Post-Impressionist paintings in the museum's collection is ongoing.
Keywords
Practical conservation, artist's materials and techniques, structural conservation, cleaning, retouching.
Selected Publications
Contributions to: C.M. Kauffmann revised by Susan Jenkins with contributions by Marjorie E.Wieseman 2009, Catalogue of Paintings in the Wellington Musuem, Apsley House, English Heritage and Paul Holberton.