Staff Profile
Alan Orange
Honorary Research Fellow (Natural Sciences)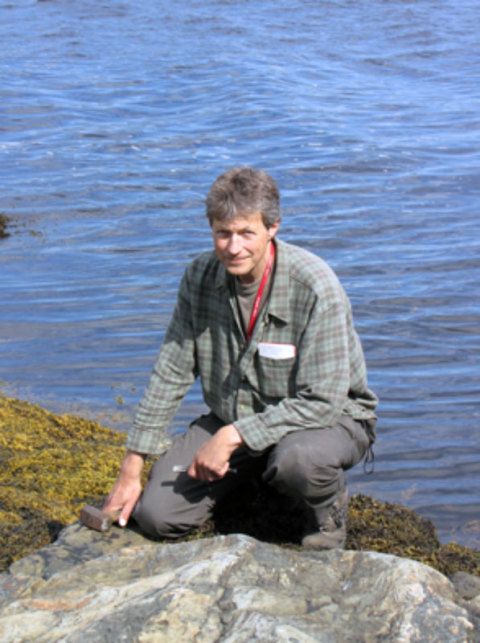 Contact Details
Alan Orange
Natural Sciences
National Museum Cardiff
Cathays Park, Cardiff
CF10 3NP
Phone: +44 (0)29 2057 3264
Staff Name
Alan Orange
Job Title
Honorary Research Fellow (Natural Sciences)
Qualifications, memberships and relevant positions
B.Sc. (Hons.) Botany (University of Bristol).
M.Sc. (Dist.) Pure and Applied Plant Taxonomy, University of Reading.
Research Interests
I have a particular interest in lichens of the family Verrucariaceae, which are found especially beside streams, on coastal rocks and on limestone. Many of the species are difficult to distinguish, and I use DNA sequencing to assist in classification and identification, and discovery of undescribed species. I also address other unresolved problems in other, mainly British lichens, with recent or ongoing studies on Aspicilia, Caloplaca, Trapelia and others. I have an interest in the lichens of the Falkland Islands.
Keywords
Lichens, Verrucariaceae, freshwater lichens, taxonomy, phylogenetics.