Staff Profile
Anna Holmes
Curator: Invertebrate Biodiversity (Bivalves)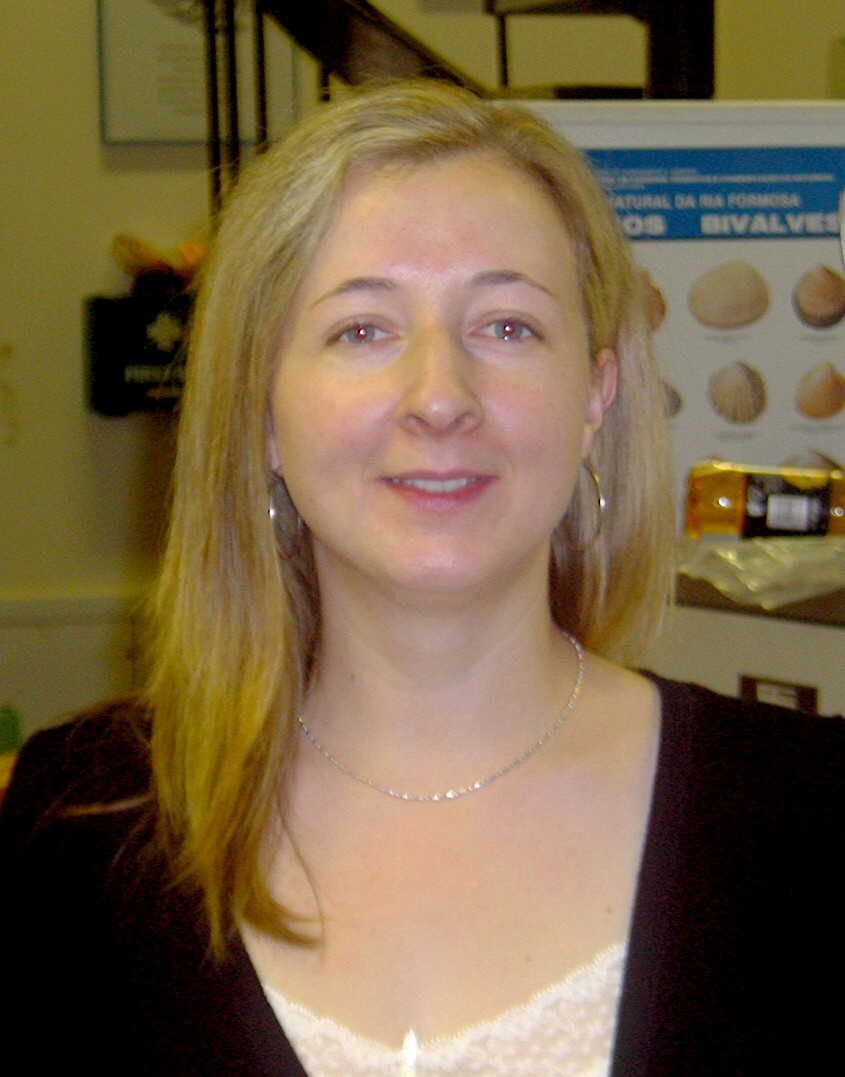 Contact Details
Anna Holmes
Invertebrate Biodiversity
National Museum Cardiff
Cathays Park, Cardiff
CF10 3NP
Phone: +44 (0)29 2057 3343
Staff Name
Anna Holmes
Job Title
Curator: Invertebrate Biodiversity (Bivalves)
Areas of Responsibility:
Bivalvia, in particular marine bivalves. Updating the British Bivalves Website.
Qualifications, memberships and relevant positions
BSc (Hons) Zoology (Sheffield), Council Member (Conchological Society of Great Britain and Ireland), Member (Porcupine Marine Natural History Society).
Research Interests
Specialist in marine bivalve taxonomy, current areas of interest: alien rafting species, British bivalves, Saddle Oysters, Shipworms with Paola Palma, Bournemouth University and West African deep-sea bivalves.
Keywords
Bivalves, taxonomy, phylogeny, Rafting bivalves, Wood borers, curation, benthic molluscs, British bivalves.
Links