Staff Profile
Katherine Slade
Curator: Botany (Lower Plants)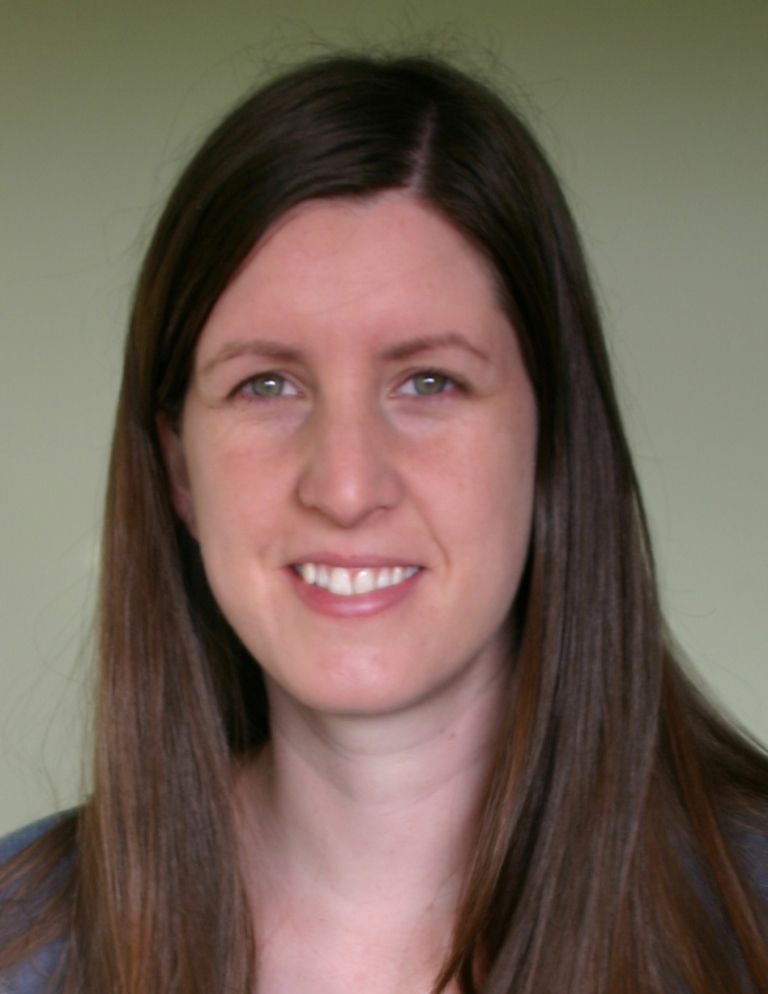 Contact Details
Katherine Slade
Natural Sciences
National Museum Cardiff
Cathays Park
Cardiff
CF10 3NP
Phone: +44 (0)29 2057 3242
Staff Name
Katherine Slade
Job Title
Curator: Botany (Lower Plants)
Areas of Responsibility:
Responsible for collections management of the lower plants in the Welsh National Herbarium (fungi, lichens, mosses, liverworts and algae) including the British Bryological Society UK herbarium. Manage specimen loans and data queries for this collection area. Research relating to the macroalgae collections and public engagement to a wide range of audiences. Coordination of the social media strategy of the Botany section and with a focus on improving digital access to the collections.
Qualifications, memberships and relevant positions
BSc Hons Plant Biology, MSc Biodiversity & Taxonomy of Plants. Co-editor of the Botanical Society of Britain and Ireland Welsh Bulletin since 2010.
Research Interests
Research for Natural Science exhibitions and outreach events – and how the botany collections can be best displayed and used for these. This includes researching novel methods of display of seaweeds.
Research into existing and potential type specimens within lower plants for example in the Lewis Weston Dillwyn bound algal herbarium.
Links