Staff Profile
Andrew Haycock
Curator: Mineralogy & Petrology (Petrology)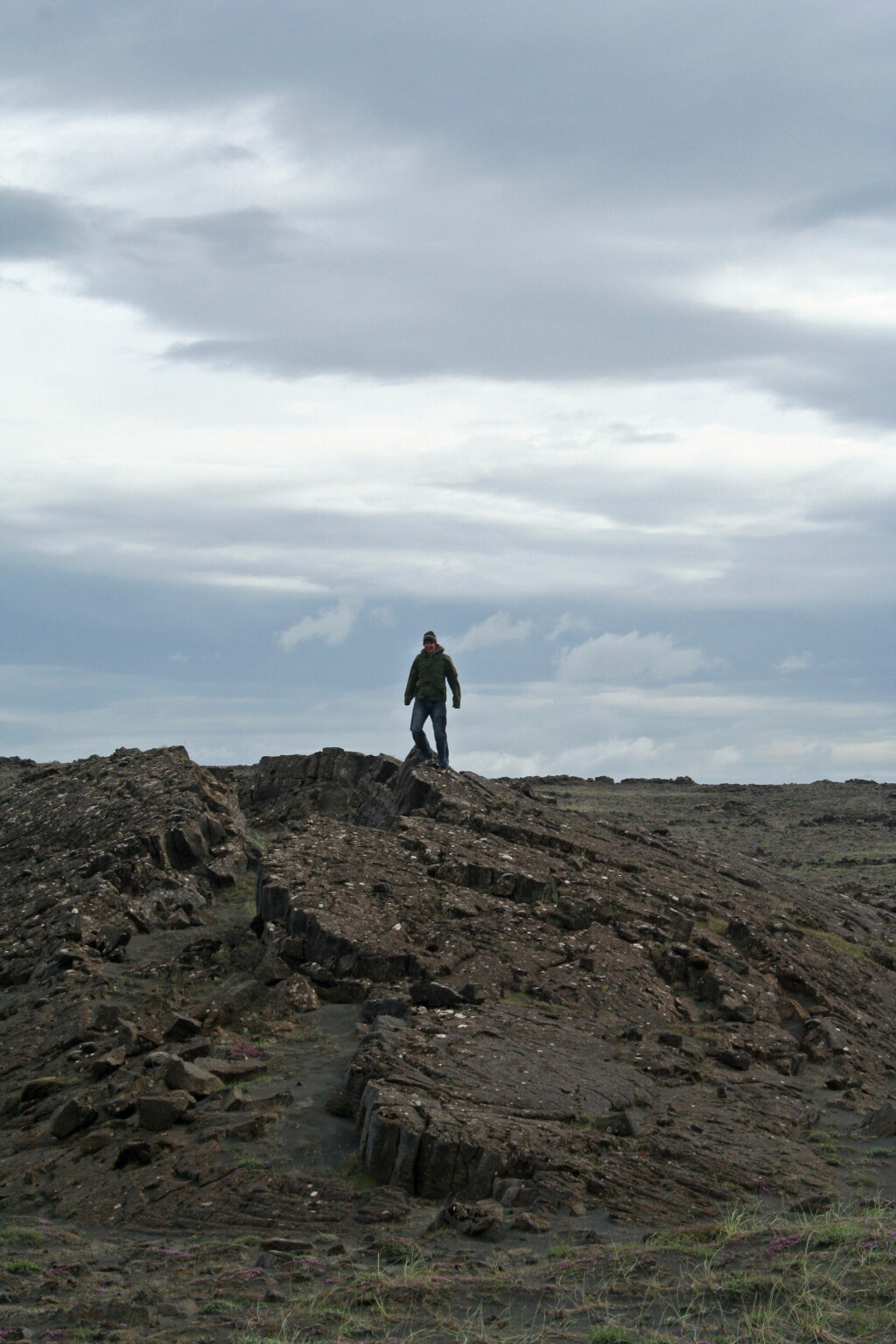 Contact Details
Andrew Haycock
Mineralogy & Petrology
National Museum Cardiff
Cathays Park
Cardiff
CF10 3NP
Phone: +44 (0)29 2057 3367
Staff Name
Andrew Haycock
Job Title
Curator: Mineralogy & Petrology (Petrology)
Areas of Responsibility:
Curation and documentation of Mineralogy & Petrology collection. Making collection accessible to the widest possible audience through research, display, exhibition, public engagement, outreach events, publication and collection enquiries.
Qualifications, memberships and relevant positions
Asoociateship of the Museums Association (AMA), MSc Applied Environmental Geology (University of Wales Cardiff), BSc (Hons) Geology (University of Wales Cardiff). Treasurer of Welsh Stone Forum (2010 – present) Member of Society for the Preservation of Natural History Collections (SPNHC), Geological Curators Group (GCG).
Research Interests
Working with diverse audiences through public outreach using the Mineralogy and Petrology collection. Active research in building and ornamental stones of Wales, particular interest in North Wales, and sandstones of Northeast Wales. Development of collection through fieldwork.
Looking at new ways to interpret collections using GIS (Geographic Information System).
Keywords
Petrology, Rocks, Minerals, Building Stones, Geology, GIS, Collection Management, Collections, Curation, Loans, Fieldwork, Meteorites, Outreach,
Links
Selected Publications
Haycock, A. 2014.
The sandstone building stone quarries of Northeast Wales: Part One - St Asaph, Ruthin and Denbigh [PDF].
Welsh Stone Forum Newsletter
11,
29-32
.
Haycock, A. 2011. GIS Polygon boundaries for Rhondda Cynon Taf 'Earth Science Audit' geoconservation sites: National Museum Wales.
Haycock, A. 2010.
The Building & Ornamental Stone Collection of the Department of Geology, Amgueddfa Cymru – National Museum Wales: A stone library resource for sensitive new build and restoration work. [PDF]
Welsh Stone Forum Newsletter
7,
9-10.
Cherns, L. Bassett, M.G. & Haycock, A. 2004 Rhondda Cynon Taf Earth Science Audit. 2003-2004: Official Project Report: Cardiff University & National Museum Wales.