Mineralogy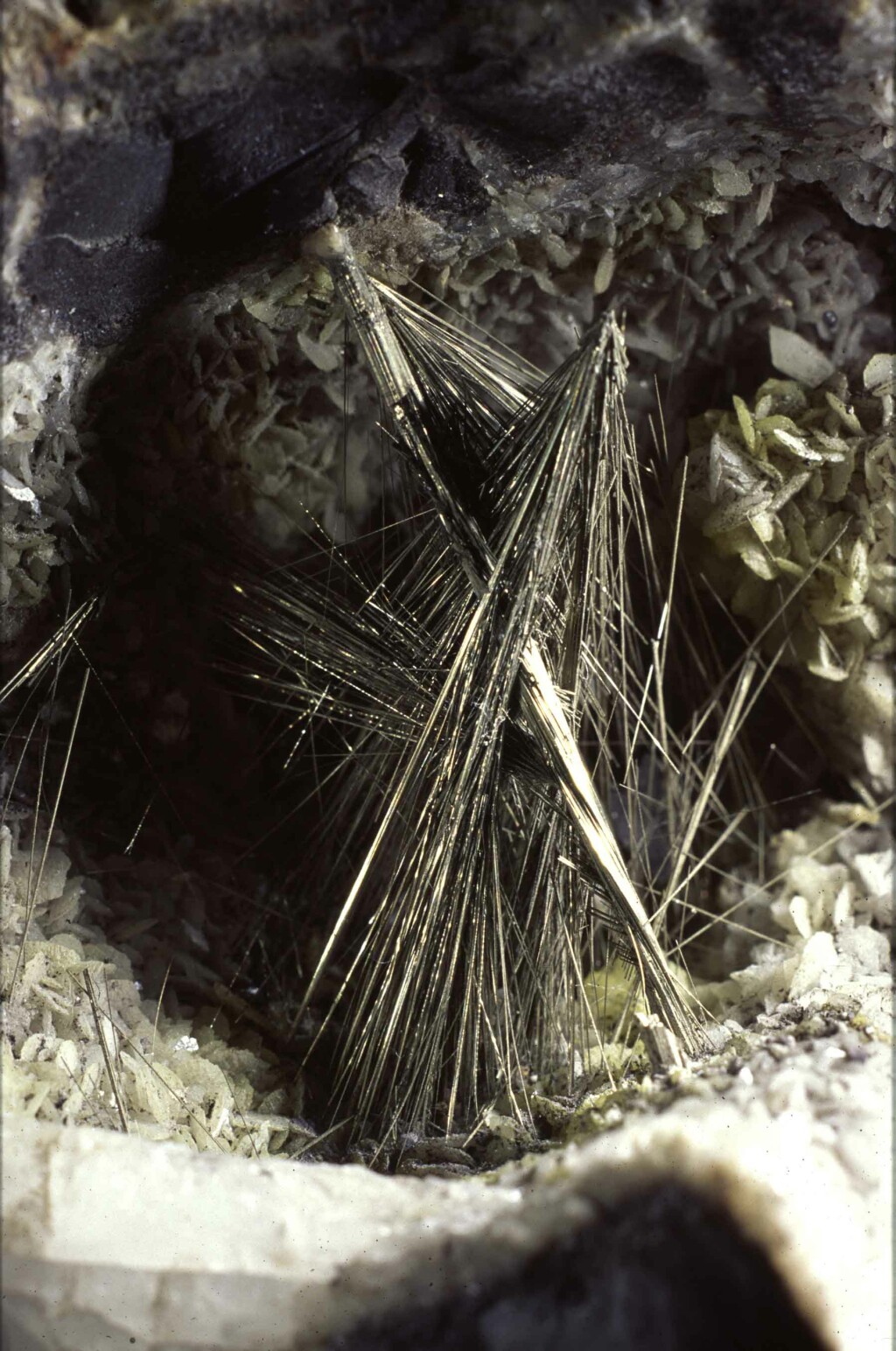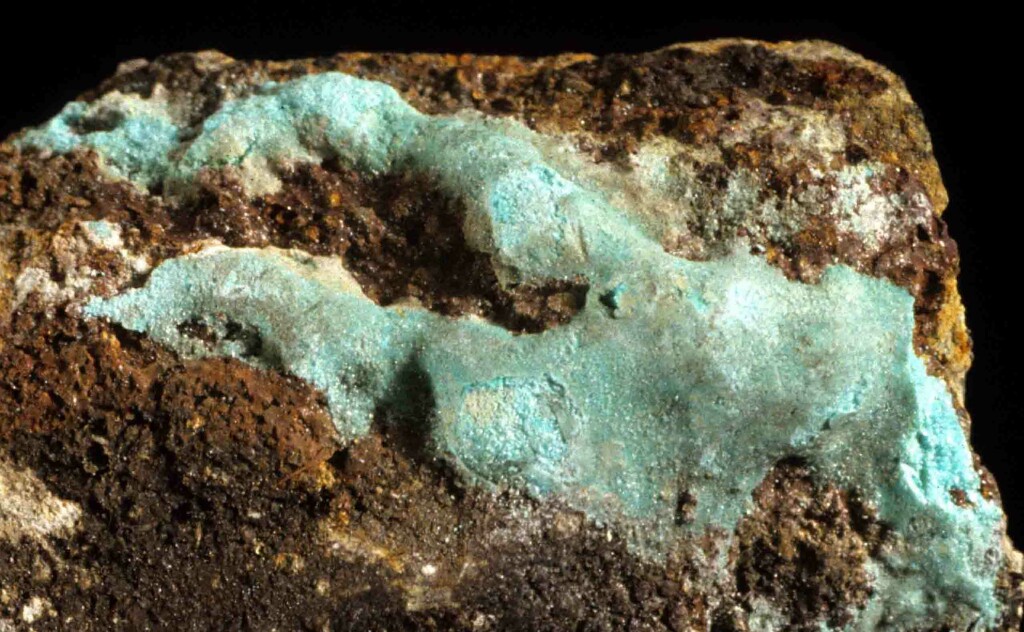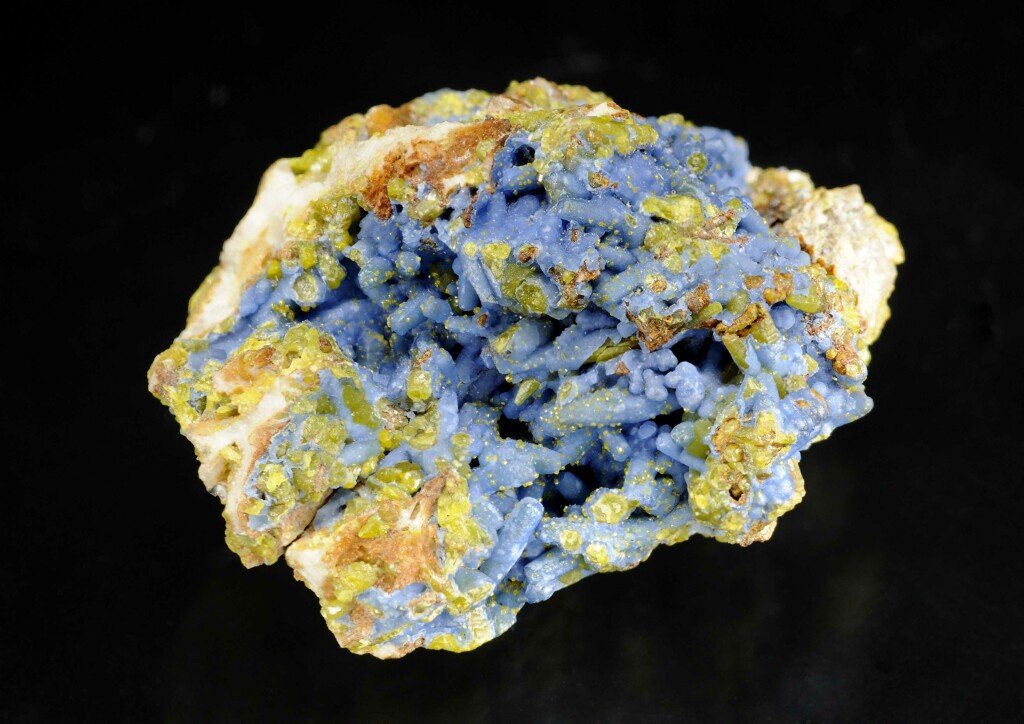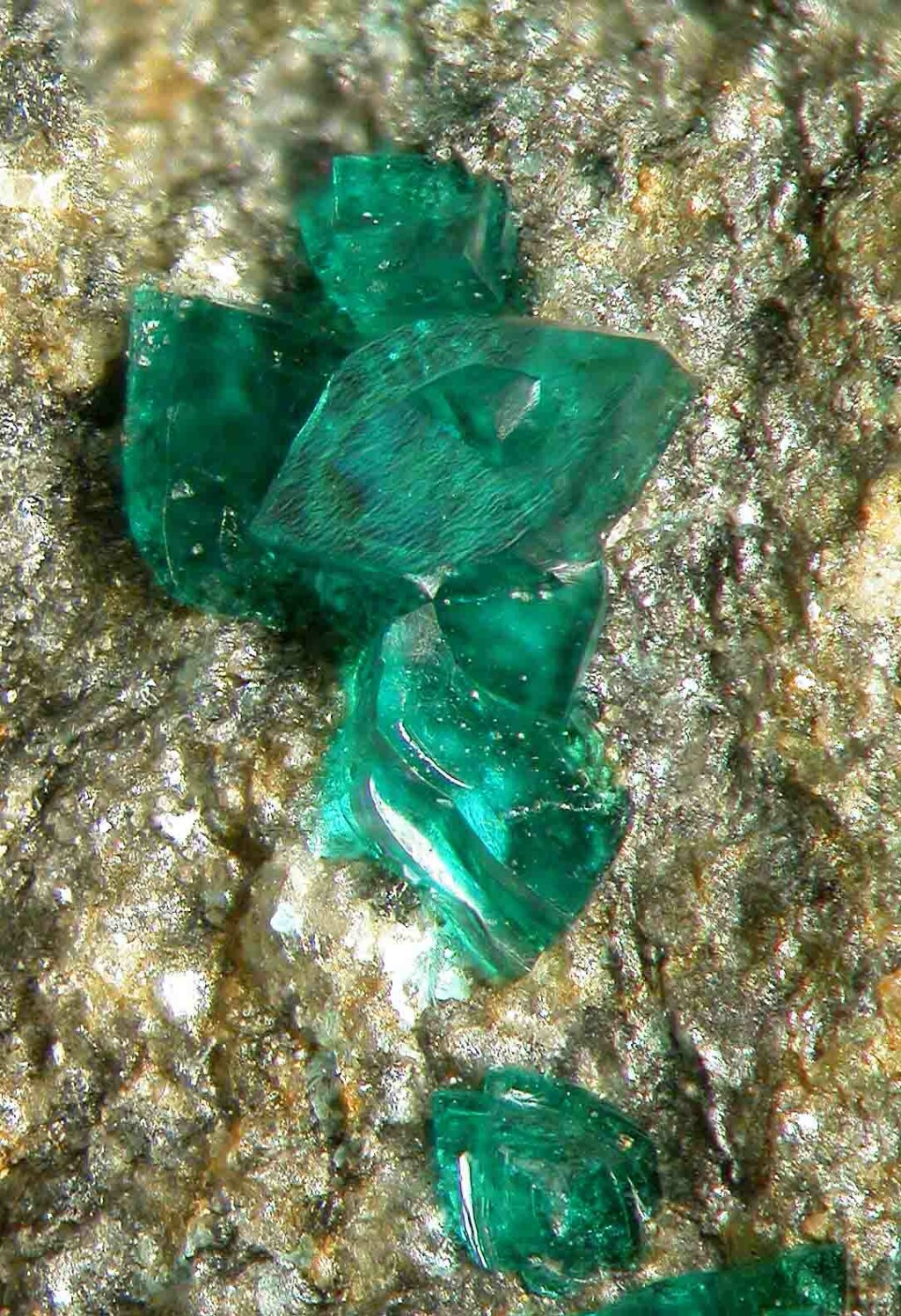 Minerals are naturally occurring inorganic chemical compounds usually with a definite crystal structure .
Simplistically, they are the building blocks of rocks and the earth beneath our feet. Occasionally, when the conditions are right, minerals form crystals, some of which can be brightly coloured. Concentrations of some minerals constitute valuable deposits of metals and Wales has a rich and varied history of metal mining.
There are currently nearly 5,000 minerals known to science. Over 440 have been reported from Wales. See the full listing
Collections
The museum collection contains over 40,000 mineral specimens and represents the most complete suite of minerals from Wales. This includes ores of gold, silver, lead, zinc, copper, iron, manganese, cobalt and antimony as well as the minerals associated with them.
A comprehensive collection of polished resin blocks containing metal ores from Welsh mines for ore microscopy studies.
Polished boulders cut from metal mines in Wales suitable for research and display.
Examples of over 1,000 different mineral species from worldwide localities.
The mineral collection also contains historically important collections assembled by people from a diverse range of backgrounds including, Landed Gentry, mine managers, mine inspectors, school teachers as well as defunct mining institutions. The oldest collections we care for date to the late 18th century.
We have a number of significant individual collections:
The R.J. King Collection of over 9,000 high quality classic British (and Worldwide) mineral specimens incorporating part of the earlier H.F. Harwood Collection. Amongst this collection are some of the finest crystallized silver specimens from the Kongsberg mines in Norway, beautiful crystallized fluorite specimens from Northern England, and a comprehensive suite of tin ore (cassiterite) from around the world.
The G.J. Williams Collection of north and mid Wales minerals from mines visited by Williams during his career as Assistant Inspector of Mines for North Wales and Ireland in the early 20th century.
The Countess of Powis Collection – an early systematic collection of worldwide minerals dating from 1817.
The David Pennant Collection – a small suite of continental minerals assembled during the late 18th to early 19th century.
The late-Victorian Terrill Collection consisting of predominantly Cornish and worldwide specimens.
Current Research
Characterization of manganese minerals in Wales
New mineral discoveries in Wales
The history of mineral collecting in Britain during the Age of Enlightenment
Chemistry of Welsh gold in provenancing Bronze Age artefacts

Mineralogy

Dr Jana Horak

Co-Acting Head of Natural Sciences, Head of Mineralogy & Petrology

View Profile

Tom Cotterell

Senior Curator: Mineralogy & Petrology (Mineralogy)

View Profile

Dr Daniel Cox

Senior Laboratory Manager