Staff Profile
Edward Besly
Numismatist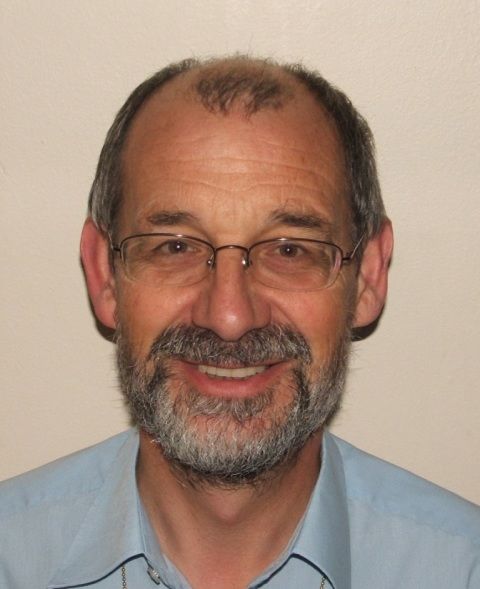 Contact Details
Edward Besly
Archaeology & Numismatics
National Museum Cardiff
Cathays Park, Cardiff
CF10 3NP
Phone: +44 (0)29 2057 3291
Staff Name
Edward Besly
Job Title
Numismatist
Areas of Responsibility:
Numismatic collections, principally coins, token and medals (both commemorative and personal awards). Treasure Act: numismatic cases and general administration. Portable Antiquities Scheme (PAS Cymru).
Qualifications, memberships and relevant positions
MA Chemistry (Oxford); Associateship of the Museums Association (AMA); Fellow of the Society of Antiquaries of London (FSA); Editor, British Numismatic Journal (1990-98).
Awards: British Numismatic Society, Council Prize 1990; Sanford Saltus Medal 2003. Royal Numismatic Society, Gilljam Prizes, 1986 and 2007; Lhotka Prizes, 1991 and 1997.
Visiting Research Fellow, University of Reading; formerly Honorary Lecturer, Cardiff University.
Research Interests
Primary research in numismatics, with specialist knowledge of Roman Imperial coinage, early modern British coinage, manufacturing techniques, hoards and site finds of all periods. Specialised studies on the English Civil War, its mints and currency. Also published on general numismatics and civilian gallantry awards.
Keywords
Coins, medals, Welsh hoards, Roman coinage, Civil War, mints, currency, gallantry awards.
Selected Publications
Besly, E.
2016. 'A hoard of Anglo-Saxon and Norman pennies from the Abergavenny area of Monmouthshire',
British Numismatic Journal
86, 140-163.
Besly, E. & Briggs, C.S. 2013. Coin hoards of Charles I and the Commonwealth of England, 1625-60, from England and Wales. British Numismatic Journal 83, 166-206.
Besly, E. 1990. Coins & Medals of the English Civil War. Seaby/National Museum of Wales.
Besly, E. 1987. Roman Coins relating to Britain. National Museum of Wales.
Besly, E. & Bland, R. 1983. The Cunetio Treasure: Roman Coinage of the Third Century AD. London, British Museum.