Oakdale re-interpretation project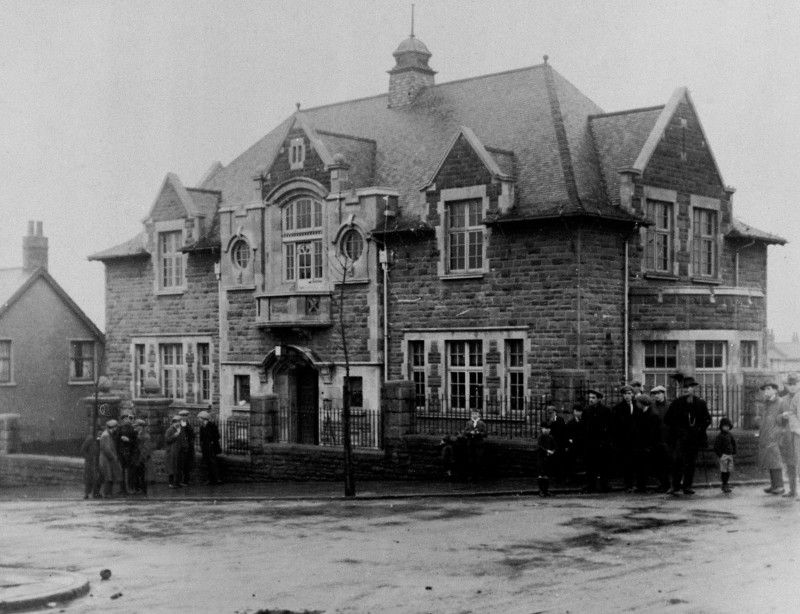 Oakdale Workmen's Institute was built in 1917 to serve as a focus for social, educational and cultural life within the newly established coal mining community there. It was at the heart of Oakdale village community for 80 years until it closed in 1987 and then moved to St Fagans in 1989.
In 2017, the year of the centenary of Oakdale Workmen's Institute, the Museum is planning to bring the building alive once again, to reflect its original purpose as a place for the community.
We'll be updating you on the project as we go so look out for #Oakdale100 and our Facebook page for news in the coming weeks and months.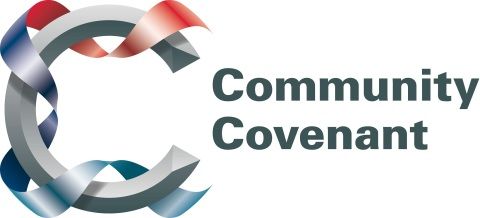 Oakdale re-interpretation project