Our Vision for St Fagans
"We believe that St Fagans will become one of the great museums of history, defining Wales as a contemporary multi-cultural nation, connected to the wider world."

David Anderson
Director General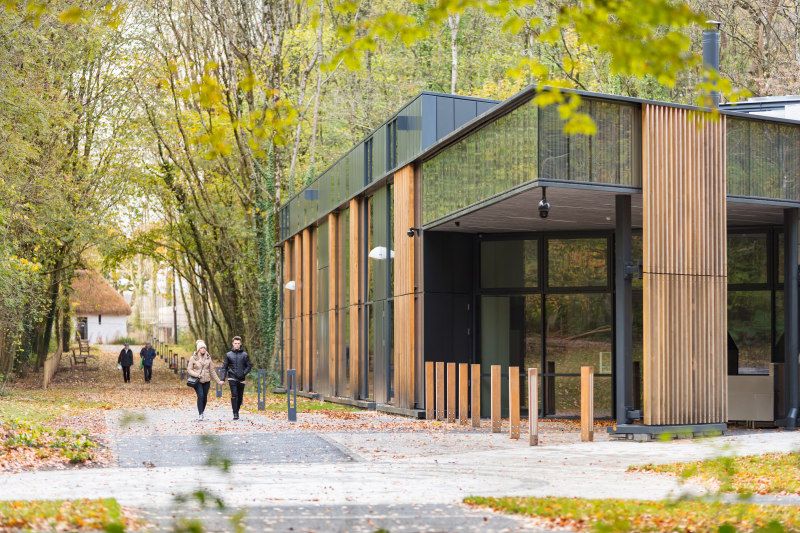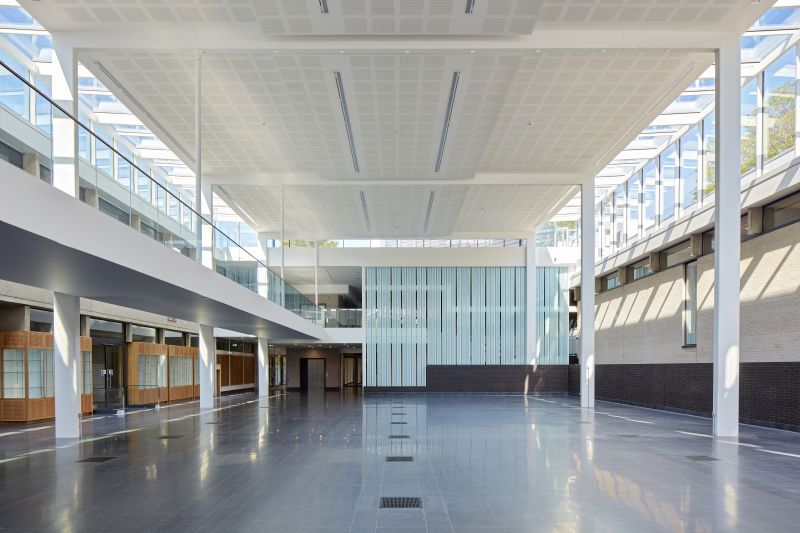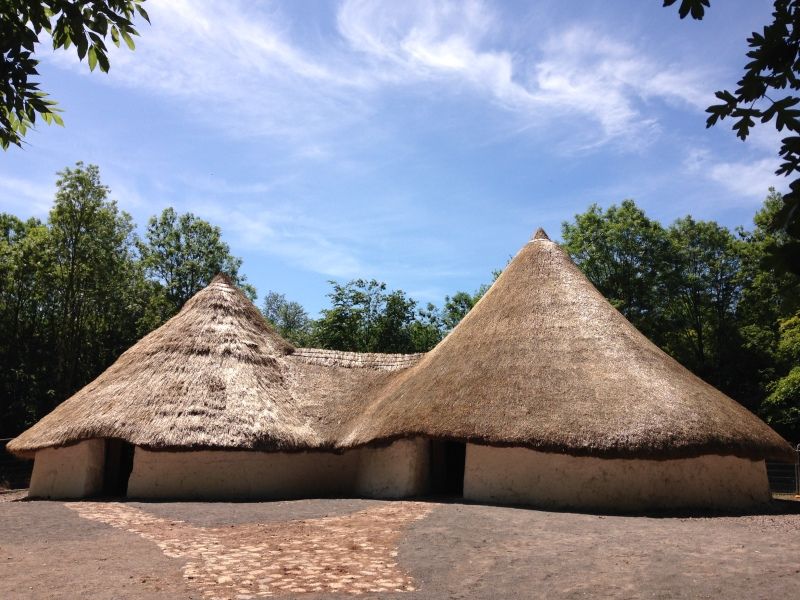 Few places define Welsh identity as profoundly as St Fagans. Opened in 1948 as the first national open-air museum in the United Kingdom, it was pioneering in placing the lives of the people of Wales at the heart of its portrayal of history.
The past is the foundation of our lives. An understanding of history is essential if we are to participate in contemporary society and make informed decisions about our futures.
St Fagans is rich in objects that illuminate our understanding of people's lives in the past. But it is also a contemporary museum, one in which culture is a living process, and where people can share their stories, life experiences and skills in a welcoming and sociable environment. St Fagans is a place for feeling as well as thinking.
At the core of St Fagans is the concept that humans are naturally creative. It is this creativity that has enabled the people who have lived in Wales to use its natural resources, over a quarter of a million years, to survive changes in climate, war, economic crises and social upheavals, and to develop cultures rich in oral traditions, music, literature and art.
Wales today is a very different country from the Wales of 1948 when the Museum opened. The nation now needs a museum that reflects the lives of people living in industrial and post-industrial towns as well as rural areas, and of recent migrants as well as long established communities.
We are embarking on a visionary development that will preserve everything that visitors love about St Fagans as an open-air site, while transforming it to become a national museum of history for Wales.
This publication outlines our ambitious plans over the next five years during which time redevelopments will see the main building, gardens and grounds extended, with new galleries, an innovative centre for learning and outreach for schools and communities, and a new building in the woods devoted to traditional and contemporary skills. Lost buildings of historical significance will be reconstructed through experimental archaeology.