Food & Drink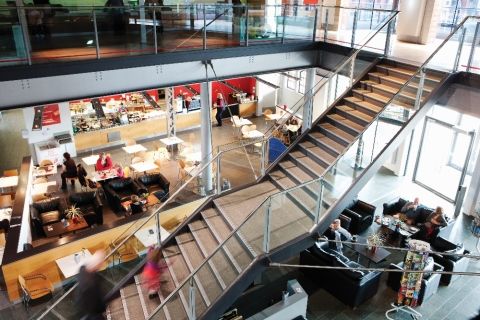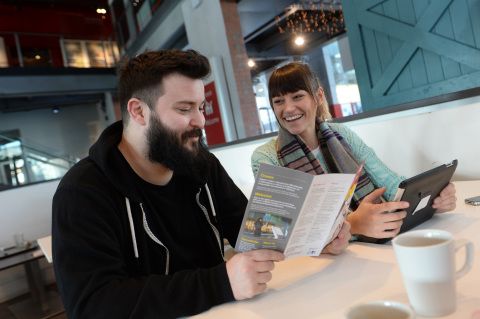 Unwind after you explore the exhibitions at the Waterfront Cafe.
Open daily, 10am to 4.30pm
Hot food served from 10am to 3pm
Vegetarian, dietary and children's options are available
Plenty of comfortable, bistro style seating in a bright airy space
Children's play area and high chairs available for babies
Lunches
Choose from freshly-made rolls, sandwiches and toasted sandwiches or indulge in a wide range of home cooked meals from our menu.
Our food is cooked to order and wherever possible we use locally sourced ingredients.
Fancy something sweet?
We sell a selection of cakes including Bara Brith, or you can opt for Mary's Farmhouse Pembrokeshire ice-cream in a wide range of flavours.
Options for kids
Pick up a children's lunch box that comes with five items of your choice including sandwiches, fruit juice, treats and yoghurt. A hot menu is also available for children.