Elisabeth Elias MA DL
Trustee (President)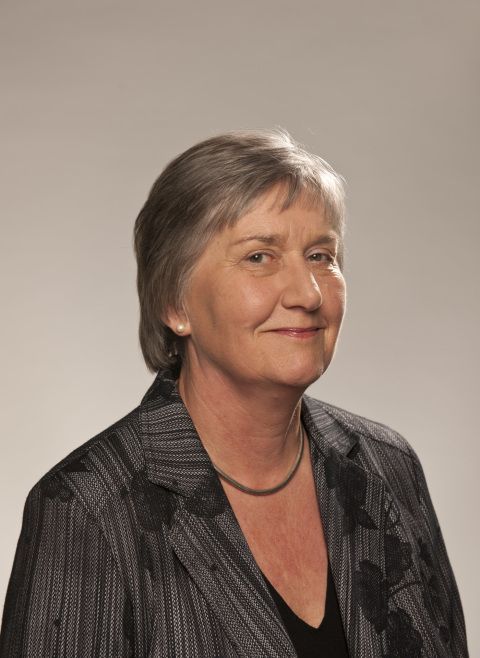 Elisabeth Elias read Law at St Hilda's College, Oxford, and qualified as a barrister. From 2000-2007 she was Chairman of the Council of the Girls' Day School Trust, an organisation responsible for 26 independent girls' schools and one of the largest charities in the UK. Until recently she sat as a Chairman of the Residential Property Tribunal for Wales and was a member of the Board of the University of Glamorgan from 2000 to 2010. She served as a member (nominated from Wales) of the Social Security Advisory Committee from 1996 to 2005, has been Chairman of a Local Research Ethics Committee and was a non-executive member of the Board of the Welsh Health Common Services Authority from 1995 to 1999. She served as a magistrate for 18 years until 2000.
Dr Carol Bell
Trustee (Vice President)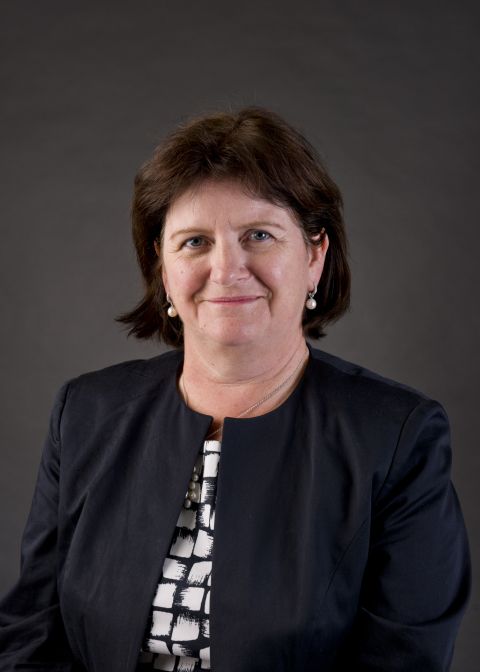 After having a successful career of almost 20 years in oil and gas and investment banking, in 2000 Carol embarked on a plural career which today includes academic archaeology, non-executive directorships of public companies and trusteeships of charities engaged in the educational, cultural and renewable energy sectors. In 2012, she became a member of the Authority that governs S4C, the Welsh language public service broadcaster. Carol's business career as a board member of three energy companies takes her all over the world and she is passionate about visiting museums and galleries on her travels. Consequently, she has considerable familiarity with the collections of art, archaeology and ethnography held by the world's major museums.
Laurence Pavelin
Trustee (Treasurer)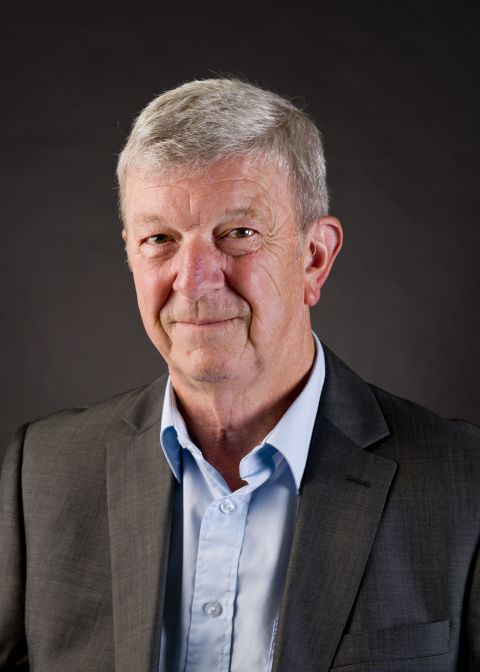 Mr Laurence Pavelin is a Fellow of the Institute of Chartered Accountants in England and Wales. For the last six years Laurie has been an independent Chairman of Amgueddfa Cymru – National Museum Wales' Audit Committee. Formerly the Welsh Government's Chief Accountant between 1990 and 2005, Laurie was awarded a CBE in 2000 for services to the public sector in Wales.
Professor Robert Pickard
Trustee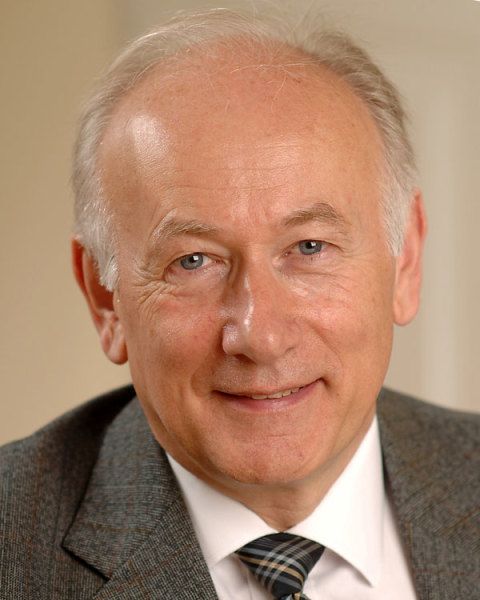 Professor Robert Pickard is Emeritus Professor of Neurobiology at the University of Cardiff, Visiting Professor at the Royal Agricultural University and a Fellow of the Society of Biology and the Royal Society of Medicine. Formerly, he was an Independent Advisor to the Welsh Assembly Commission, Chair of the UK Committee on Radioactive Waste Management, Chair of the NGO Forum for the Royal Society for Public Health and the UK Department of Health, Chair of the UK Consumers' Association, Which?, Director-General of the British Nutrition Foundation and Chair of the UK Government's Foresight Task Force, Food's Contribution to Health in the Future. He has also served on the Welsh Ministerial Task Group, Food and Fitness for Children and Young People, the Expert Panel for School Meal Guidelines at the Caroline Walker Trust and the EuroFIR Council. Professor Pickard provides scientific advice for the communications media and a wide range of institutions. He is also an international authority on the biology of honeybees and President of the Cardiff Beekeepers' Association and the UK Central Association of Beekeepers.
Professor Tony Atkins
Trustee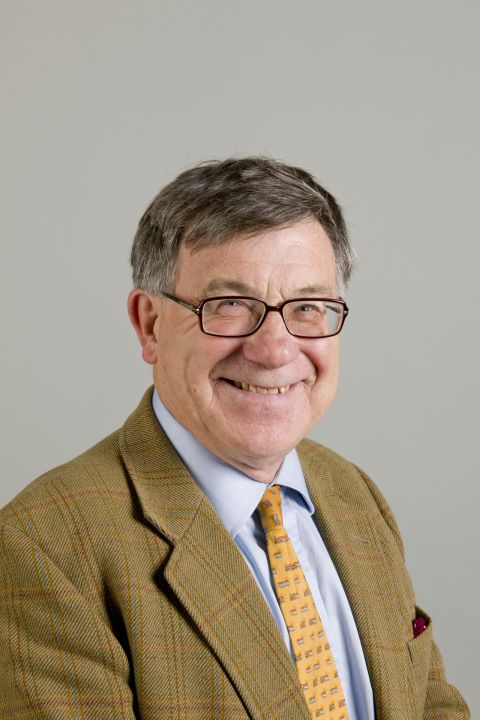 Professor Tony Atkins grew up in Cardiff, and was a member of the National Youth Orchestra of Wales. He studied at Cardiff and Cambridge, worked in industry and taught at Oxford and the University of Michigan, Ann Arbor. A Fellow of the Royal Academy of Engineering, he is Visiting Professor at Imperial College and an Emeritus Professor of Reading University, where he served on the Board of the Museum of English Rural Life. He is very interested in industrial archaeology and the history of engineering. Married with three children, he is a Churchwarden of St Michael's & All Angels at Inkpen (Berks). He holds no other Ministerial public appointments.
Victoria Mary Provis
Trustee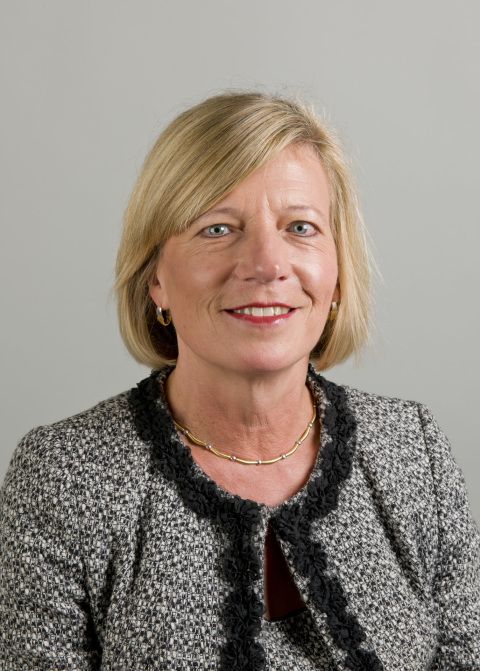 Victoria Provis is a native of Cardiff. After an early career in corporate communications and professional services marketing with firms including KPMG and McKinsey & Company, Victoria moved into executive search in 1993. She was a Partner in London with Odgers Berndtson, in London from 1995-2011 and specialized in leading corporate communications and Board-level appointments (both executive and non-executive) across the UK and Continental Europe. She opened the firm's Cardiff office in 2005 and remained a Non-Executive Director there until 2011. In May 2014, she joined the Board of Rex Bionics plc as a Non-Executive Director.
Dividing her time between London and St Davids, Victoria is a member of the Wales Tourism Advisory Board and a Member of Glas Cymru. She is a Council member of the Lord Kitchener National Memorial Fund and a former Vice Chair of the Board of Atlantic College.
Keshav Singhal MBE
Trustee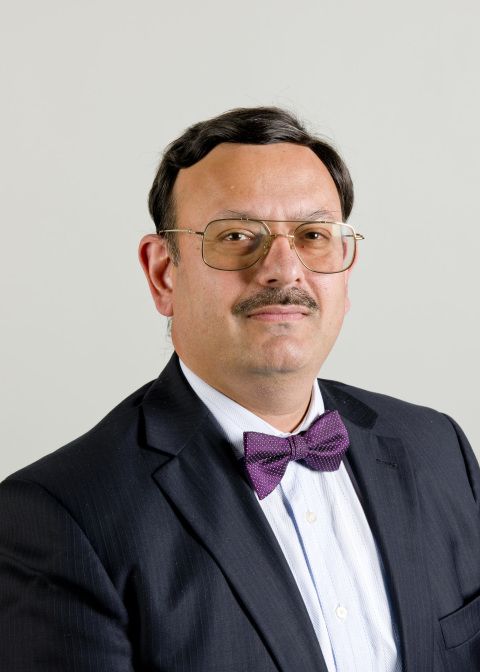 Mr Keshav Singhal is a Consultant Orthopaedic Surgeon working at the Princess of Wales Hospital, Bridgend and the Neath Port Talbot Hospital. He initially trained in India and subsequently finished his specialisation in the Midlands after which he took up his current job in Wales in 1996. He is the Chair of the HCA (Wales) and India Centre, Cardiff and is actively engaged in promoting and introducing arts and culture from the Indian Subcontinent to Wales and finding synergies and similarities between the two cultures. He is involved in promoting intercultural and interfaith dialogue and harmony. He is married with two sons.
Dr Glenda Jones
Trustee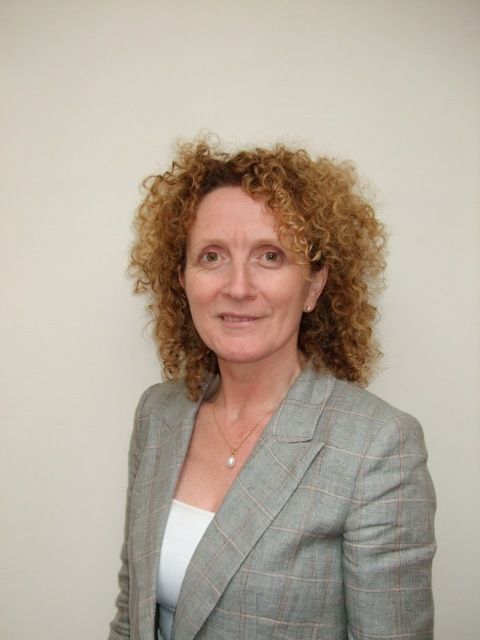 Dr Glenda Jones is a graduate of Welsh literature from UCW Aberystwyth. She went on to study Medieval Welsh at Aberystwyth and for a period at St John's College Cambridge gaining her PhD in 1991. Having worked in broadcasting for over 20 years she spent 15 years working for the BBC in Cardiff in their Television Production Department, starting as a television researcher, and then 10 years as Executive Producer for the Corporation, being responsible for its flagship daily drama series Pobol y Cwm. In 2000 she ventured into the freelance media and communications market and worked on a variety of production projects within the independent sector supplying material for S4C. Over the past 8 years she has spent an increasing amount of her time working in the field of training and facilitation for both public and private sector clients. Dr Jones is an Estyn lay inspector and was appointed member of the S4C Authority in April 2010.
Dr Hywel Ceri Jones
Trustee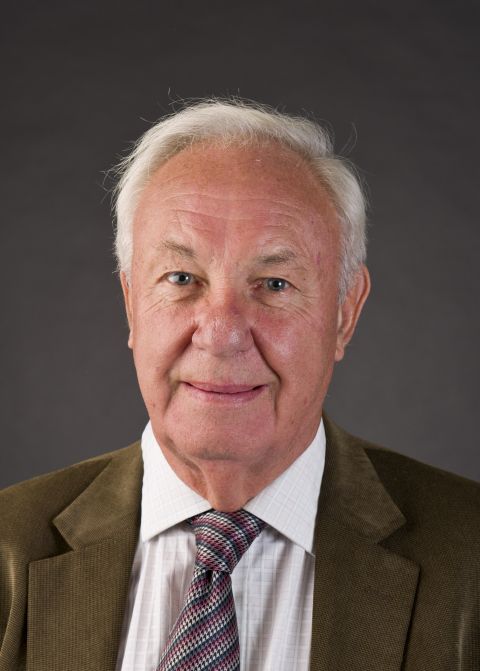 Dr Hywel Ceri Jones currently chairs the board of the Wales Governance Centre at the University of Cardiff and acts as a trustee for the Equal Rights Trust and the Federal Trust for education and research. Hywel has acted as European adviser to the Secretary of State for Wales and chaired the all-Wales Task Force to prepare the National Assembly for its European responsibilities.

Previously Hywel served in the then European Commission as its Director for education, training and youth policy and represented the Commission at the OECD, UNESCO and Council of Europe. In his role as the European Commission's Director General for employment, social policy and industrial relations he held special responsibility for the operation of the European Social Fund.

A fluent Welsh speaker, he is a member of the Gorsedd of the National Eisteddfod and was a vice-president of the International Eisteddfod in Llangollen.
Kay Andrews
Trustee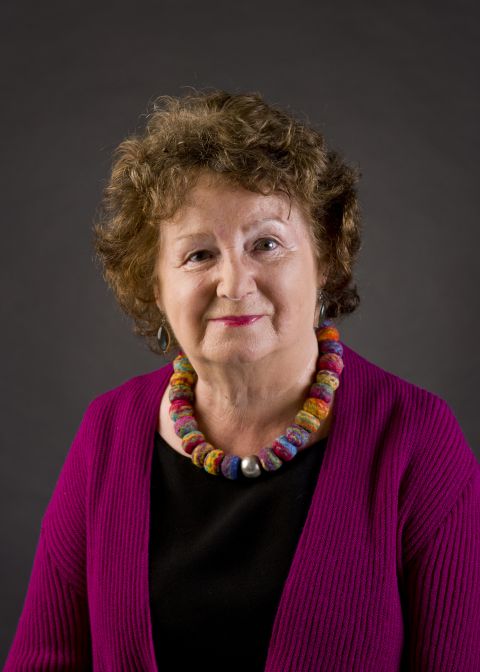 Baroness Kay Andrews OBE was born in Tredegar, and educated at the Lewis School, Hengoed and the University of Wales, Aberystwyth. She began her career as a Clerk in the House of Commons, specialising in education and science policy, and, in 1985, became a policy advisor to Lord Kinnock of Bedwellty with special responsibility for education, science and health policy.
In 1992, she became the founding Director of Education Extra, a UK wide charity focused on putting after school learning activities within the reach of every child, and, inter alia, created innovative partnerships with museums. She was awarded the OBE for services to education in 1998, and became a Life Peer in the House of Lords in 2000. She was the first woman Chair of English Heritage from 2009 to 2013.
In 2013, the Welsh Government invited Kay to undertake a review of culture and heritage in Wales, to determine how, working together, these agendas could bring greater benefits to people living in disadvantaged communities in Wales. The report was launched on 13 March.
Kay Andrews also serves as a Trustee of Kids in Museums and chairs the Foundation for Independent Living.
Carys Howell
Trustee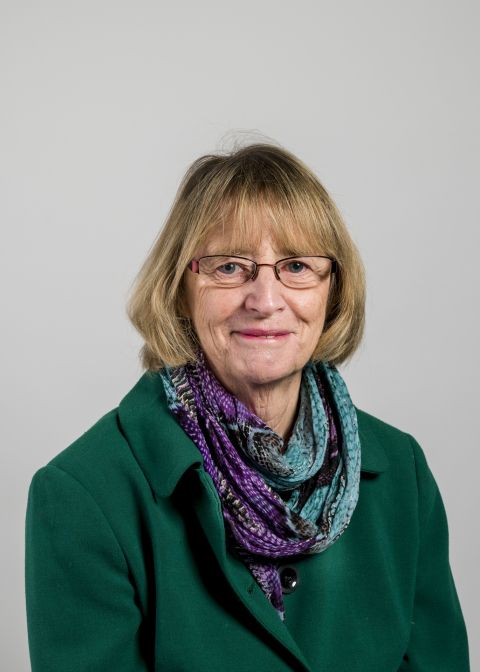 Carys Howell has worked in the heritage sector for over twenty years as a consultant and as External Affairs Manager for the National Trust in Wales where she was responsible for advocacy, communications and marketing. This followed a career in BBC radio and television as a reporter and producer in London and Norwich.
Carys recently completed six years as a member of the Heritage Lottery Fund's Committee for Wales and is currently a board member of Bwrdd Glandŵr Cymru - the advisory body for the Canals and Rivers Trust in Wales and a trustee of the cycling charity Pedal Power. Her previous appointments have included membership of the Brecon Beacons National Park Authority, the S4C Authority and the Wales Tourist Board. She also been a UK trustee of the Alzheimers Society.
Jessica Seaton
Trustee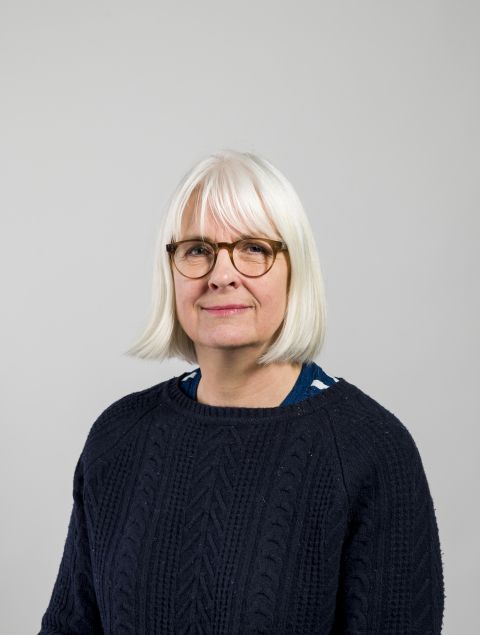 Jessica Seaton studied Ancient History and Archaeology at Birmingham University. Since then, with her husband Jamie, she has been a co-founder of two businesses. The first, J&J Seaton, sold intricate hand-knitted sweaters to premium stores internationally. This was succeeded by TOAST, a British lifestyle brand which creates and curates simple and beautiful products for women, men and their homes. With her husband Jamie, she has co-authored a knitting book, The Seaton Collection. She is currently working on a recipe book due to be published in 2017.
Rachel Hughes
Trustee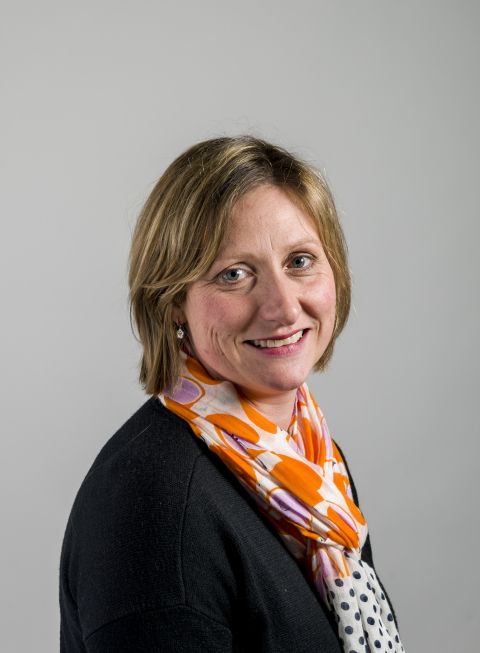 Rachel Hughes studied modern languages at London University before joining IBM where she worked for almost 20 years both in the UK and overseas. Working in IBM's outsourcing division, she rose to become a senior executive in front line service delivery roles. She gained an MBA from Henley Management College and is a Fellow of the Institute of Leadership and Management. In early 2015, Rachel began to operate on a freelance basis and now supports and advises clients in the field of Diversity and Inclusion. A native of Flintshire, she is married with two young daughters, in whom she is trying to instil her love of museums.