Digital Events
What's On
Digital Event

:

Museum Talks ONLINE : Hitchhiking Caribbean molluscs in Wales? - ENGLISH
Cost
Pay What You Can - Suggested Donation £5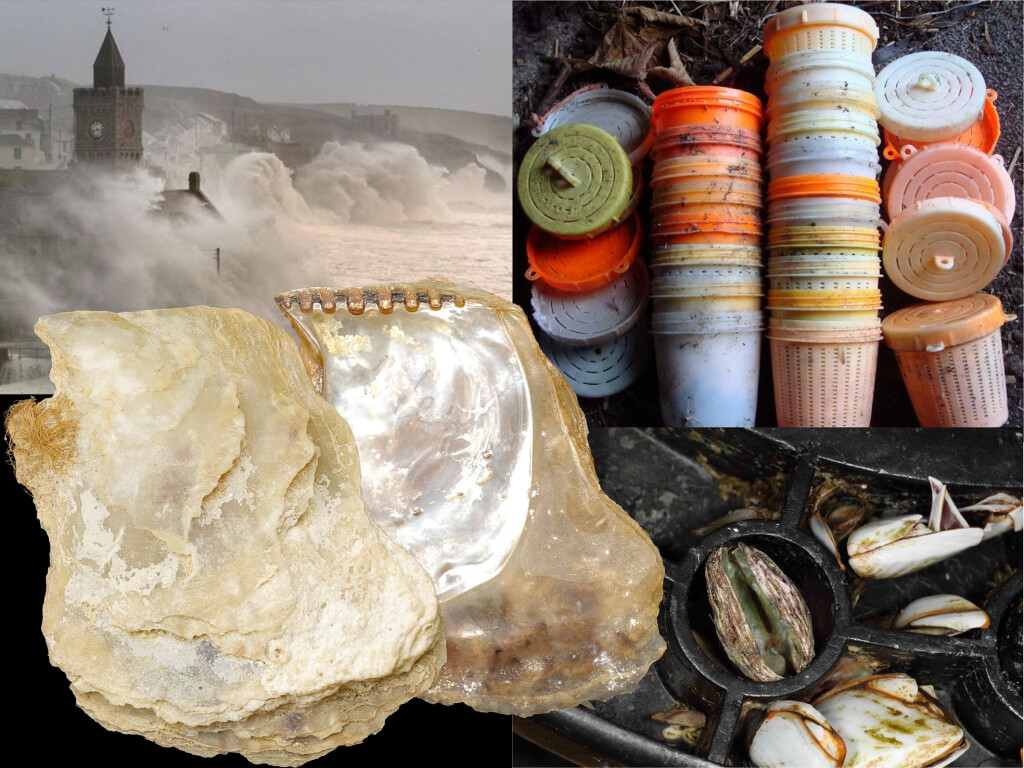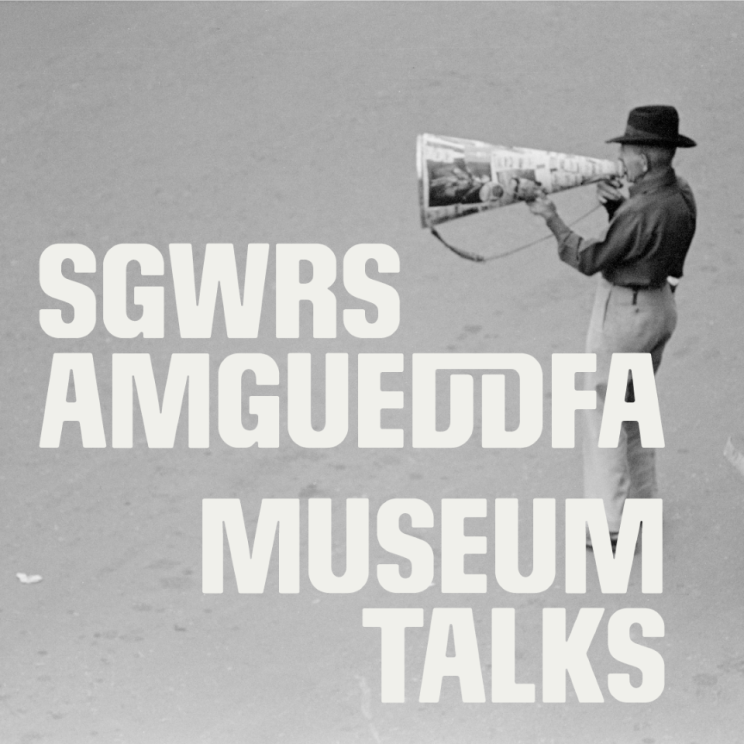 Did you know that Caribbean marine animals are hitchhiking across the Atlantic on plastics? They float around in the tropical waters, attach to floating debris and then find their into the Gulf stream, the warm current that travels eastwards across the North Atlantic, where they stay toasty and warm. Violent storms then throw them ashore, along with their plastic rafts. But are they a problem? They are non-native (or alien) species so they could become invasive and wreak havoc on our native wildlife.
I am the bivalve curator at Amgueddfa Cymru and I'm interested in marine molluscs with two shells like oysters, clams and mussels. After the violent winter storms of 2013 and 2014 I was sent shells and photos of unusual molluscs that the beachcombers did not recognize. Using our extensive collections and library I was able to identify the finds, all of which originated from the West Atlantic, mainly the Caribbean. However, all of the finds were from England and Ireland and there were no reports from Wales! Why?! Well, to answer that question I've been talking to various groups around the Welsh coast.
If you'd like to find out more and how to get involved with looking for hitchhiking molluscs on plastics in Wales or anywhere else then come and listen to my talk.
- Anna Holmes, Curator: Invertebrate Biodiversity (Bivalves)
Important Information
This session will be held in English.
Simultaneous British Sign Language Interpretation will be provided for the English language talk.
BSL/English interpreter - Julie Doyle
This Talk will be hosted as a Live Zoom Webinar. An email reminder containing the link to join the Webinar will be shared with you 24 hours prior to the talk. This link can also be accessed via your online Amgueddfa Cymru customer portal. Please check your junk/spam email inboxes to ensure you receive the emails and contact events@museumwales.ac.uk if you do not.
The webinar will be available to watch for 48 hours following the event and a link will be sent out to you via email.
Other talks which might be of interest
What's On