Digital Events
What's On
Digital Event

:

Museum Talks ONLINE: Black History is Welsh History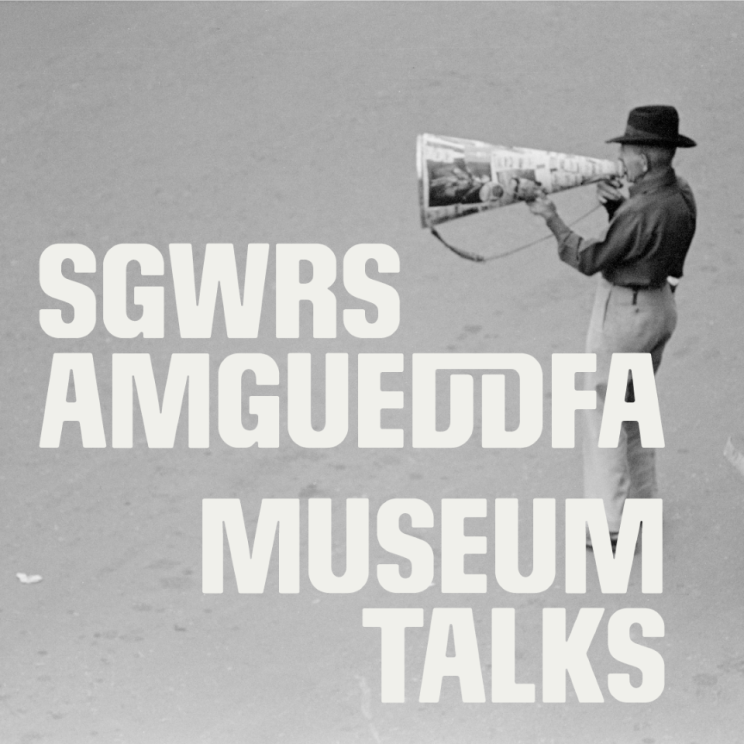 Throughout the nineteenth and early twentieth centuries, Cardiff was one of the most important docks in the world, and because of its global reach, it became the focal point for one of the oldest multicultural societies in UK, with migrants settling from across the globe.
Within this mix, it is well known that the Somaliland community is one of the oldest minority ethnic communities in Wales, tracing its connection with Wales to the nineteenth century, when Somali sailors were recruited into the British merchant fleet, and settled in Cardiff and Newport.
The historical journey of the Welsh Somalilanders community in Wales is a testament to the strength of diversity and the power of resilience. Their contributions to Welsh society in the fields of Economy, education, culture, and community development have enriched the nation's social fabric. As Wales continues to evolve as a multicultural and Anti Racist society, the Welsh Somali community stands as a shining example of the positive impact that immigrant communities can have on their adopted homeland. Their history and contributions serve as a reminder of the importance of celebrating diversity and fostering inclusivity in Wales.
Important Information

This session will be held in English.

This Talk will be hosted as a Live Zoom Webinar. An email reminder containing the link to join the Webinar will be shared with you 24 hours prior to the talk. This link can also be accessed via your online Amgueddfa Cymru customer portal. Please check your junk/spam email inboxes to ensure you receive the emails and contact events@museumwales.ac.uk if you do not.

The webinar will be available to watch for 48 hours following the event and a link will be sent out to you via email.


What's On