News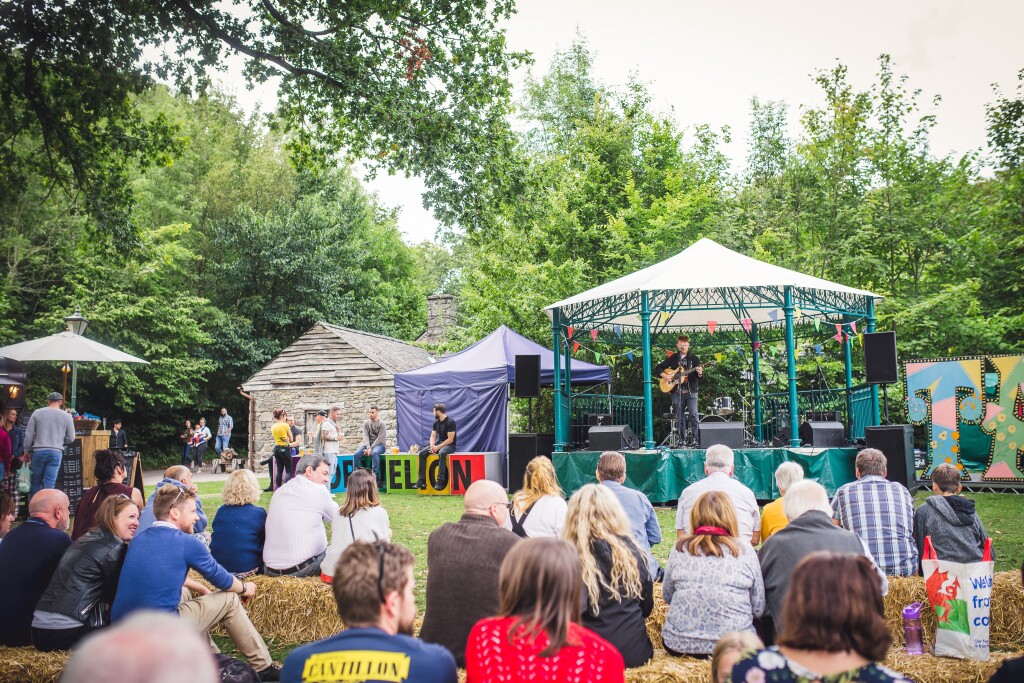 Volunteer with us!
22 June 2022
We are looking for enthusiastic volunteers to give us a helping hand at our annual Food Festival at St Fagans National Museum of History on 9, 10 and/or 11th September.
Volunteers' responsibilities will include supporting event staff with set up, assist in directing visitors across the festival site, stewarding busy areas, helping with small activities, keeping areas clean and tidy, and collecting visitor feedback responses on iPads
A briefing will be given so you don't need to be an expert!
This role is available in English and Welsh, and would be perfect for Welsh learners who wants to practice using the language in a real life situation.