News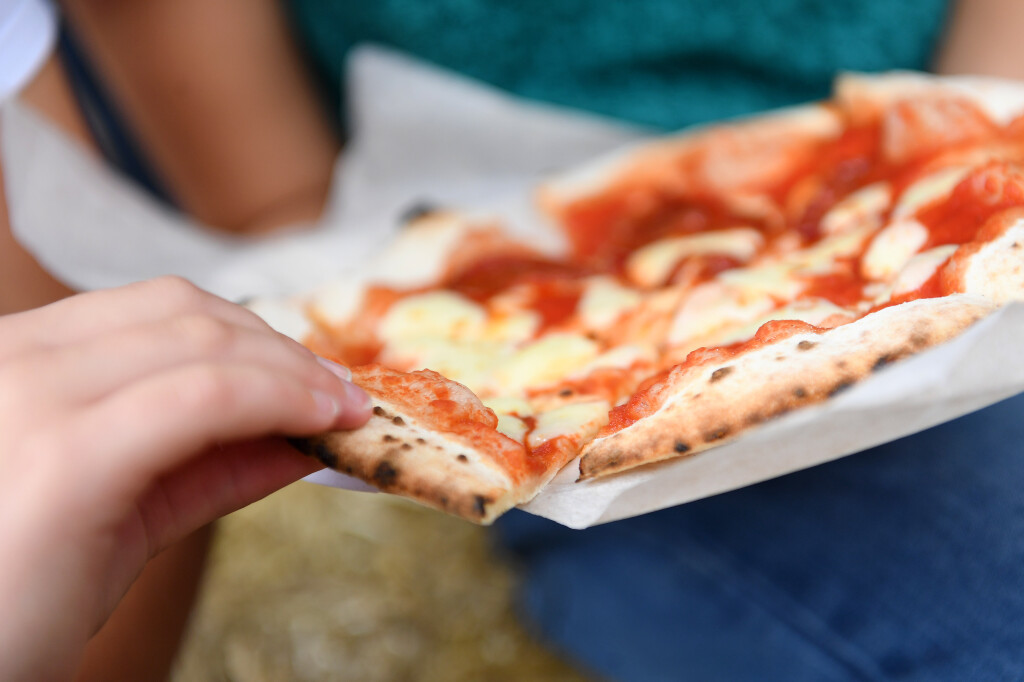 Food for Thought - Vegan and 'Free From' Options
5 September 2022
The Amgueddfa Cymru Food Festival is nearly here, and we can almost taste it!
Looking for Vegan & Free-From? Feast your eyes on these delicious options.
Vegan
Makasih
Vegan curry. Need we say more?!
Hello Good Pie
Come for the fun name. Stay for the vegan pies.
Ffwrnes Pizza
Ffwrnes combines traditional Italian know-how with the best Welsh produce. Try the 'Vegan Marinara' – tomato sauce, garlic, oregano, basil & extra virgin olive oil.
Mr Croquewich
Serving up grilled cheese sandwiches, including the 'Vegan Chutney Champ' - Vegan cheese with caramelized red onion chutney.
Tokyo Nights
Looking for Japanese food? These 'Mushroom Gyozas' should get your mouth watering – five homemade mushroom gyozas steamed and pan fried, ponzu dipping sauce, vegan mayonnaise, micro herbs, chilli oil.
Gluten-Free
Check out the 'Picado', a daily staple in Portugal – braised beef brisket in an oxtail gravy with mushrooms and olives, herbs and spices served over garlic butter chips with tomato wedges.
The Queen Pepiada
Everything is gluten free! They use white corn flour bread.
Ringo's Dirty Dinner
Ask for the Gluten-Free Mac and cheese.
Alcohol-Free
Drop Bear Beer
Iechyd da! Enjoy an Alcohol-Free beer.