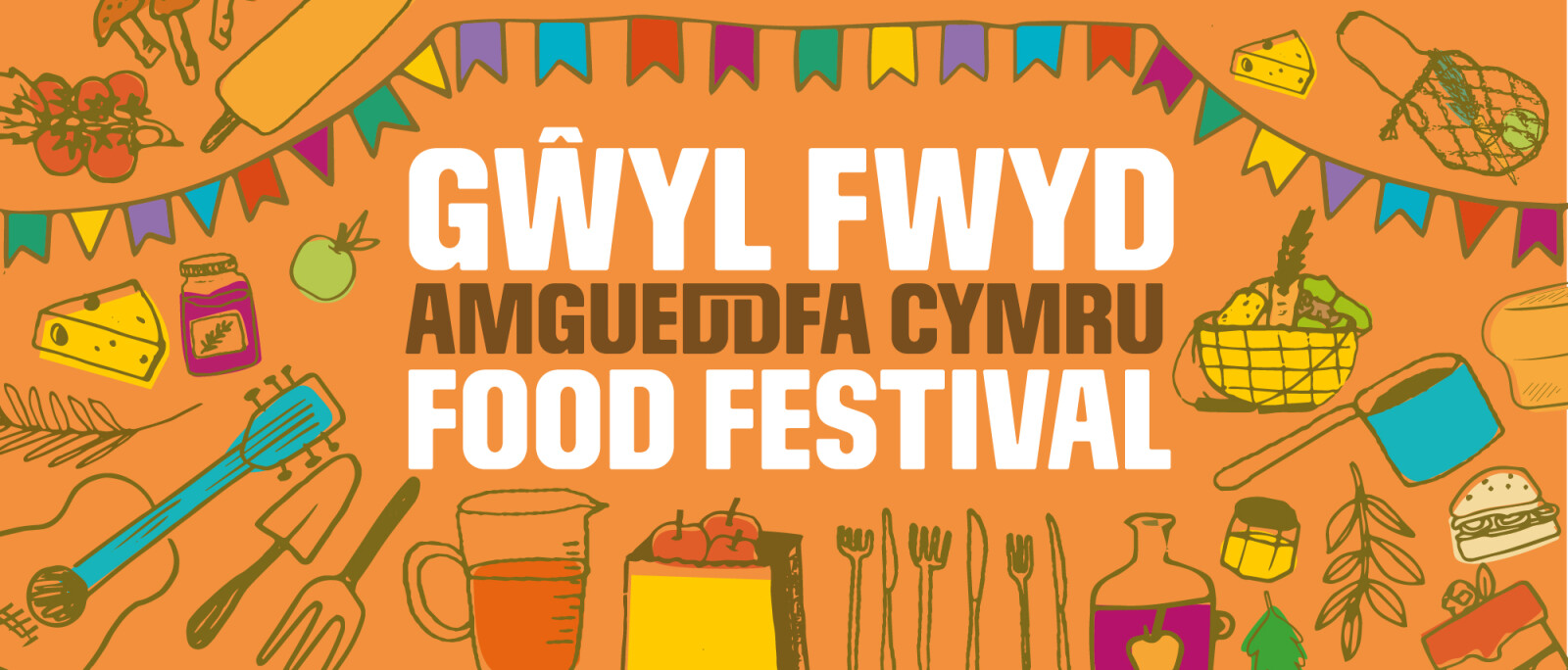 9-10 September 2023


The Programme

Event

:

The National Vegetable Society - Welsh Branch Championships
St Fagans National Museum of History
Finished
9 & 10 September 2023,

10am-5pm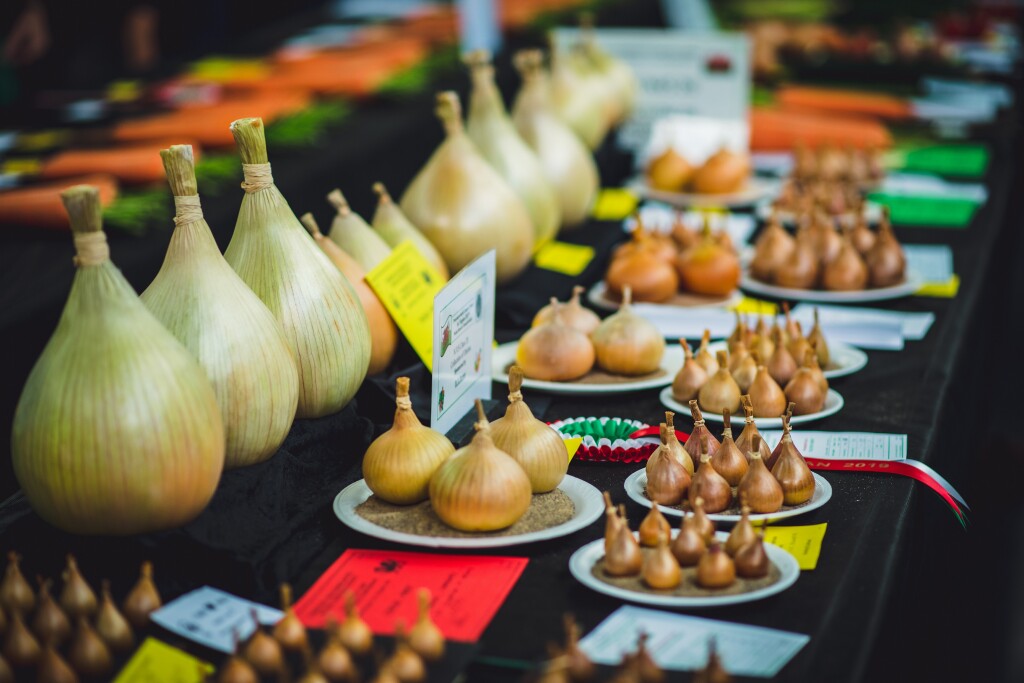 Location: Main Building (1)
Back by popular demand!
As part of this year's Food Festival we are delighted to announce the return of the National Vegetable Society - Welsh Branch Show. So if you think you know your onions – think again! This is a chance to witness vegetable growing elevated to an art form. Enjoy the spectacle of one of Britain's great horticultural traditions and get inspired to grow your own masterpieces.
If you are attending the show as an exhibitor – please note that night time access to the Museum will only be possible from the St Fagans Village side. For exhibitor access satnav use postcode CF5 6EA. (St Fagans level crossing) and report to the security gate lodge on arrival.
What's On