From Blitz to Prefab - How the Second World War altered housing in Wales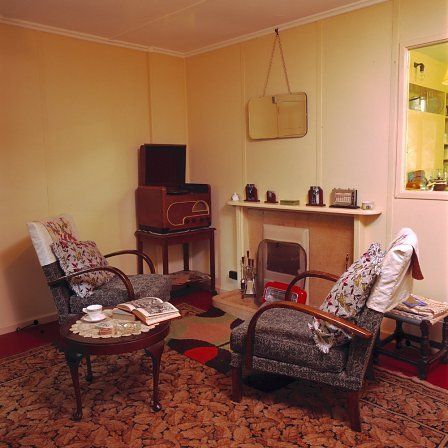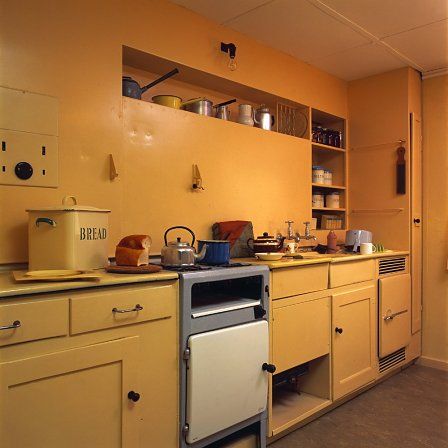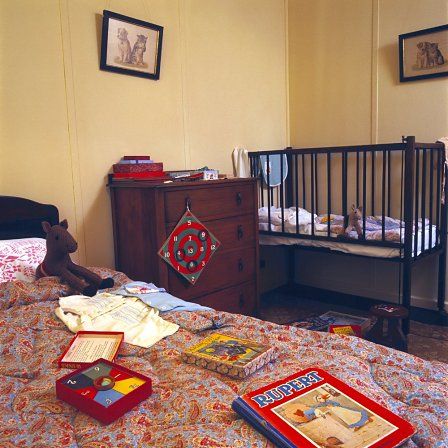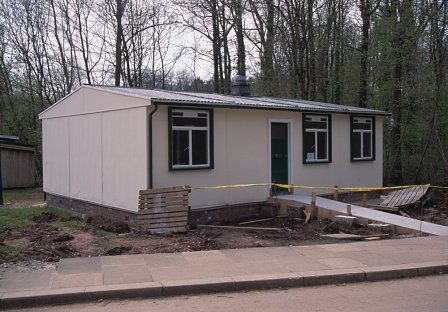 By the mid 1930s, Britain was recovering from the General Strike of 1926 and the Depression years of 1929-33. One sign of this recovery was the number of new houses being built.
With the outbreak of war in September 1939, house building came to a virtual stop. A shortage of manpower and building materials led to housing projects being abandoned until the war was over. Construction work was re-directed towards building airfields, armaments factories and military bases.
With a record number of marriages taking place during the War years, and the number of houses damaged or destroyed by enemy action the housing situation soon became critical.
In 1944 Winston Churchill announced the 'Temporary Housing Programme'. Its aim was to provide large numbers of houses quickly and economically. They were primarily for families whose homes had been destroyed by enemy bombing, or to provide houses for key workers who would be needed to help the country recover after the war.
The idea was to design houses that could be mass-produced and prefabricated (hence 'prefabs') in the factories that had once manufactured aircraft and armaments. A prototype of a steel-framed prefab was displayed at the Tate Gallery in London in May 1944, and another was put on show in Wood Street in Cardiff in December of that year.
A design triumph
The prefab design was a triumph of space planning. Each house had two bedrooms; a living room; hallway; fitted kitchen, with hot and cold running water, cooker (gas or electric) and built-in refrigerator; and a fitted bathroom with a heated towel rail.
The coal fire in the living room had a back boiler which heated water for the bathroom and kitchen and also provided ducted warm air to the bedrooms. The kitchen was planned to make the most efficient use of the space available. It included a cooker, boiler and a fridge - a luxury for most people at that time. The prefab also had two bedrooms; the smaller, at the front of the house, generally being used by the children. Storage was provided by built-in wardrobes.
Production started in 1946 and by 1949 more than 156,600 had been built. Of these, the aluminium version was the most popular with one being manufactured every 12 minutes! Although intended as a temporary solution to the housing shortage immediately after the war, some prefabs were still being lived in nearly sixty years later.
The legacy of the war years was to change the way houses were designed and built for decades to come. Many more new houses were built by local authorities and councils after 1946 than before the war. Between 1948 and 1955 public housing exceeded private housing by more than 6:1, and it was not until 1970 that the ratio of privately- built houses exceeded council-built housing once more in Wales.