Health, Wellbeing and Amgueddfa Cymru
Museums can play a part in improving both our mental and physical health, through general visits or targeted programmes. Across our seven museums, we work with a range of health and wellbeing partners to develop meaningful and stimulating activities for those with a variety of needs.
Our museums also offer safe spaces for quiet contemplation or providing inspiration. Take a look at some of our resources and work to date.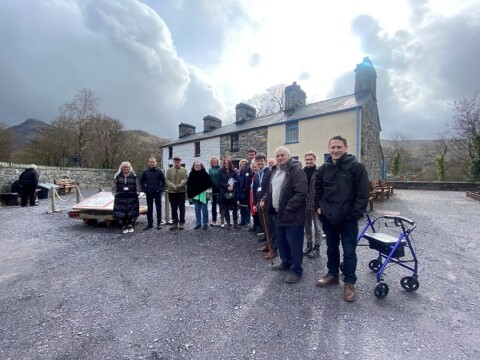 Museums Inspiring Memories is a three-year project led by Amgueddfa Cymru in partnership with Alzheimer's Society Cymru, and is funded by the National Lottery Community Fund. Starting in April 2022 and building on our existing programme of dementia-friendly museum activities, the project aims to work with people living with dementia, unpaid carers, carer sector staff, heritage sector colleagues, and communities and organisations across Wales, to develop and deliver practical ways to engage with and improve the quality of life of people affected by dementia, through access to museum resources and sites.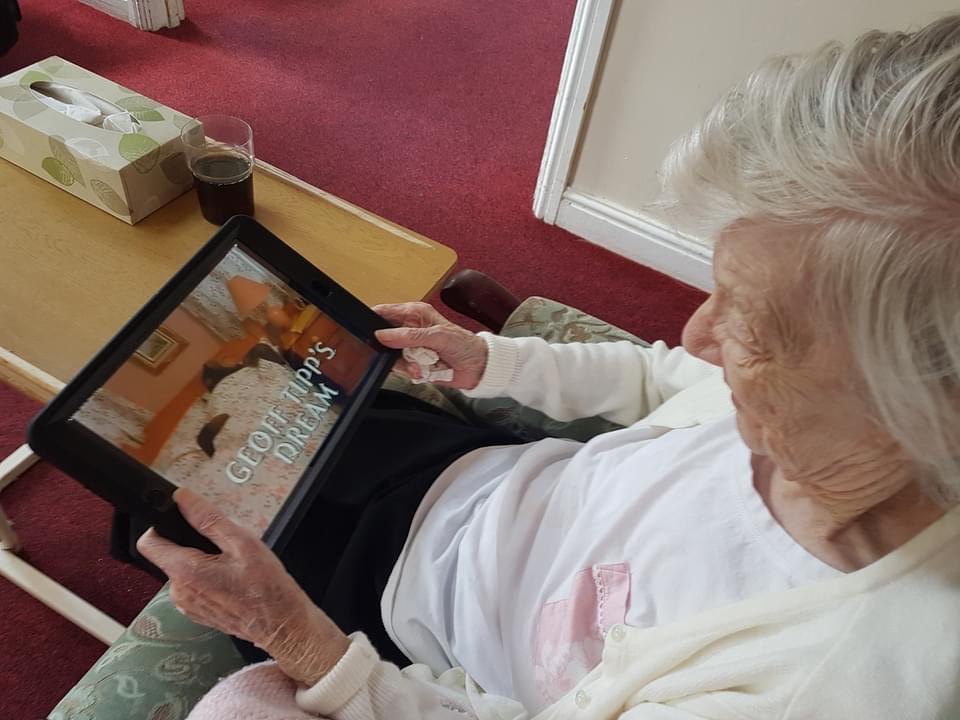 The Objects of Comfort social media campaign has invited people to respond to items from the Museum online collection and to share their own objects – the things that bring solace, that evoke memories, or help improve their mood or wellbeing during times of stress and hardship.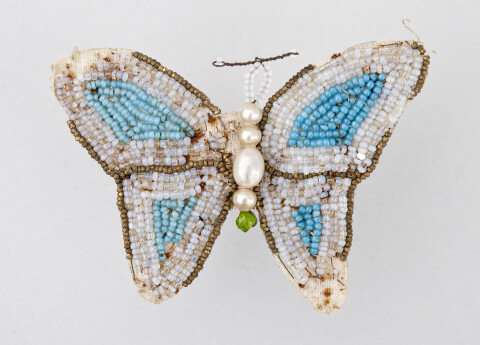 The mental health benefits of making are well-known, with studies showing that craft can help to alleviate symptoms of anxiety and stress. Take a look at this blog which explores the Whitchurch Hospital tablecloth made by a group of convalescing soldiers in 1917.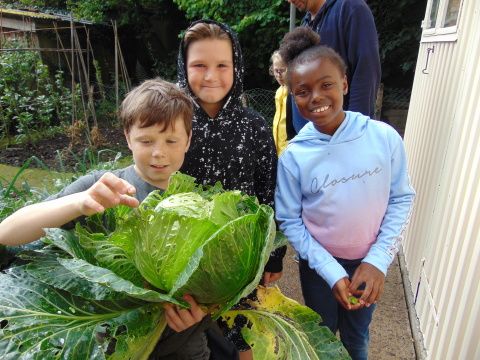 Families enjoyed a hands on experience, learning about growing, harvesting and cooking their own healthy food using produce gathered from the St Fagans gardens.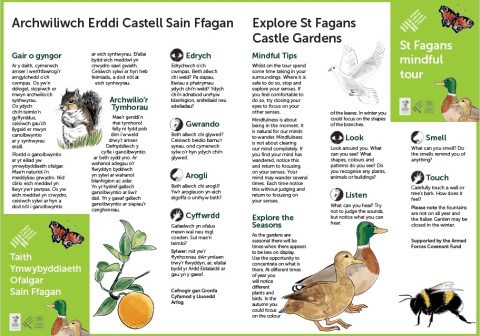 We have just launched our self-guided mindful tour here at St Fagans National Museum of History. The tour is through the gardens around St Fagans Castle. Our new free fold-out map of the gardens encourages visitors to take in their surroundings and explore their different senses.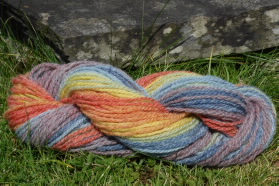 These are unprecedented and challenging times for everyone, and we hope you're keeping safe and well. Creativity and a sense of community can support us through this difficult time. The Museum therefore has launched the Exhibition of Hope which aims to be a tangible form of Hope for everyone.
Cardiff and Vale UHB have an established Young Onset Dementia Service that meets regularly, providing different activities and support for anyone who receives a diagnosis of a progressive dementia before the age of 65.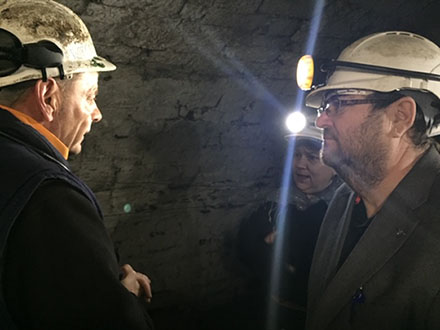 In May 2017 we launched a new underground tour developed with and designed for people living with dementia and their carers. The Dementia Friendly Underground Tour follows the same principles of our other tours, but with a few adjustments.