One of the most poignant Welsh stories from Scott's 1910-13 British Antarctic Expedition is that of Petty Officer Edgar Evans from Rhossili in Gower, one of the team of five who made it to the South Pole with Scott himself. Evans was the first to die on the return march from the South Pole.
Here we explore other Welsh links with Antarctica — a geologist from St Fagans, and the Antarctic work of a zoologist from St Brides Major who later became Director of the National Museum.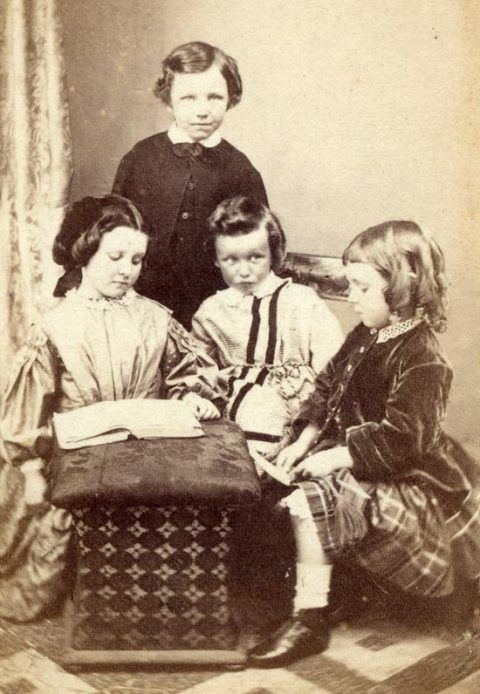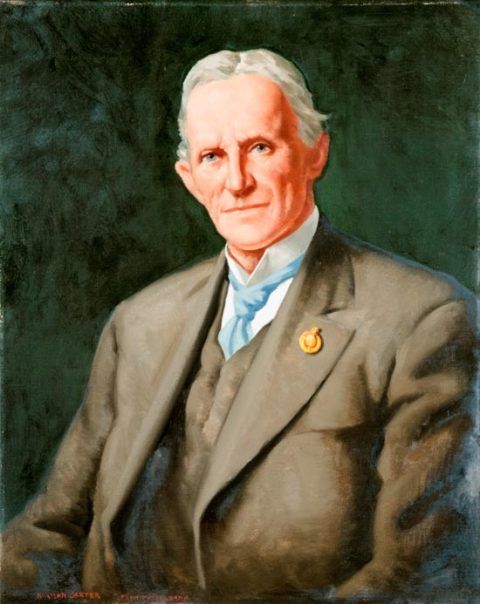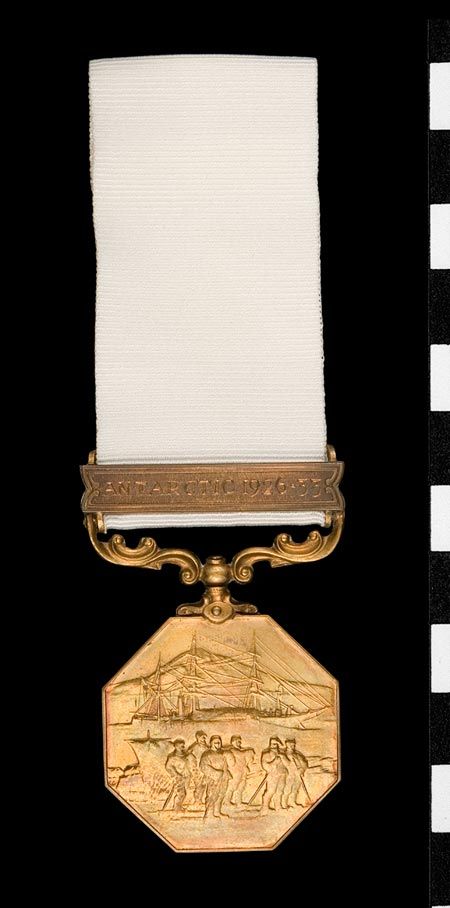 A Welsh Geologist at the South Magnetic Pole
The geologist T.W. Edgeworth David was born in 1858 in St Fagans where his father was rector. He studied glacial deposits in south Wales before moving to Australia in 1882 to join the Geological Survey of New South Wales. In 1891 he was appointed Professor of Geology at the University of Sydney. He became one of Australia's most famous scientists.
David joined Ernest Shackleton's Nimrod expedition in 1907. In March 1908, aged 50, he led the first ascent of Mount Erebus, an active volcano on Ross Island. With Douglas Mawson and Alistair Mackay, in January 1909, he was the first to reach the region of the South Magnetic Pole. His journey of 2,028 kilometres took 122 days and is one of the longest unsupported man-hauled sledging journeys ever undertaken.
He persuaded the Australian government to contribute towards Scott's 1910 expedition and helped him appoint geologists from among his students. He was awarded the Polar Medal in 1910 and an honorary degree by the University of Wales in 1921.
Dilwyn John and the Discovery Investigations
Scott's first Antarctic ship, Discovery, returned to the continent in 1925 in the first of a series of scientific research cruises in the Southern Ocean to study the biology of the Southern Ocean and the effects of commercial whaling on the whale populations. This research, known as the Discovery Investigations, continued until 1951.
David Dilwyn John (1901-95), from St Bride's Major in Glamorgan, was a zoologist who participated in three of these cruises between 1925 and 1935. The first, on Discovery, between 1925 and 1927, worked in the seas around South Georgia and the Antarctic Peninsula. He then spent two years on RRS William Scoresby on a whale marking expedition around South Georgia. In 1931-33, he was Chief Scientist on Discovery II on the first winter circumnavigation of Antarctica.
In 1935 John joined the staff of the British Museum (Natural History) as Assistant Keeper of Zoology. He left in 1948 to become Director of the National Museum of Wales, a post he held until 1968. He was awarded the Polar Medal in 1941.