Lost Landscapes: Beneath the Eisteddfod of 2012 is a sacred landscape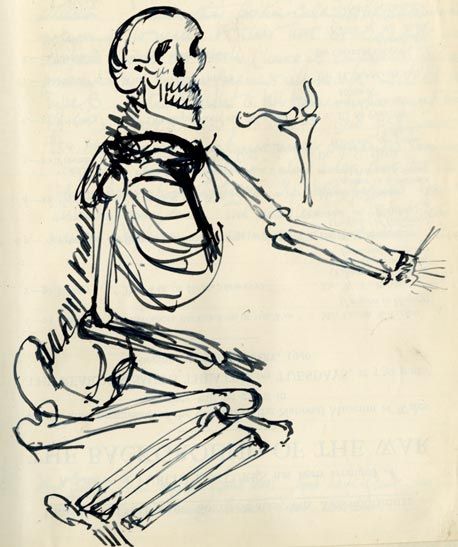 At the site of the National Eisteddfod of 2012, four thousand years ago, the people of the Vale buried selected members of their community.
Impressive and complex mound constructions marked the resting places of their (and our?) ancestors.
In the extreme winter of 1939-40 Sir Cyril Fox, Director of the National Museum, excavated these archaeological monuments. Around him bulldozers were already preparing the ground for the WWII airfield Llandow.
Sir Cyril Fox, Lady Fox and "half-a-dozen pick-and-shove men" explored the remains of the past.
That winter of 1939-40 was the coldest on record. The future looked very grim.
The items in this gallery are a selection of pages from Cyril Fox's own handwritten notebooks from these excavations.