Senghenydd Disaster: Mine inspector's notebook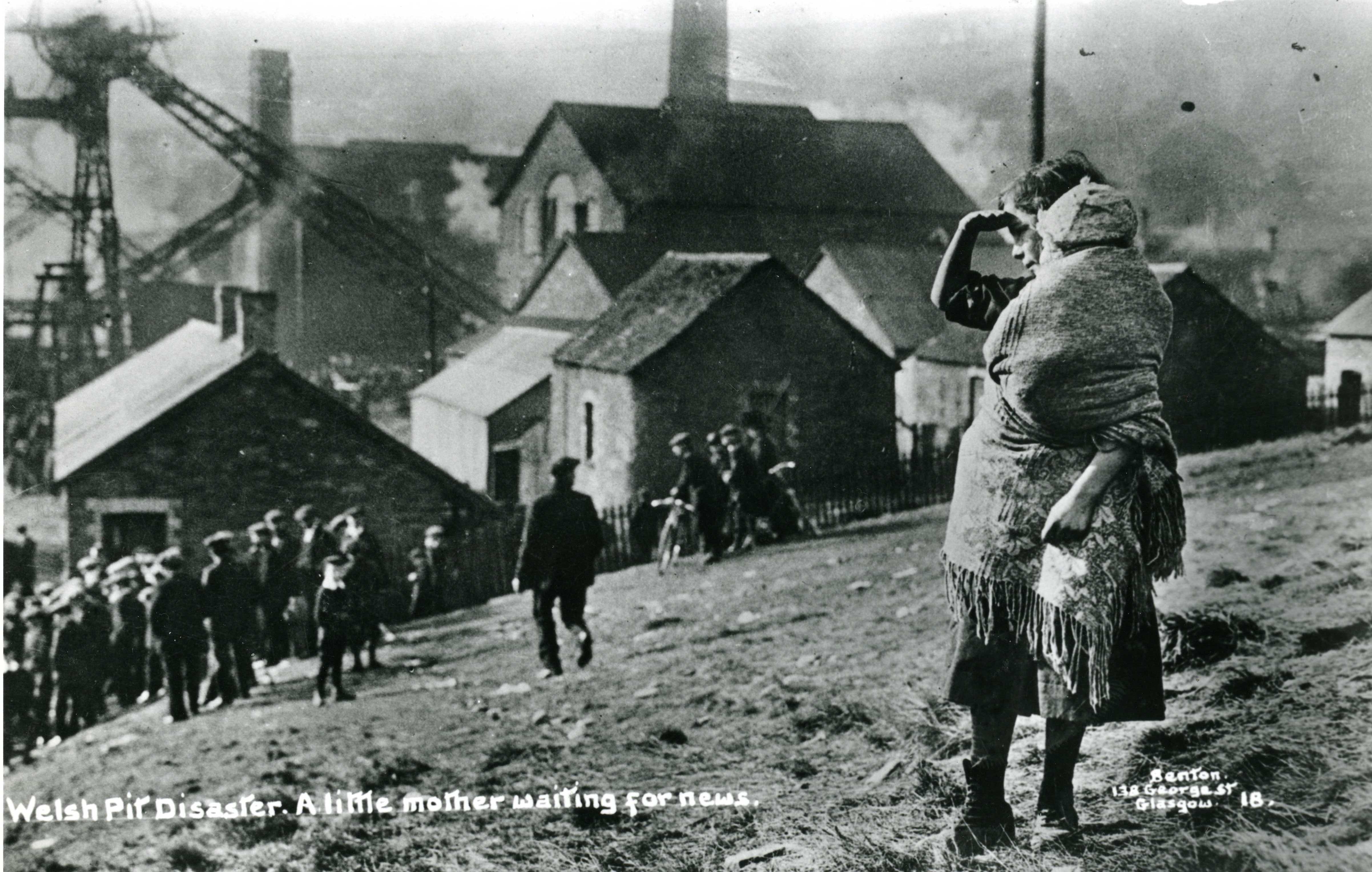 The final death toll from the Senghenydd mine disaster on 14 October 1913 was 439 men. Some of the bodies were never recovered. It was the worst mining disaster in the history of the British coalfields.
Below you can view pages from the notebooks made by the Inspector of Mines immediately following the explosion as he walked around the devistated workings.
Senghenydd Mine Disaster: Inspector of Mines notebooks