The Miners' Strike - 1984-85
Downloads
The Miners' Strike - 1984-1985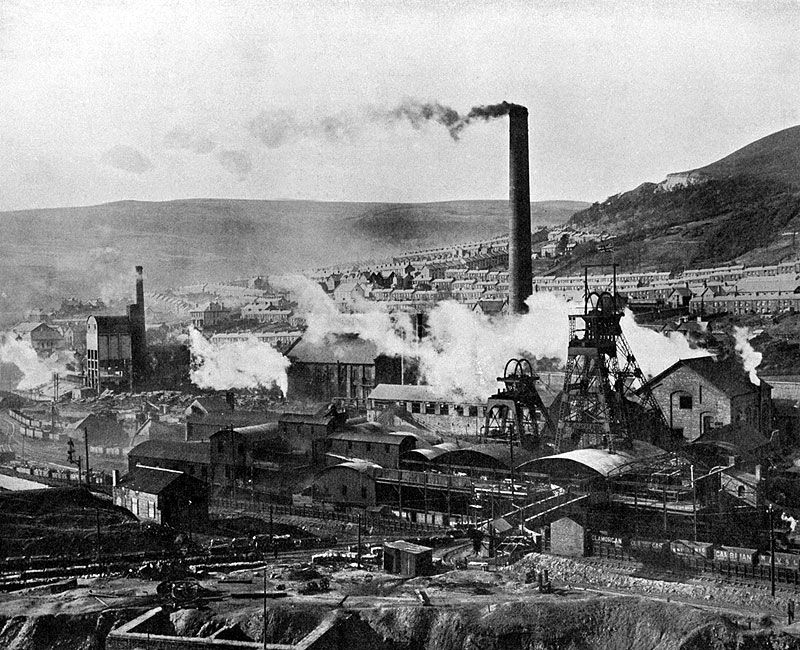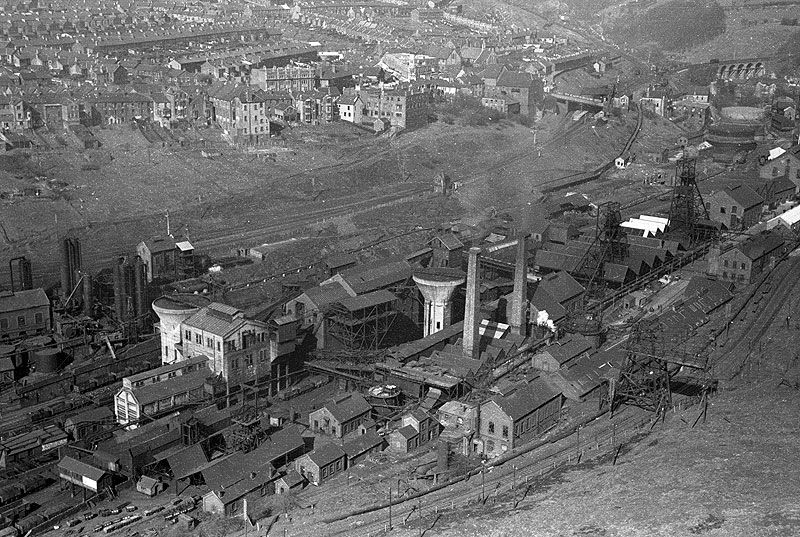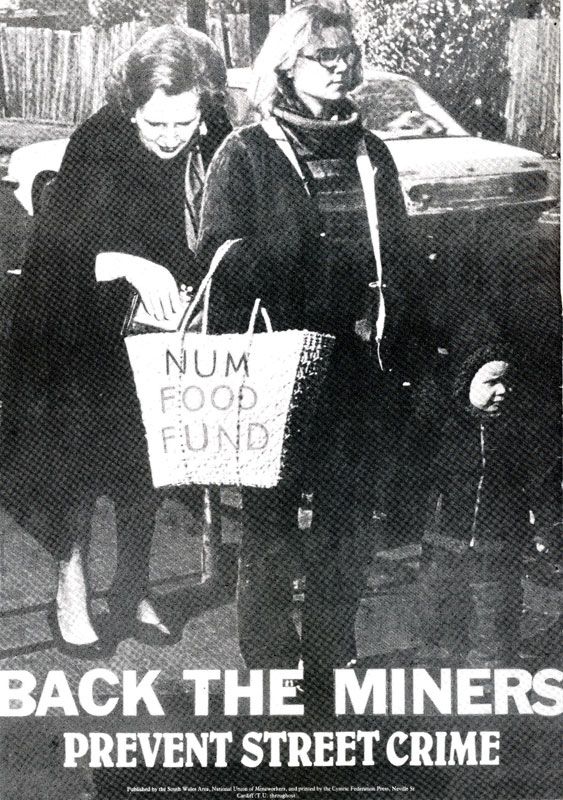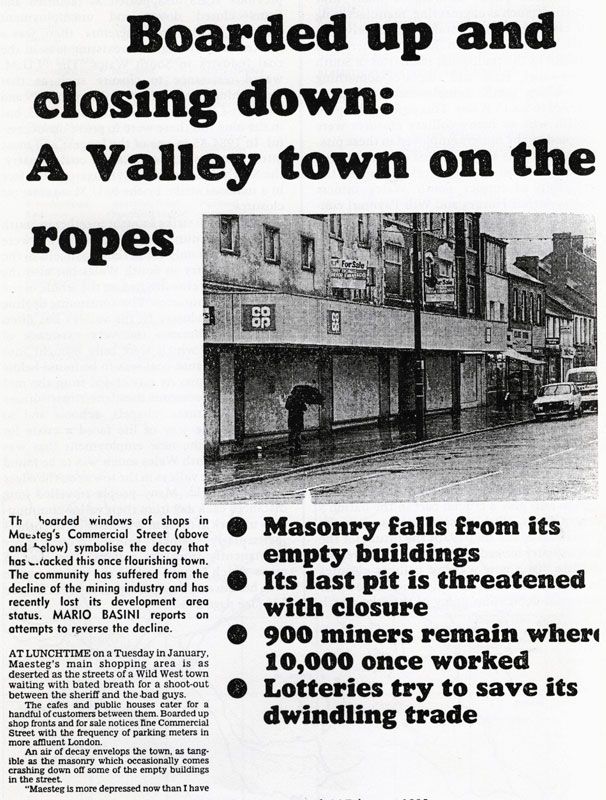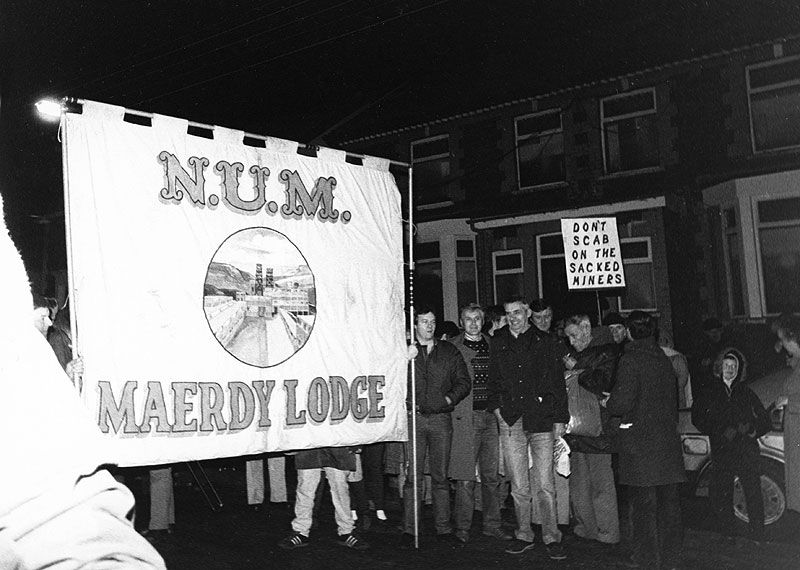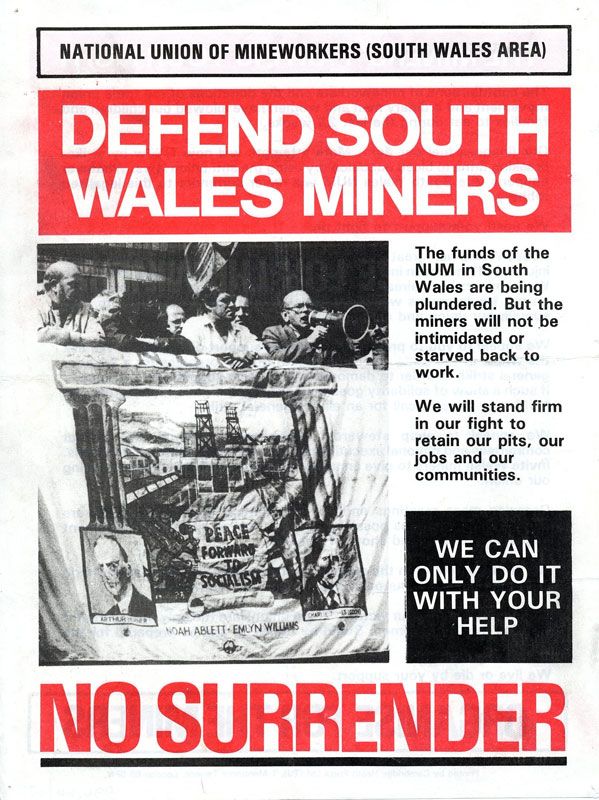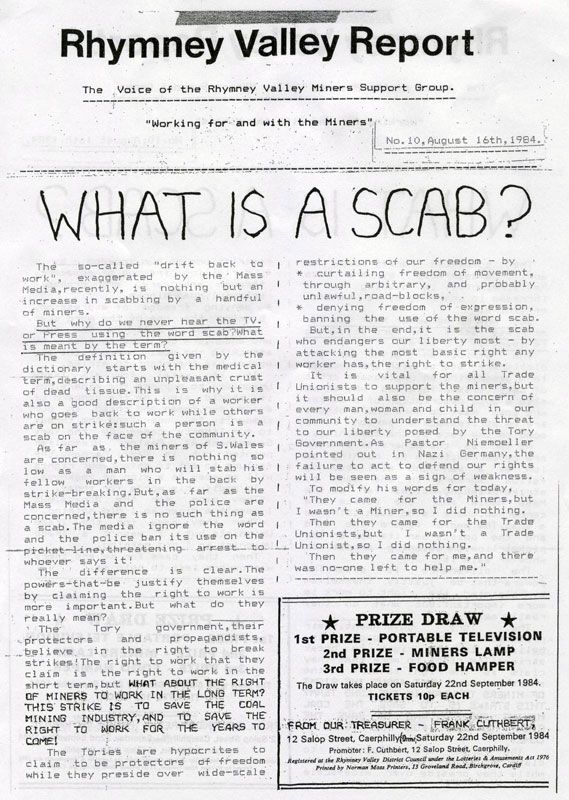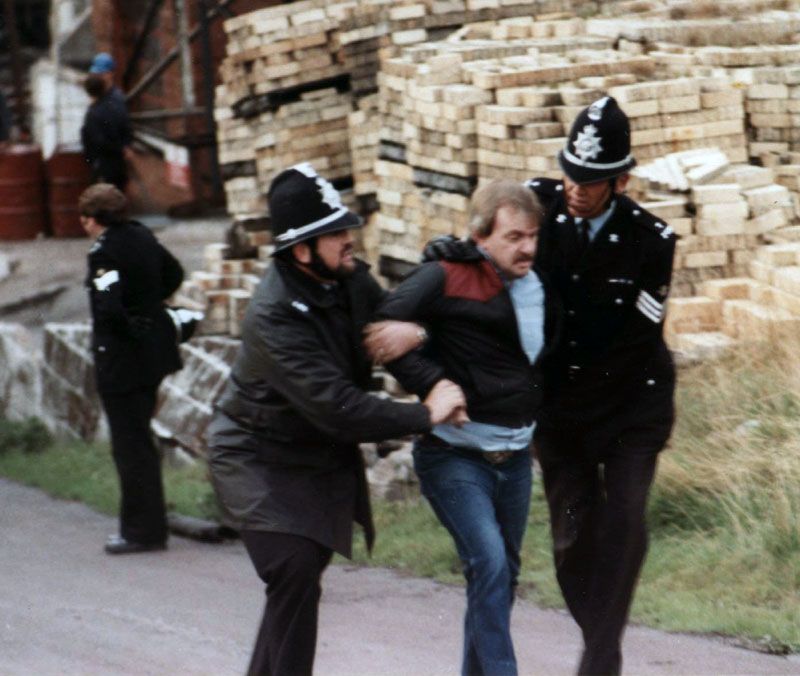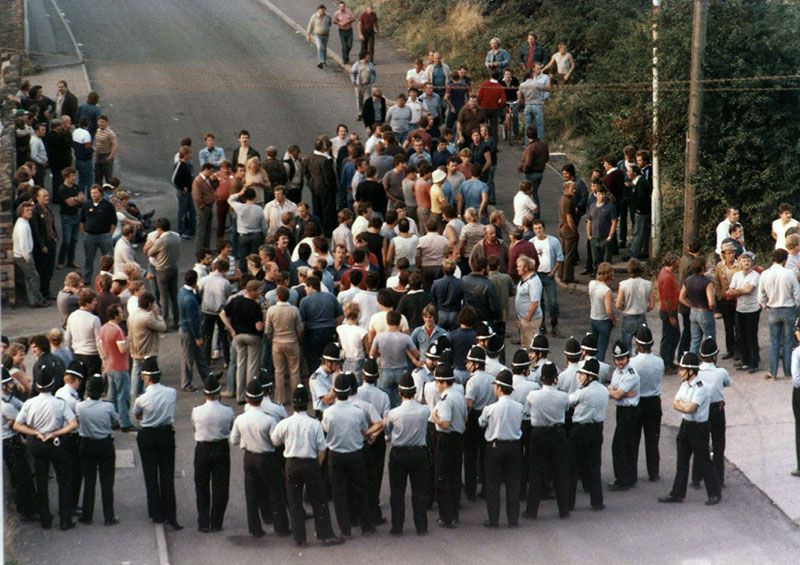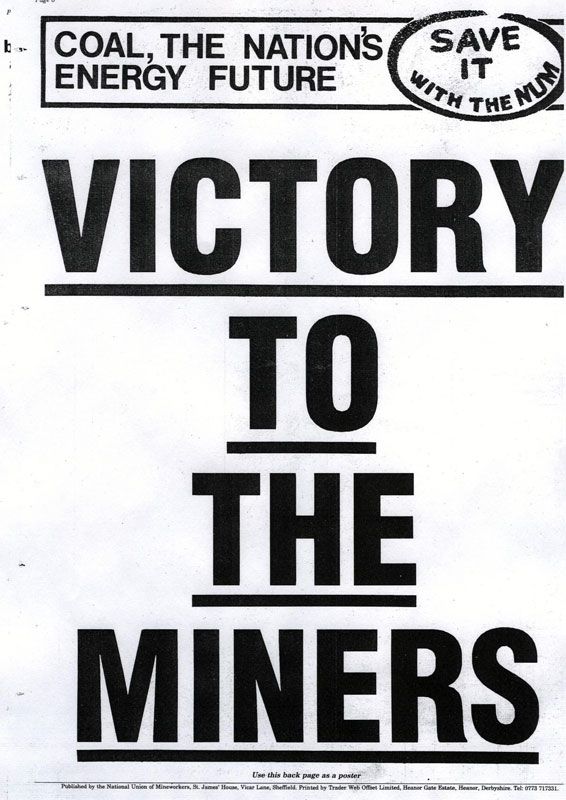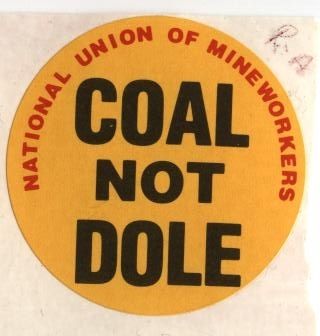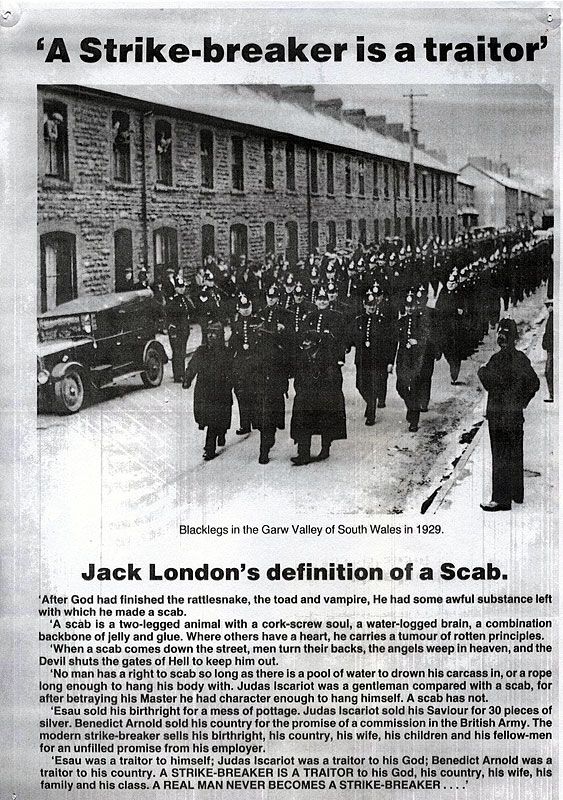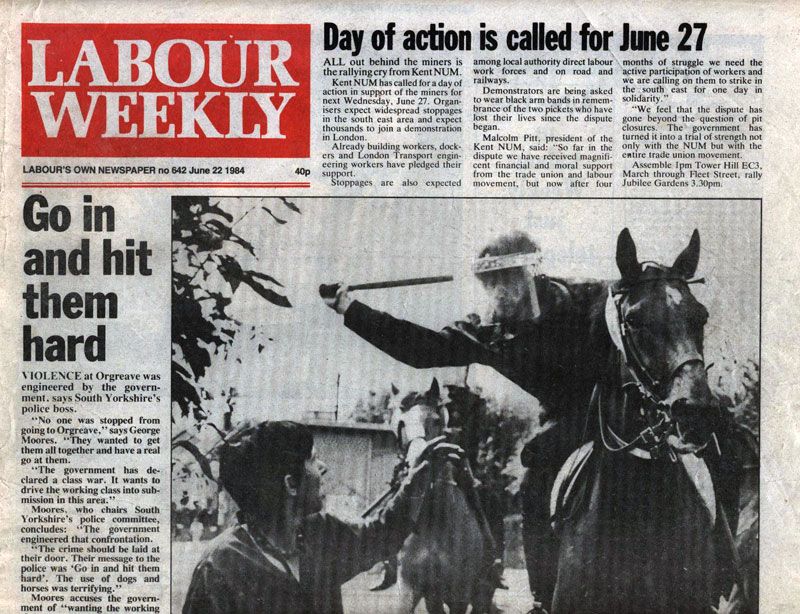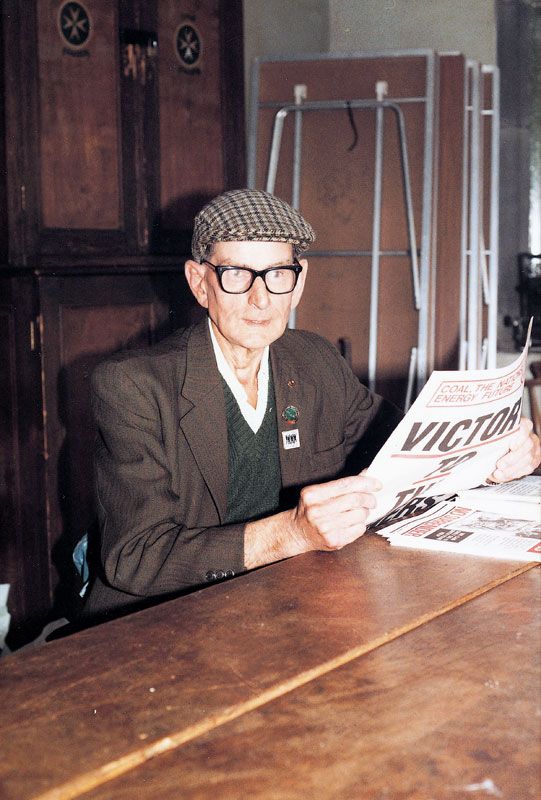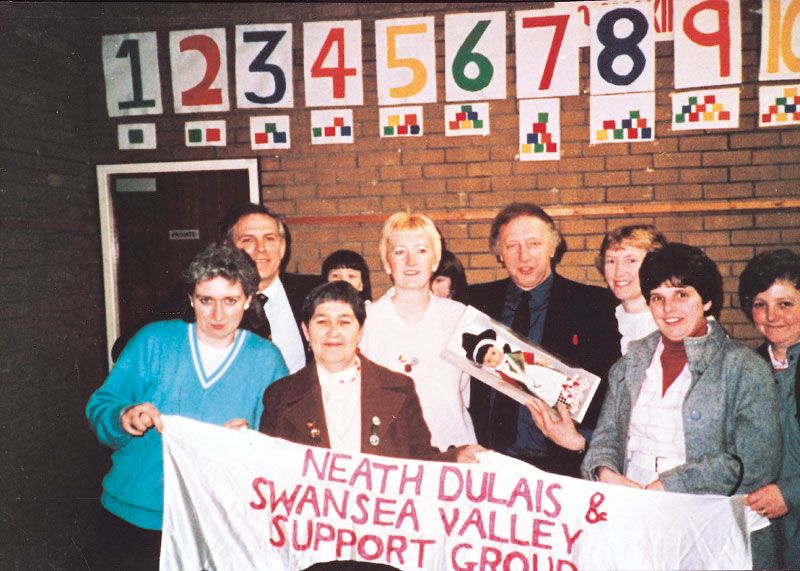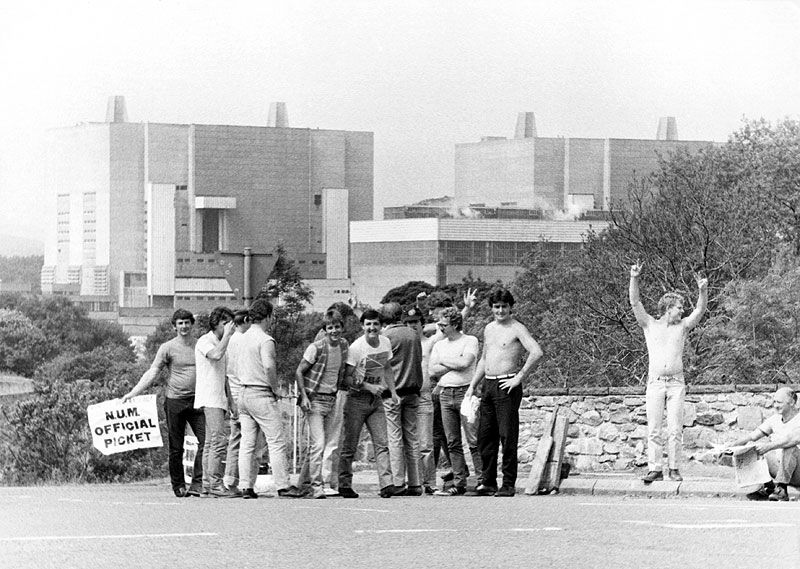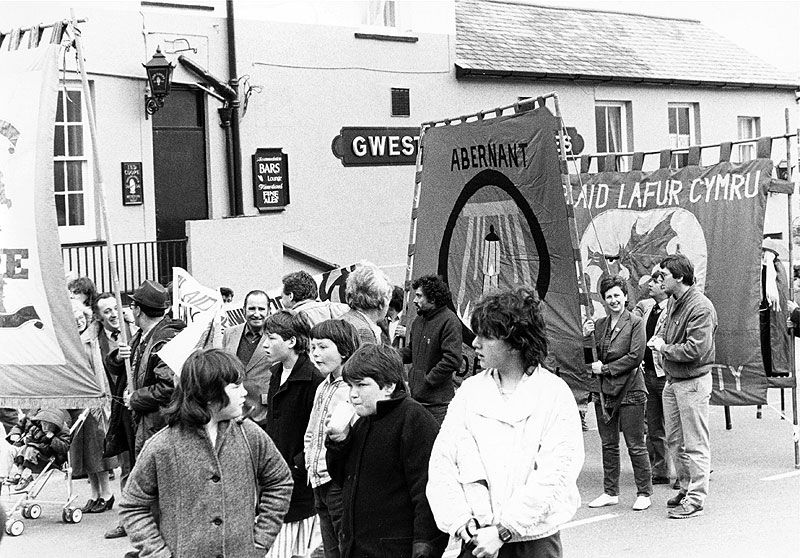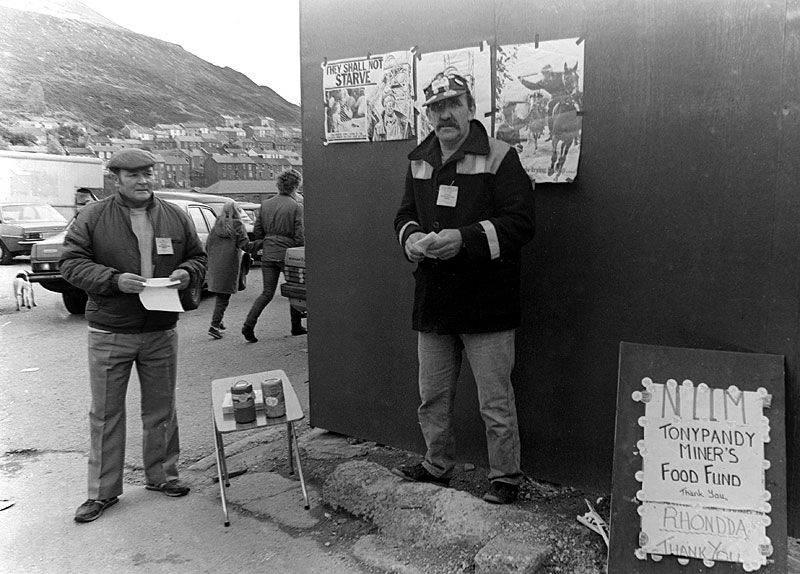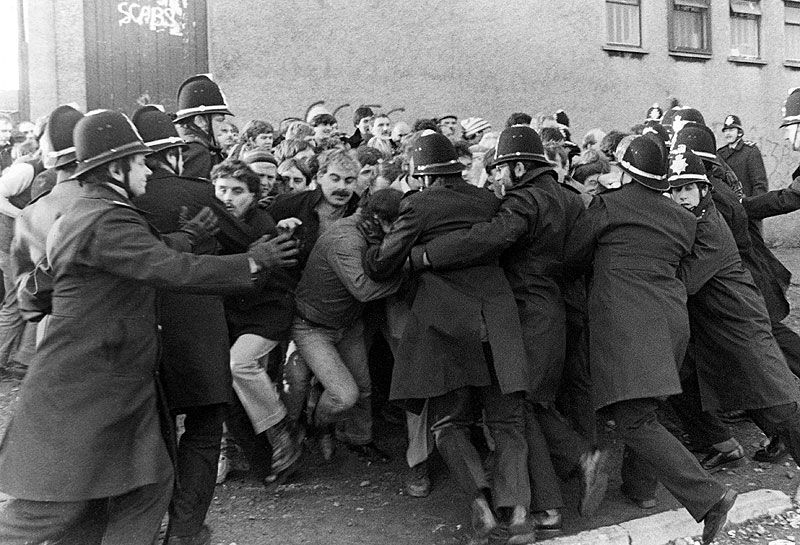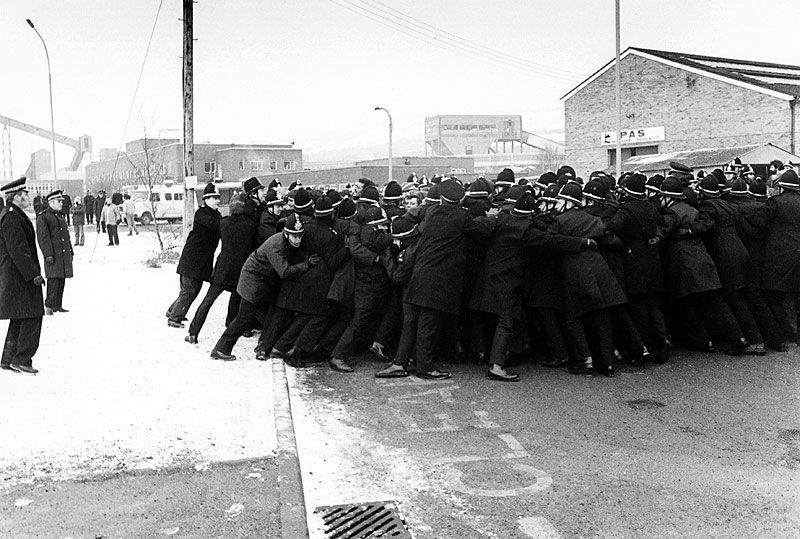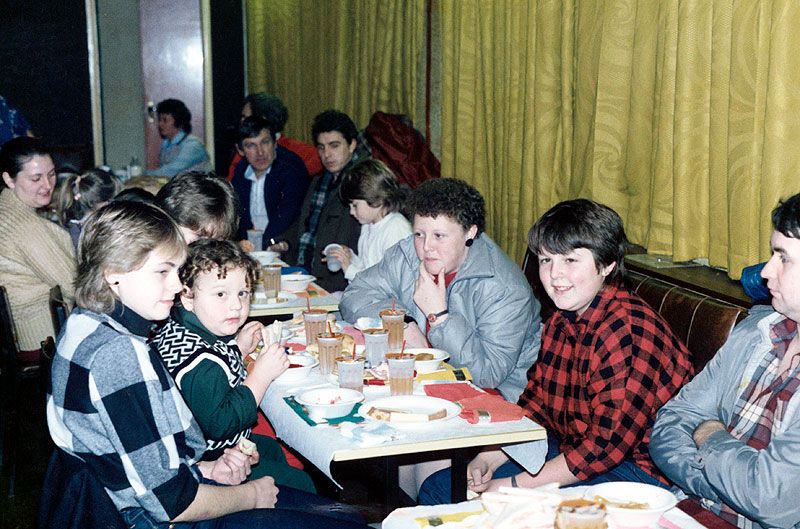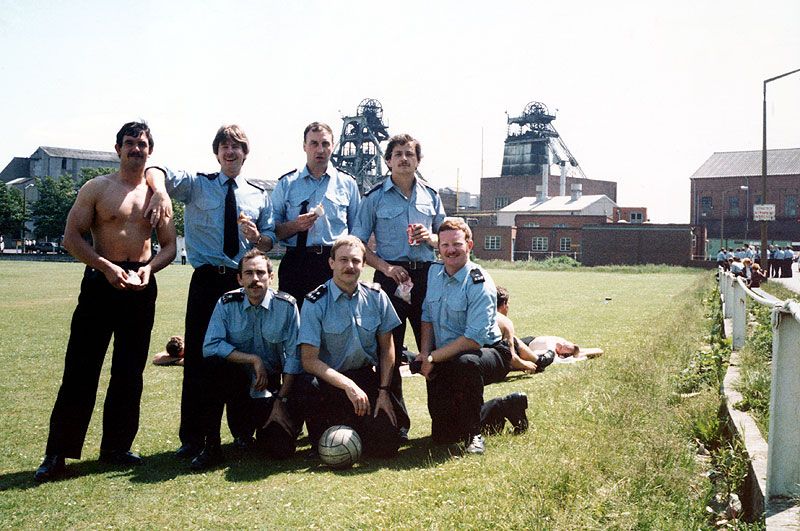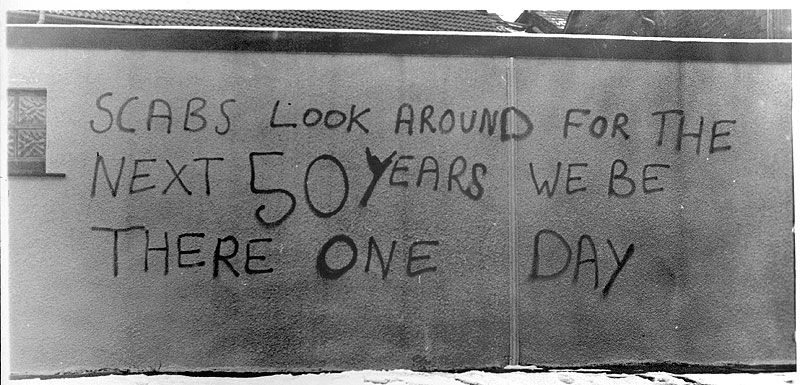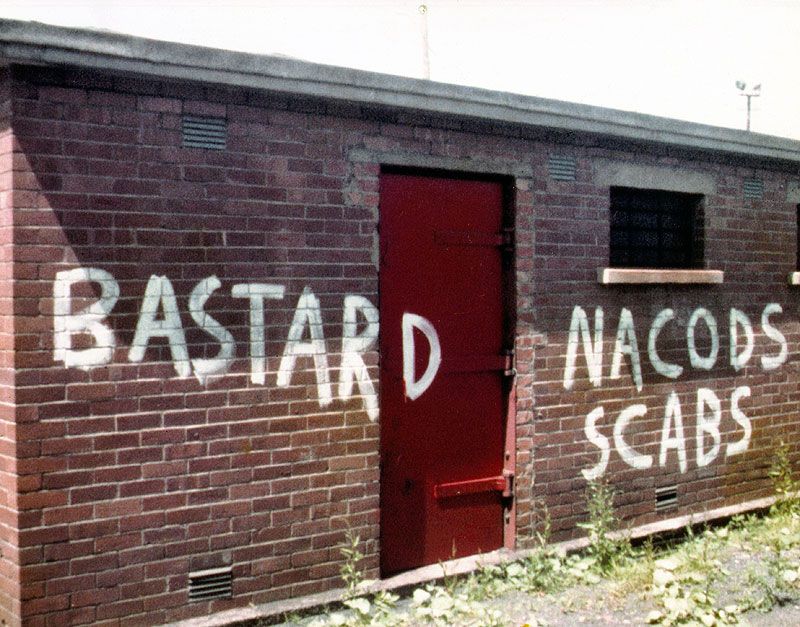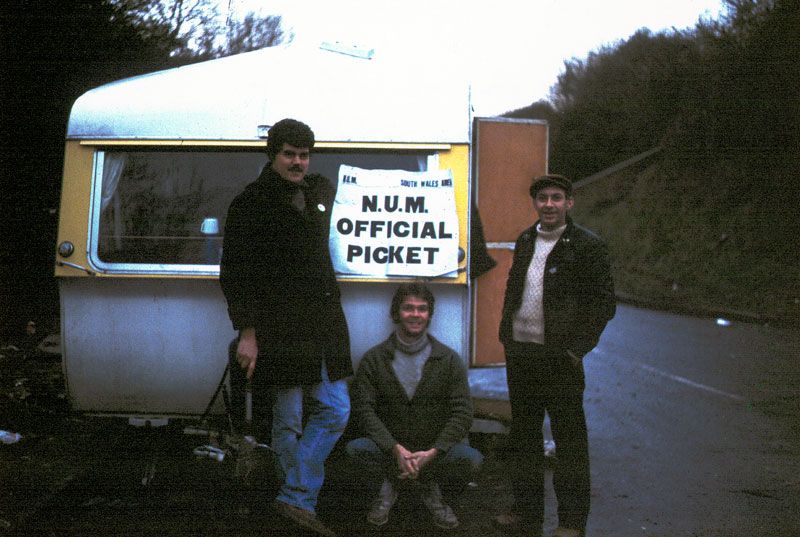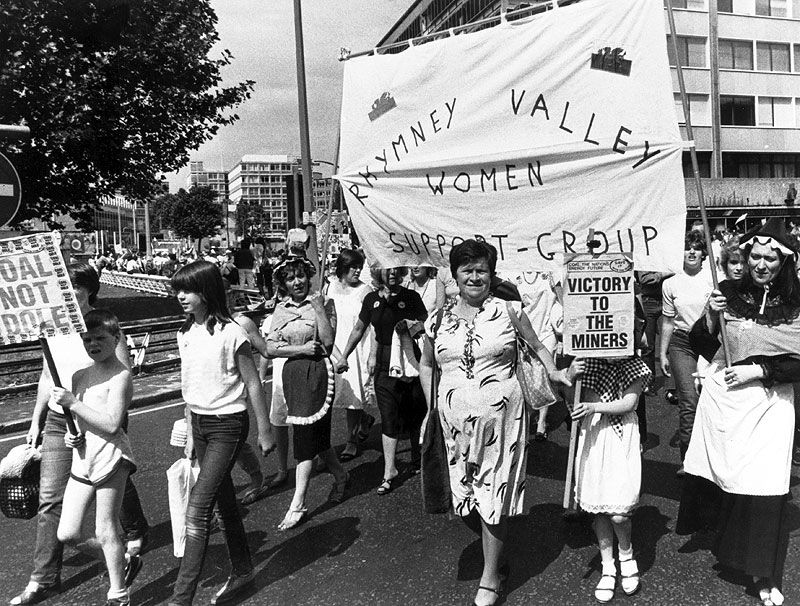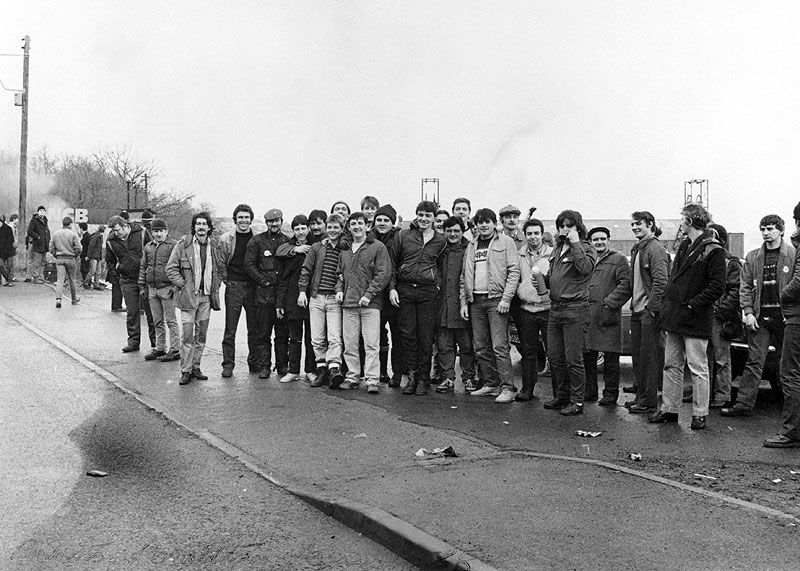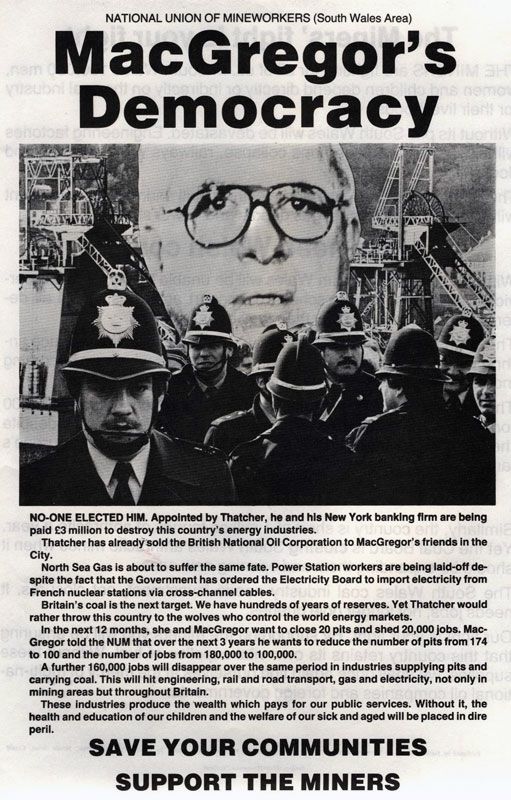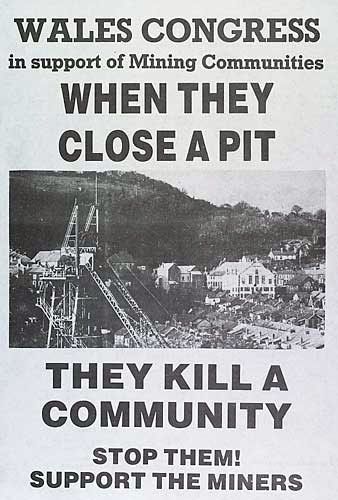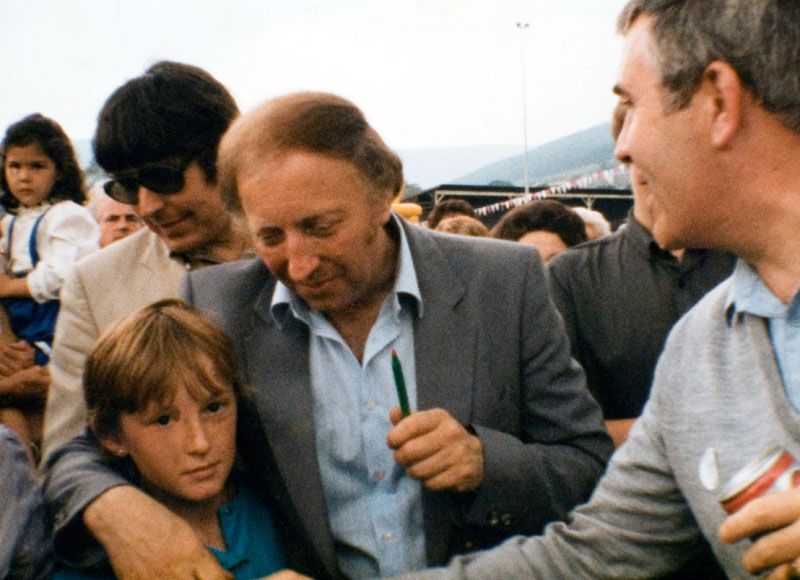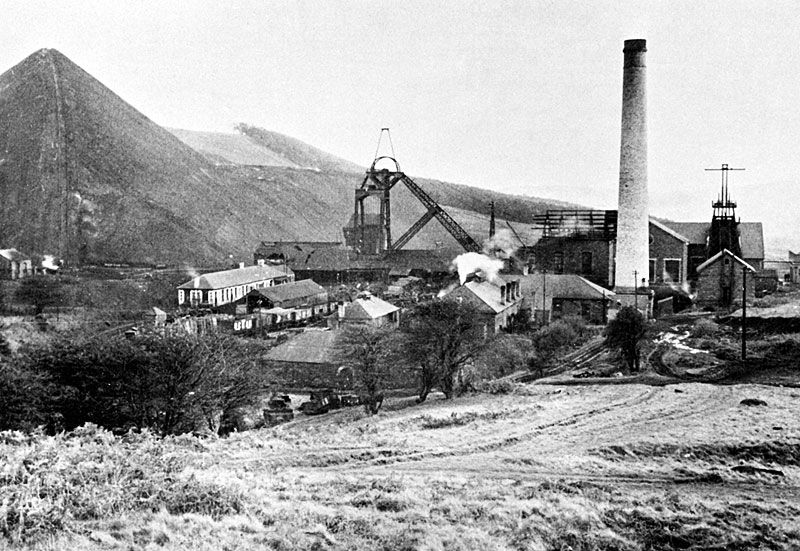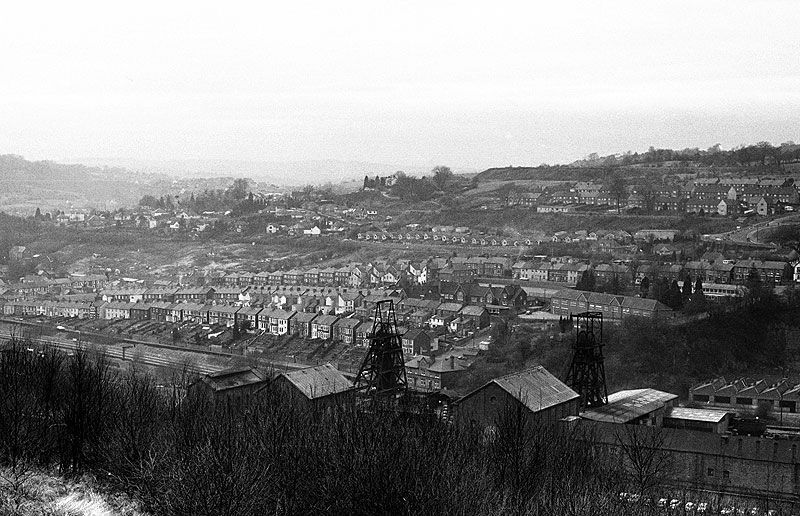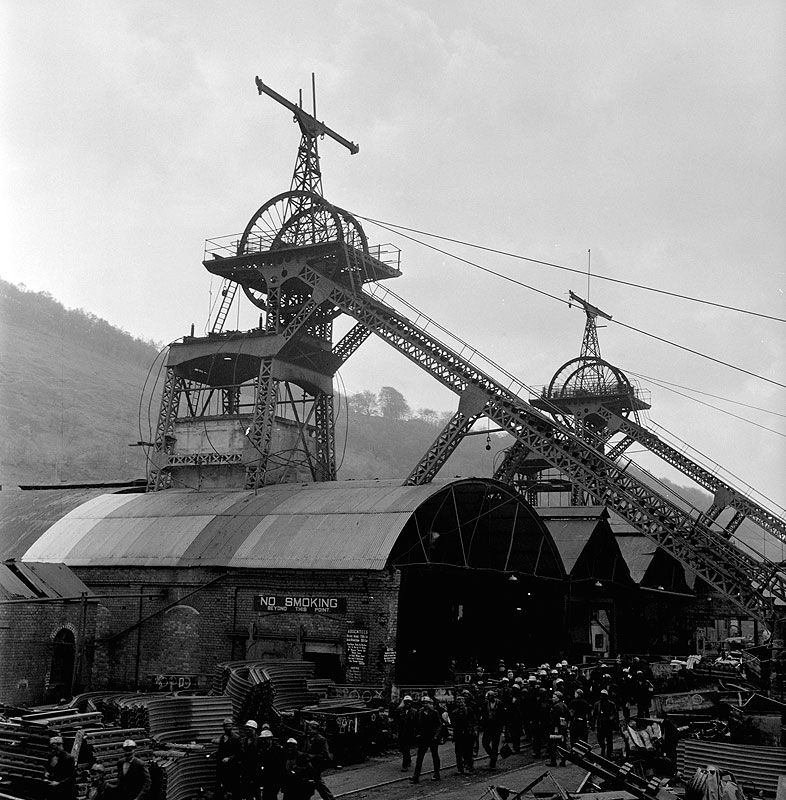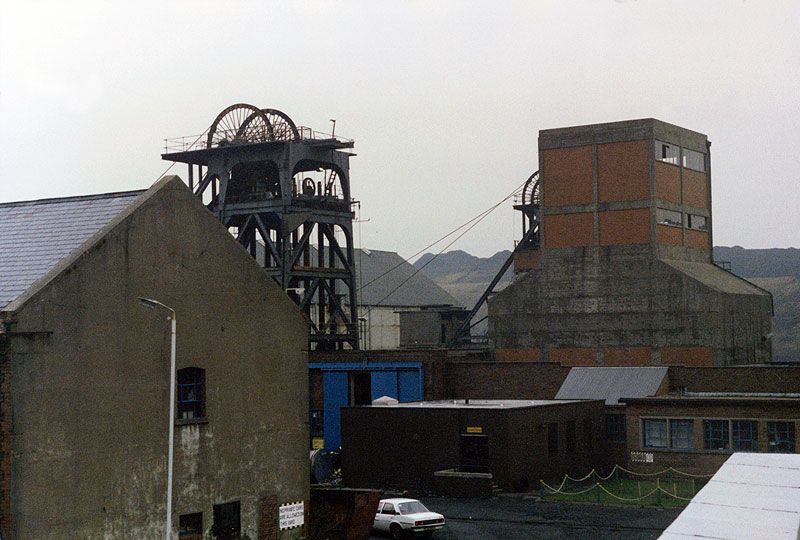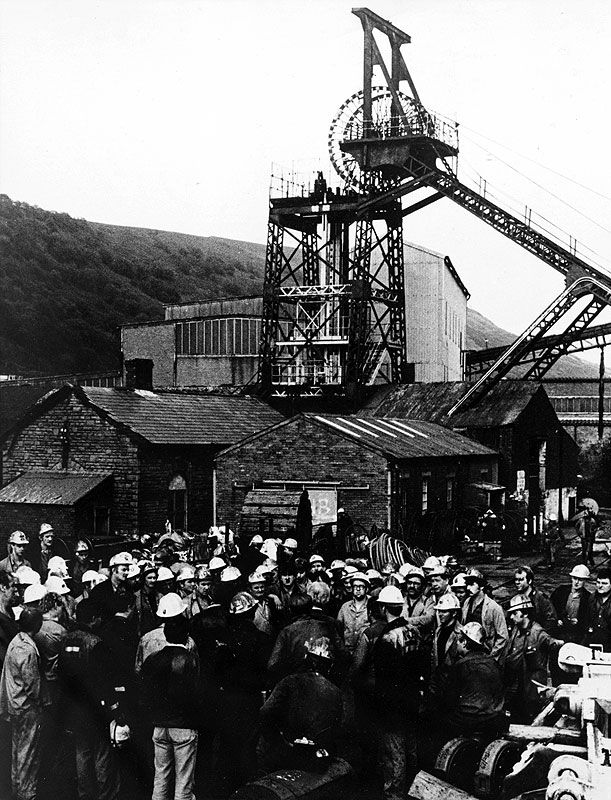 The coal industry underwent great changes following nationalisation in 1947. Considerable investment was ploughed into the industry by the government allowing new equipment and mining techniques to be introduced. Until the mid 1950s, levels of employment and production remained steady but, with the decline in the demand for coal and the challenge from Middle East oil, 50 collieries were closed in south Wales between 1957 and 1964.
During the 1970s, the industry was hit by two major strikes. In 1972 Conservative Prime Minister Edward Heath caved in when the miners went on strike for more pay. When another miners' strike began in 1974, Mr Heath called a snap general election hoping to rally public support against the miners. But the public vote went against him resulting in victory for the Labour Party.
By the 1980s the British coal industry was one of the safest and most efficient in the world. However, the new Conservative government under Margaret Thatcher wanted to make industry more efficient by slimming down what they regarded as unprofitable industries. Under her leadership, many former state run industries like gas, water and the railways were transferred to private sector ownership i.e. they were privatised. British Telecom was the first service provider to be 'de-nationalised' in 1984, followed by many others in subsequent years. At the same time she wanted to weaken the power of the trade union movement which she believed had become too powerful. This agenda put the Conservative government on a collision course with the National Union of Mineworkers (NUM). Incidentally, the NCB became British Coal in 1987, in readiness for privatisation which occurred in 1994.