Glitz and glamour - the outstanding costumes of the the Tredegar Collection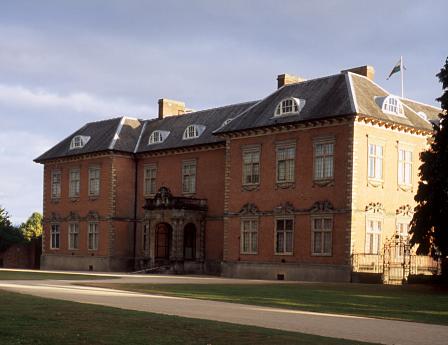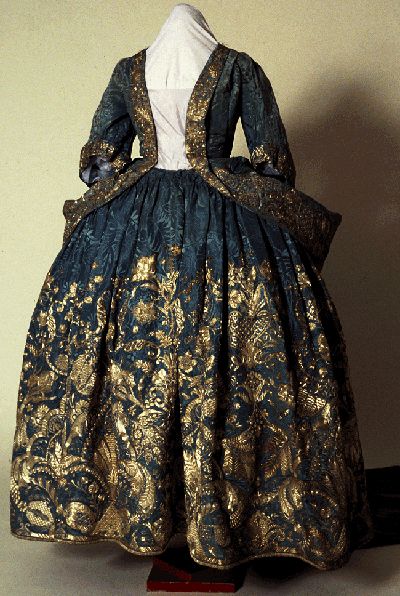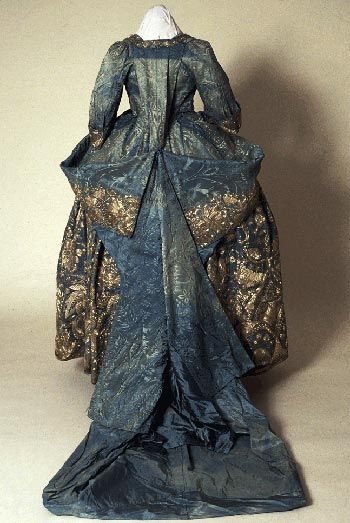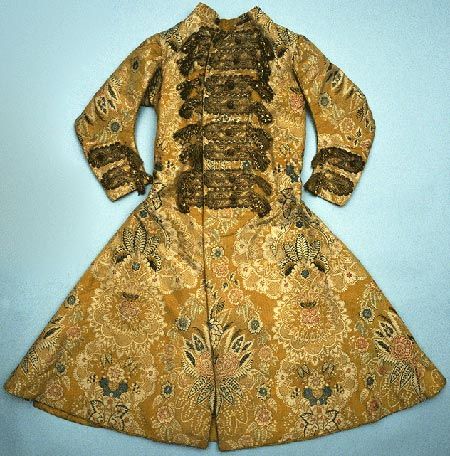 For glitz and glamour, look no further than the Tredegar Collection. This impressive collection of 18th century costume was presented to the Museum in 1923 by Courtenay Morgan, also known as Lord Tredegar. The items belonged to his rich ancestors who wanted to flaunt their wealth and power. Each garment was designed to dazzle.
Although the Morgans owned Tredegar House near Newport, they spent most of their time in London. For the gentry, the capital was the place to be. Pleasure gardens, operas and assemblies - their lives revolved around socializing.
A royal debut
The Tredegar costumes were probably made in London, using the finest woven damasks and brocaded silks you could buy. The most elegant dress in the collection dates from around mid-1720s. The grandness of this open fronted blue gown - often called a mantua - suggests that it was made for a young lady's royal debut. The detailing is elaborate and elegant, both on the front and the back.The gown was much longer originally, but a large section was cut off during the 1800s, supposedly for a fancy dress party.
Whalebone corsets
Gowns like this one were very awkward to wear. To achieve the exaggerated look, women wore wide hoop petticoats to increase the width of their skirts. They also wore tight corsets stiffened with whalebone under their dresses. Corsets encouraged good posture by squeezing the upper body into shape. Style was more important than comfort.
This yellow brocaded frockcoat was made in the early 1720s. The floral design is typical of the period, so is the bright yellow colour.
Further reading:
M. R. Apted, 'Social Conditions at Tredegar House, Newport, in the 17th and 18th Centuries', The Monmouthshire Antiquary 3:2 (1972-3), pp. 124-54.
Janet Arnold, 'A Court Mantua of c. 1740', Costume: Journal of the Costume Society 6 (1972), pp. 48-52.
Avril Hart & Susan North, Historical Fashion in Detail: The 17th and 18th Centuries (London: V & A Publications, 1998).