One thousand kinds of shells existing in Japan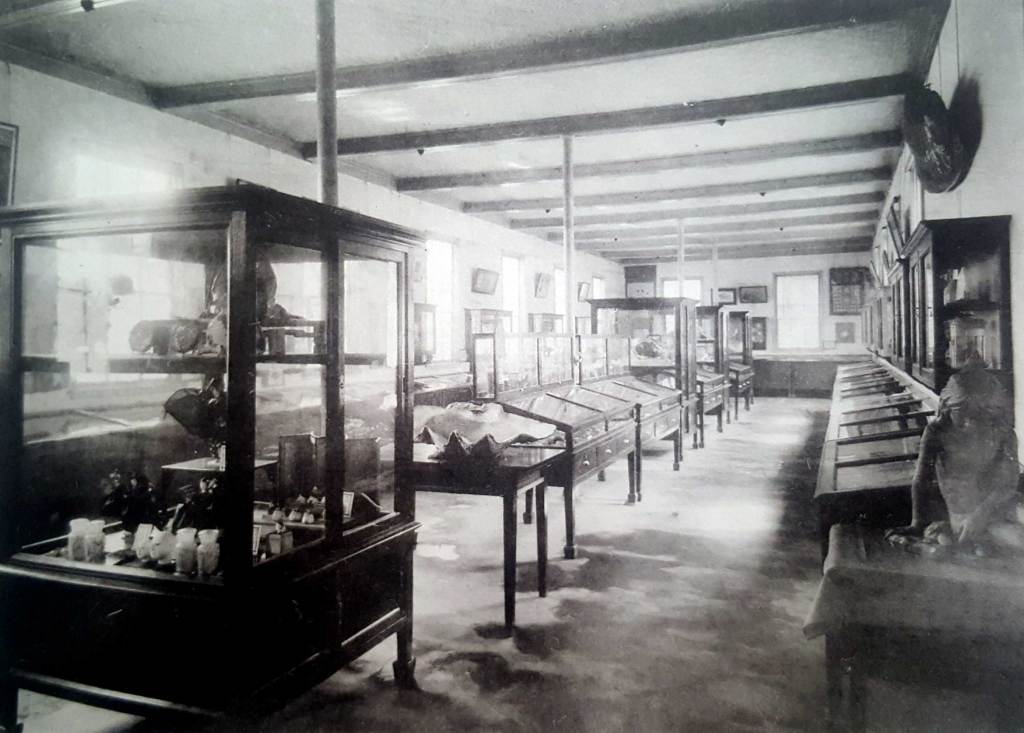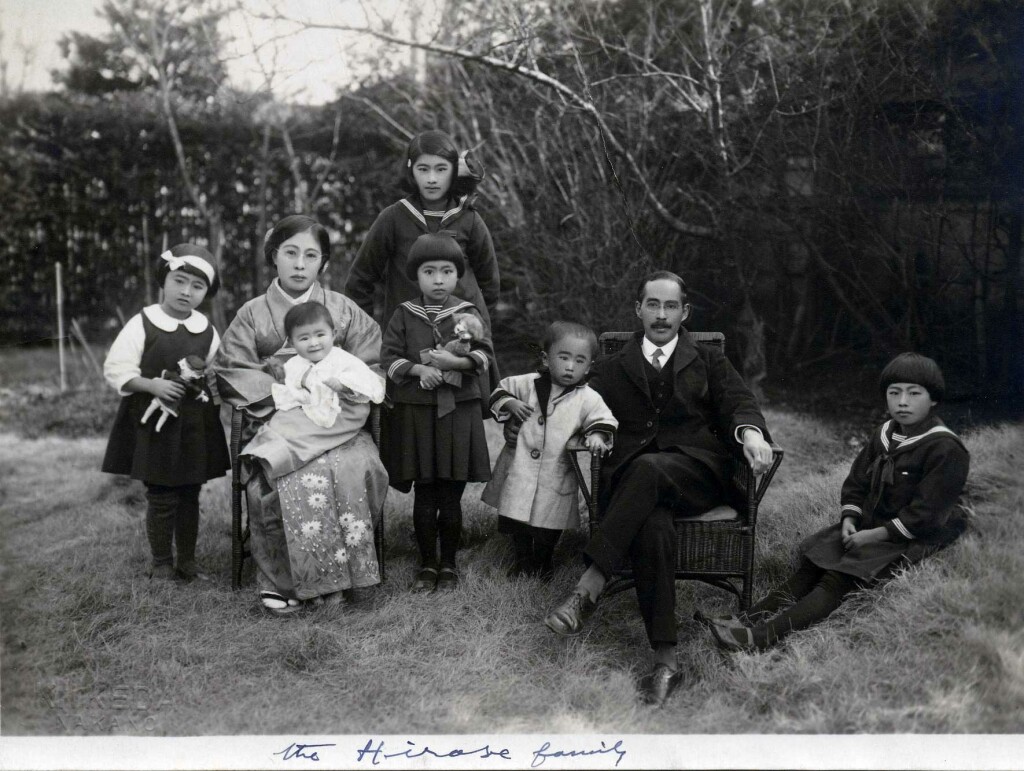 The Library holds a set of beautiful Japanese shell books in its Mollusca collection.
The book is Kai Chigusa, but is more commonly known as Kai sen shu (or The Illustrations of a Thousand Shells in English) by Yoichirō Hirase (1859–1925), and was produced from 1914-1922.
Hirase was a Japanese conchologist who assembled the largest collection of shells in Japan at the turn of the century, and established his own shell museum (the Hirase Conchological Museum) in Kyoto from 1913 to 1919. His son Shintarō Hirase (1884–1939) was also a Japanese malacologist, who taught at Seikei College.
The book is comprised of four volumes, and each volume is an 'orihon' folding book. Orihon is a traditional bookmaking technique that consists of a long strip of paper that is written on one side and then compacted by folding in zig-zag, or concertina, fashion. The style originated in China, but was later developed in Japan, where it is primarily associated with Buddhist works or picture books.
Each of the four volumes has roughly 100 illustrations of shells, resulting in 400 illustrations in total. There is a theory that Hirase originally planned to produce 10 volumes, each with 100 illustrations, and that would have resulted in the 'One Thousand Shells' of the English title.
All the illustrations are hand-coloured woodcuts, Hirase chose this technique, rather than the more common lithography of the time, because he wanted the work to be of interest to artists.
The text is kept quite minimal, as they are predominantly picture books, but the preface is in Japanese, and the plate lists are bilingual, in Japanese and English.
The first three volumes are quite rare, volume one was commissioned in 1914 to commemorate the first anniversary of his Conchological Museum. Volumes two and three were produced a year later in 1915. Then there was a delay in the production of volume four, and it was not issued until 1922. Copies of volume four are now very rare, and it is believed by many that it was not produced in as many numbers as the first three.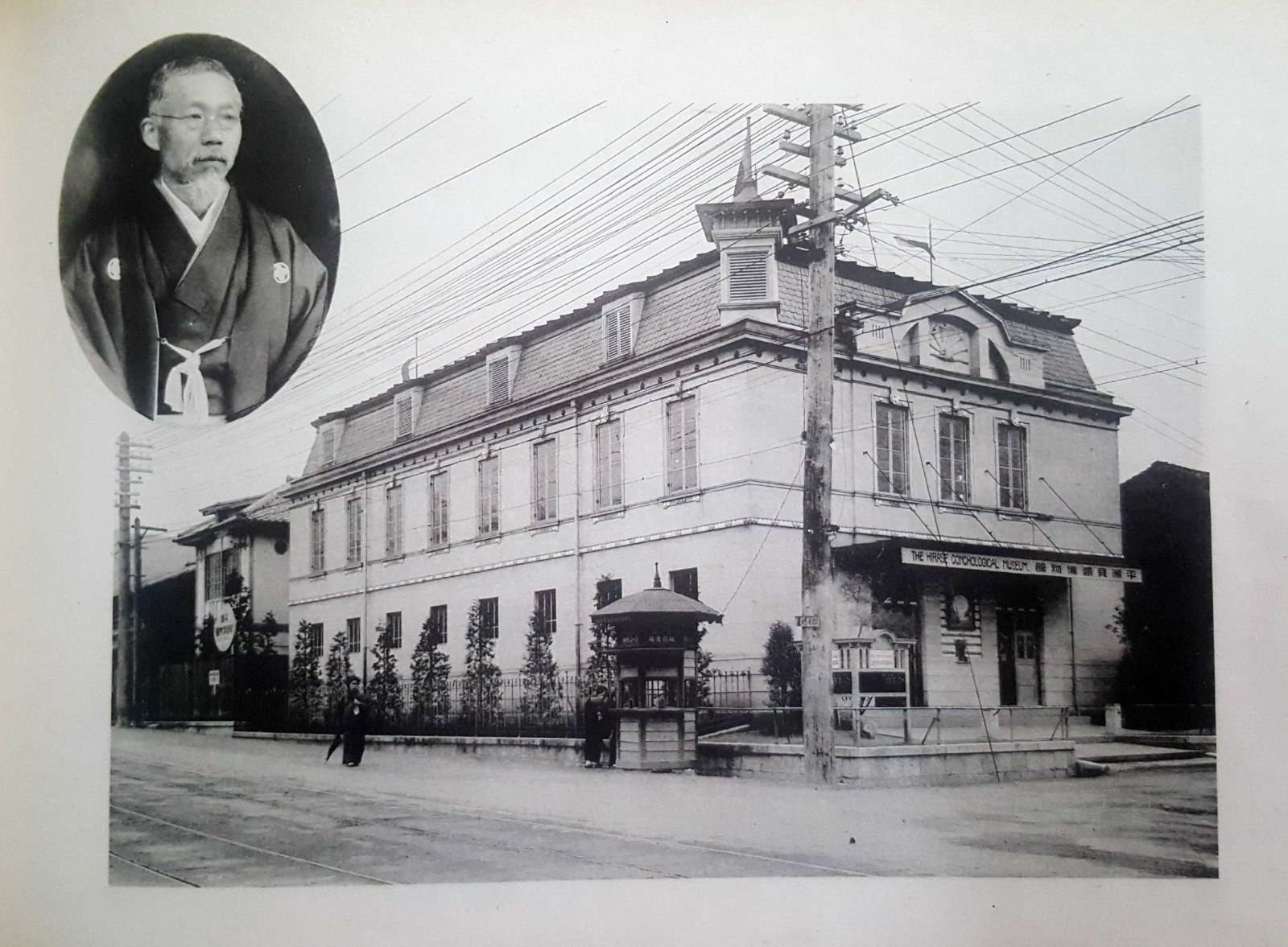 However, we don't know exactly when our copy of Kai Chigusa was published. It was produced by leading Kyoto art publisher Unsodo, who carried on printing it after Hirase's death, right up until the mid-1930s. The publishers never indicated which edition was which, each volume carries the date of its original publication, so it is impossible to know when each of the four volumes were actually printed!
Hirase suffered poor health and severe financial strain in the final years of his life, which might explain why he was unable to complete the remaining volumes. His Conchological Museum closed down in 1919, and the shell collections were dispersed. A number went to the Smithsonian in 1921, many more went to what is now the Natural Science Museum in Tokyo, and the remainder were given to his son Shintarō.
Years later, Shintarō's collection went to the Research Institute for Natural Resources in Tokyo. Some of it was destroyed during World War II, but what remains of the collection is still stored there.
We purchased this copy of Kai Chigusa from Antiquariaat Junk in 1999 to add to our Tomlin Library. Hirase communicated with many key shell collectors, including John Read le Brockton Tomlin, and the Tomlin archive contains a number of letters, postcards and photos from him.
Although Tomlin didn't own a copy of Kai Chigusa himself, he did have a number of other books in his collection relating to Hirase, such as an album of pictures in commemoration of a Conchological Exhibition in Kyoto Library in 1910. The exhibition was organised by Hirase, and included shells, books, illustrations and paintings from both his own collections, and that of collectors around the world. It was a precursor to his setting up his own Museum in 1913, and Tomlin's copy of the album also contains two line drawings of the proposed museum.