The Gilbern – too good to be a 'one-off'
Gilbern is a name synonymous with Welsh car making. Over 1,000 vehicles were produced in a factory at Llantwit Fardre, in the Rhondda valley, between 1959 and 1974.
The cars were the brainchild of Giles Smith and Bernard Friese; 'Gilbern' came out of a combination of their first names. Bernard was an engineer and Giles a butcher. Giles wanted to build his own car and Bernard had experience of working with fibreglass, so they worked together to produce a car that was destined to become the Gilbern GT. The first car was built in 1959 in a shed behind the butcher's shop in Church Village near Pontypridd.
Local racing driver Peter Cotterell was invited to view the car and loved it from the start. It was decided that the car was too good to be just a one-off and that they should form a company and go into production. Cotterell himself owned many Gilbern GTs and modified them for racing.
The original mechanical parts were from Austins and Austin Healeys, although Cotterell fitted a number of different engines in his racing cars, including 1600 MGA and 1800 MGB engines. One car, made for racer Ken Wilson, had a 4.5 litre V8 Chevrolet engine and a Jaguar independent rear axle!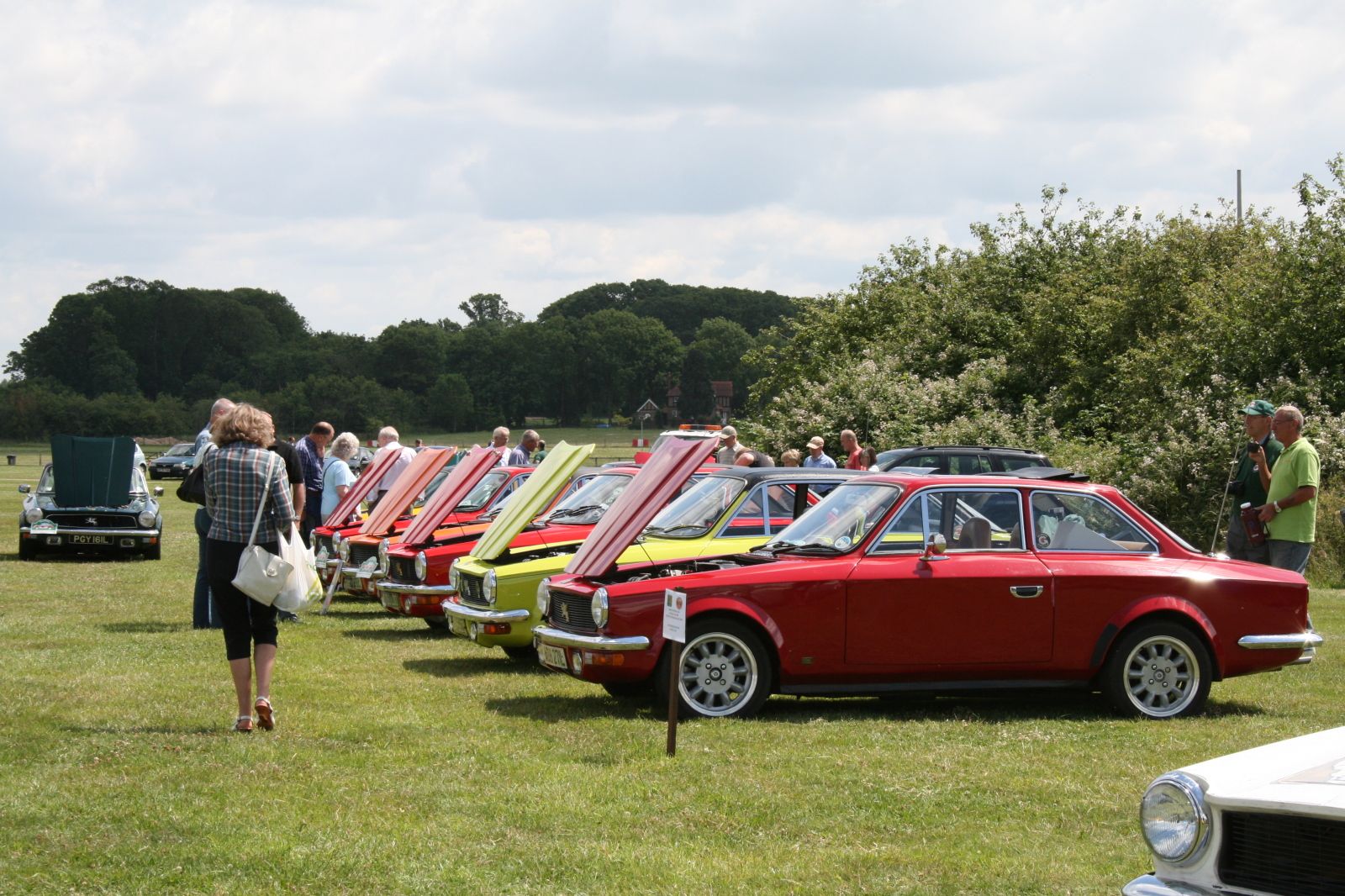 In 1961, the pair bought premises in Llantwit Fadre and started production in earnest. At first the company produced one car a month, but by 1965 production had increased to four a month.
In 1966 a new car, the Gilbern Genie, was produced. This was a bigger family car than the sporty GT, and with a V6 Ford engine it had plenty of power. The GT 1800 was produced in tandem with the Genie for a little while, but was then gradually phased out in 1967.
The company never made huge sums of money but Giles and Bernard kept the company ticking over until April 1968, when it was sold to the ACE Group, which was based near the Gilbern factory.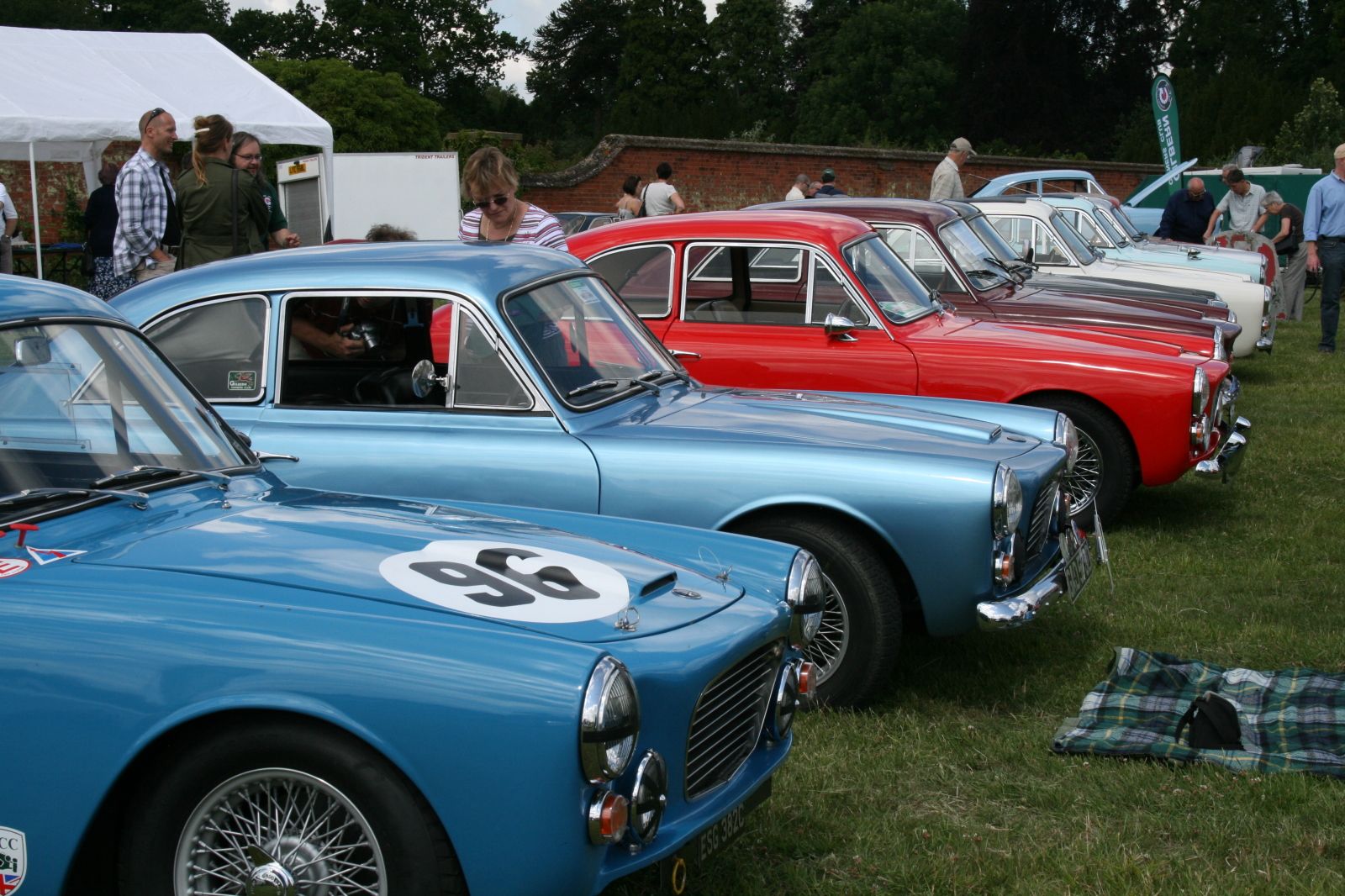 Giles and Bernard were to stay on as directors but Giles left soon after the takeover. Bernard stayed for about a year before he also left the company.
The Genie was replaced by the Gilbern Invader Marks I, II, and by 1972 a Mark III; an Invader Estate was also built in 1971.
The company produced the exciting prototype two-seater sports car – the T11. Only one of these was built and the model never went into production. This T11 is still around, though; it's been fully restored and looks fantastic!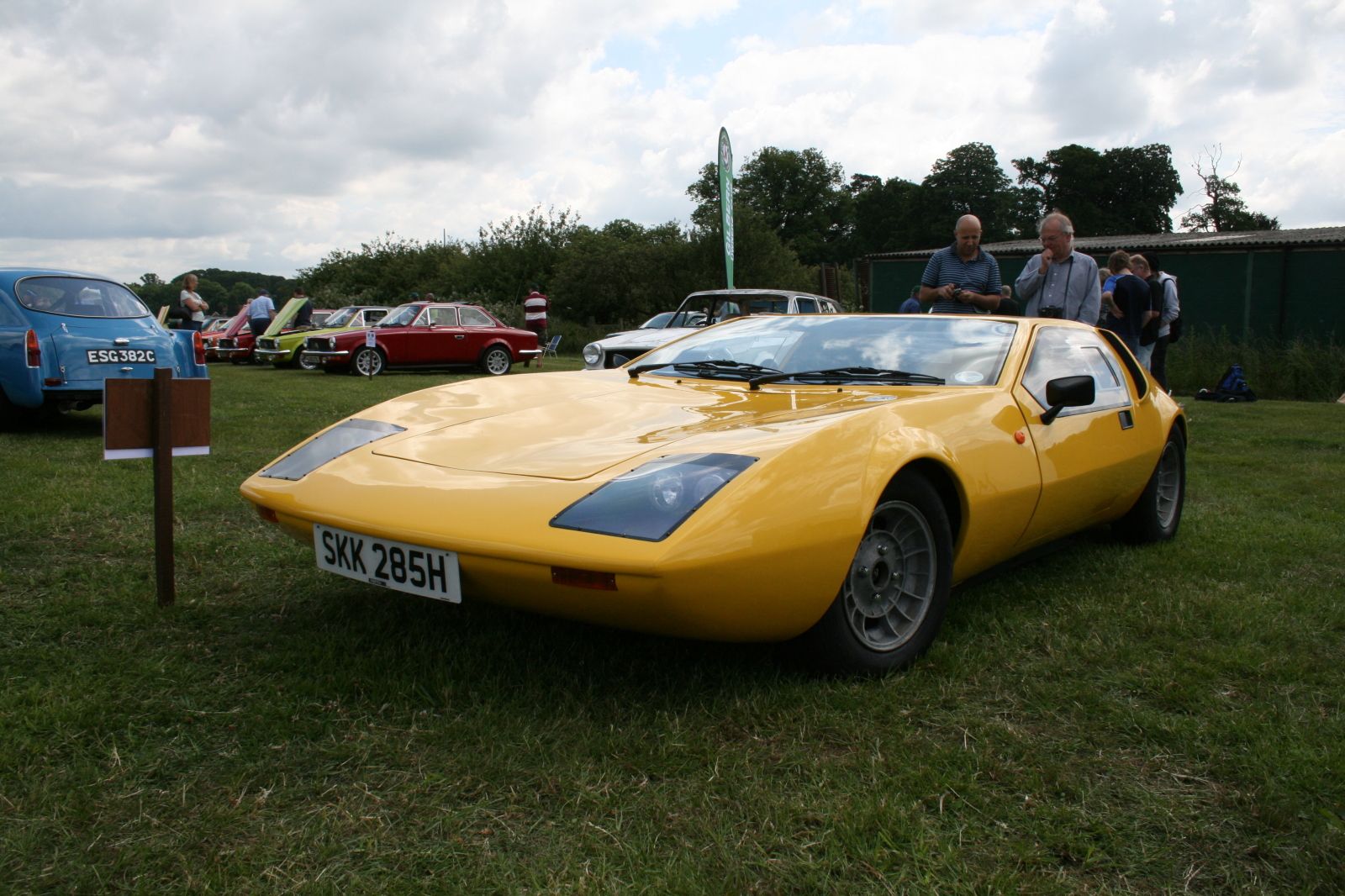 From 1972 to 1974 the company struggled to make a profit and, even with a succession of investors, it finally closed in 1974.
We have three Gilberns in our collection at Amgueddfa Cymru – National Museum Wales. One, a Gilbern GT Mark 1, is on display at the National Waterfront Museum in Swansea. The other two Gilberns are normally to be found in the National Collections Centre in Nantgarw and are brought out from time to time for exhibitions or special displays. Both are Gilbern Invaders – a Mark II which is green and a Mark III automatic in purple. The Mark III was the last production model to be made by the company, but they did produce two prototypes which never went into production.
Following a suggestion that the Invader would make a good police car the company extended one to make a four-door version – four doors being needed to allow passengers or prisoners to get in the back easily. This idea never came to fruition, though.