Resources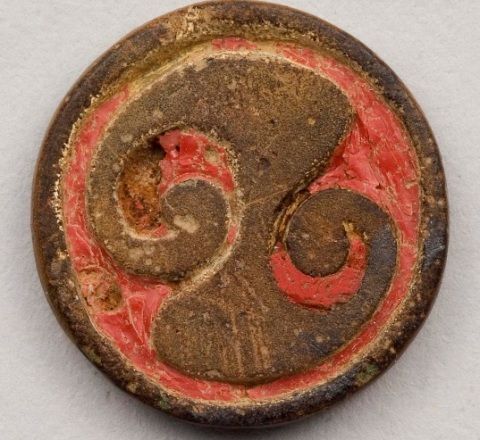 Amgueddfa Cymru - National Museum Wales - Collections Online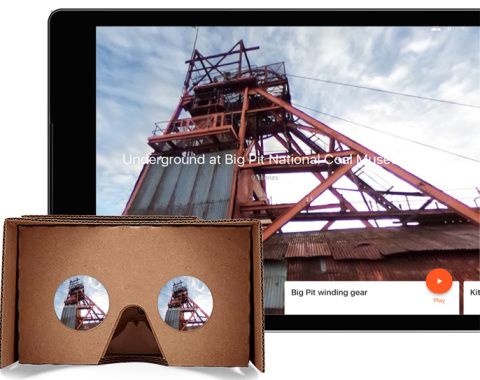 Working with Google Arts and Culture a virtual underground tour of Big Pit has been created. The VR tour is part of the exciting world of Google Expeditions.
To take part in the tour you can download the Google Expeditions app for free to a tablet and phone from either Google Play or the App Store. Using Google Expeditions a teacher can lead the tour from their tablet as a guide whilst pupils are explorers on phones. The phones are placed in viewers which allows the explorers to view 360° panoramas and 3D images.
The virtual tour gives you a taste of what it is like to go underground at Big Pit and provides access to those who may have difficulty accessing the site. Of course nothing can beat the real thing and the best way to experience the mine is by visiting Big Pit.
Time for Washing
St Fagans National Museum of History
National Waterfront Museum
Big Pit National Coal Museum
National Wool Museum
National Slate Museum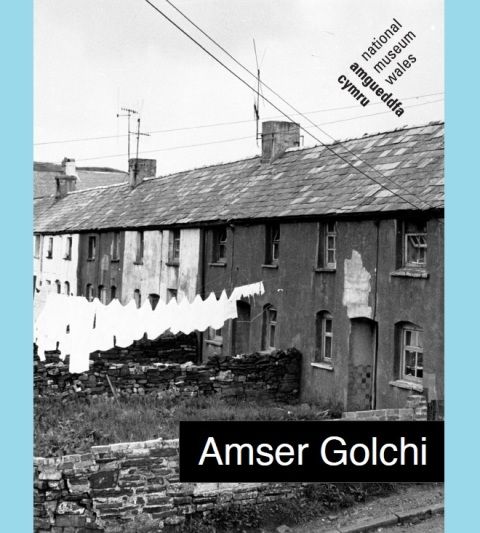 An interactive iBook about washing clothes before washing machines. Designed to be used by your learners; includes games, archive material and suggested activities.
Created for the Foundation Phase and lower Key Stage 2 although archive material is suitable for older age groups and can be found separately on the People's Collection Wales website. There is also a PDF version (not interactive) if you don't have access to iOS (Apple).
Can be used as a stand alone resource, but best used to complement washday sessions at St Fagans National Museum of History , Big Pit National Coal Museum and the National Slate Museum - where there is a chance to have a go at some of the steps of the process with a facilitator.
Follow this link to download Time for Washing.
Cost: Free of charge as is a self-led session.
Enterprise and Employability Challenge - Welsh Baccalaureate
Big Pit National Coal Museum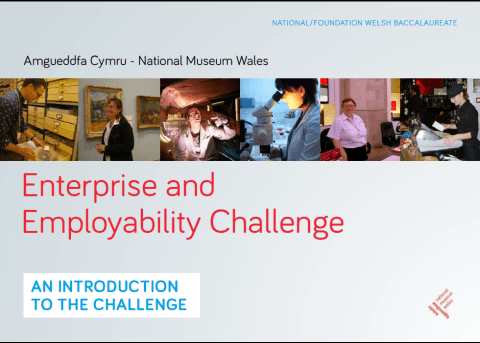 Competition 2019/20 now open - see letter below.
Key Stage 4 - National / Foundation
Here are activities and resources created by Ross Thomas and Amgueddfa Cymru to support you in delivering the coursework requirements for the new Welsh Baccalaureate 2015.
The resources consist of a challenge document for your assessed piece of work, along with a trial challenge which can help students prepare and develop skills for their project.
To help you experience business and the world of work you should work together with others in a team of 3-6 members and use skills and knowledge you have developed from researching Amgueddfa Cymru - National Museum Wales to design and develop an innovative product based on the collections at the museums. The product must be cost-effective, innovative and suitable for sale in the Amgueddfa Cymru shops.
Additional workshops to support your study are available. Please contact us for more details. Some workshops may be subject to charging.
Cost: Free of charge as is a self-led session.
Curriculum
Welsh Baccalaureate Key Stage 4 - National / Foundation
Enterprise and Employability Challenge - Product
A new digital resource to support the numeracy framework in primary schools.
22 bilingual activities for year 6 pupils to support geometry, number, data and measuring skills.
The toolkit was developed in partnership with See Science. The toolkit is sponsored by the National Science Academy grant scheme.
Cost: For use in school - free of charge.
Documents
Pickets, Police and Politics - The Miners' Strike of 1984-1985
Big Pit National Coal Museum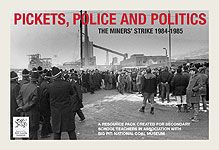 Duration: 30 minutes
Cost: Free of charge as is a self-led session.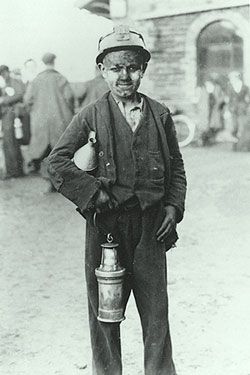 It is 1842. Industry is growing and growing and Britain is becoming tremendously rich. Many of the working people of Britain, however, seem to be constantly poor, hungry and ill. Some Members of Parliament are very worried about this, and Queen Victoria has ordered a special inquiry to discover why her people are suffering so much.
You are a special inspector, sent to Blaenavon to find out what it is really like to live and work in a new industrial town. You will investigate the four aspects of life described in the tasks below, and gather evidence for a report back to the Queen. In this report you should describe what you have learned and suggest what you think should be done to improve the lives of working people.
Cost: For use in school - free of charge.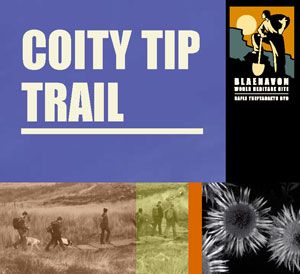 Coal was mined at Big Pit for over 100 years. As the coal was dug out, tons of 'spoil' or waste was brought to the surface and tips like this were formed. In mining areas, the environment paid a harsh price for powering the nation.
Cost: For use in school - free of charge.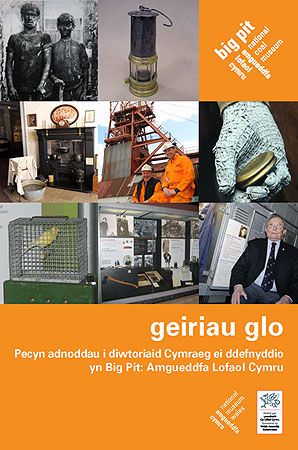 Pecyn adnoddau i diwtoriaid Cymraeg ei ddefnyddio yn Big Pit: Amgueddfa Loafol Cymru.
Mae Geiriau Glo yn adnodd rhyngweithiol sy'n cynnig cyfle i diwtoriaid a dysgwyr i ddysgu, datblygu a gloywi iaith trwy fanteisio ar holl adnoddau Big Pit.
Geiriau Glo (Welsh only)
Cost: For use in school - free of charge.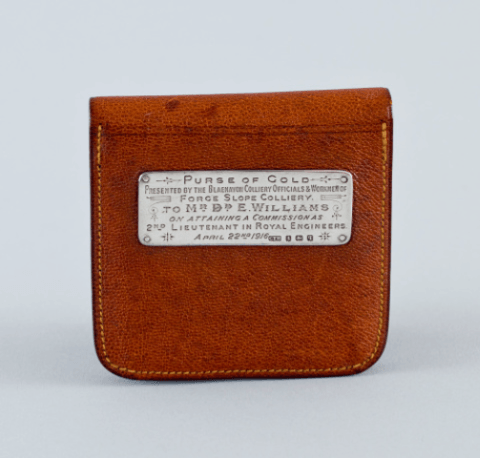 The National Library of Wales and National Museum Wales are leading a project to produce education resources for schools to commemorate the centenary of the First World War. As part of this project we are using items from the collections of both institutions to create digital teaching resources for Hwb.
Cost: For use in school - free of charge.