A Window into the Industry Collections
30

May

2014
,
Amongst this month's new accessions was an aluminium prop withdrawer, known as a 'buller', manufactured by Parsons. It consists of handle and rack, and was used in coal mines for pulling out roof supports (as well as other tasks). This one is unusual in that it is made of aluminium for lightness. However the use of aluminium was later banned (because of its tendency to induce sparking) after the Horden Colliery explosion in 1953.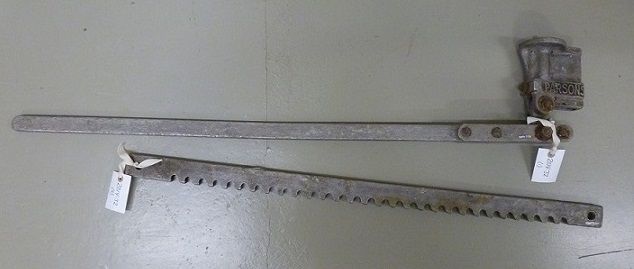 We have been donated the following four badges manufactured in 2014 that relate to the 1984/85 miners' strike. These include two limited edition badges to commemorate the 30th anniversary of the 1984/85 miners' strike. The inscription on reverse reads "Forget not the / lessons of / our past".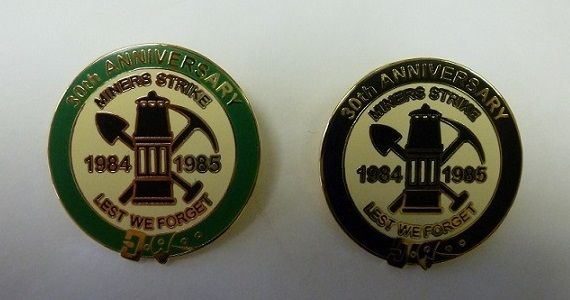 This badge with the slogan 'Coal Not Dole' issued by The Orgreave Truth and Justice Campaign which included ex-miners, Trades Unionists, activists and others determined to get justice for miners.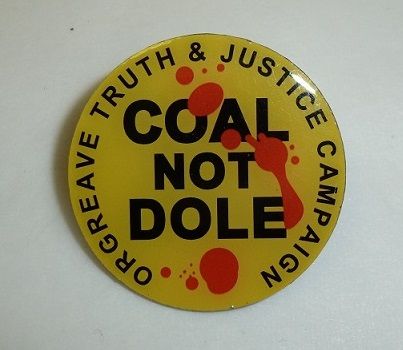 The final badge in this collection is in the shape of a miners flame safety lamp. WAPC-NUM stands for Women Against Pit Closures - National Union of Mineworkers, and was manufactured for their 30th Anniversary.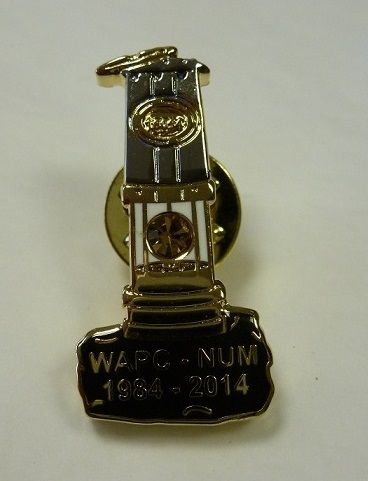 We are currently working on documenting an important collection of approximately 150 film negatives taken by E. Emrys Jones in the 1950s and 1960s. The negatives show the slate industry in north Wales, concentrating on the Dinorwig slate quarry. Many images are of the Dinorwig quarry workshops (Gilfach Ddu) which is now the Welsh Slate Museum, and part of Amgueddfa Cymru. Below are three images taken from this collection.
A general view of Dinorwig Quarry, 1950. It shows the 'Wellington' section of Dinorwig Quarry, with the Muriau Shed in the foreground, and the Ceiliog Mawr in the background.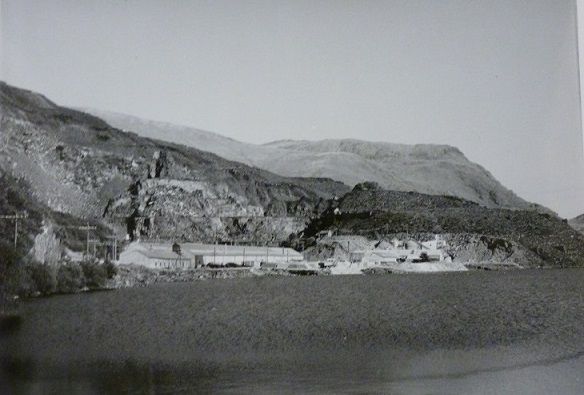 This view shows loaded slate wagons outside Gilfach Ddu (now the National Slate Museum) in the 1950s or early 1960s.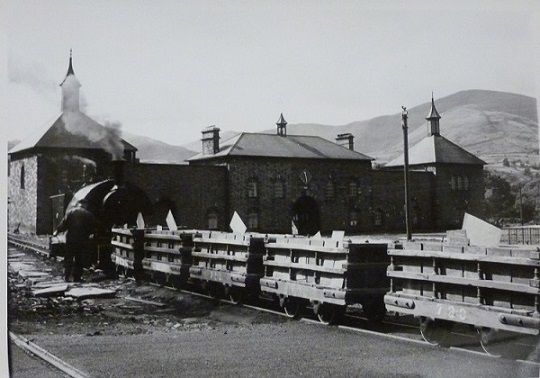 This group of quarrymen are probably at Dinorwig Quarry.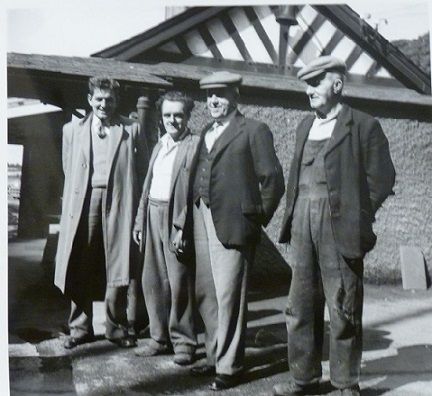 This model of an opencast coal truck was manufactured from South Wales anthracite coal. It is inscribed OPEN CAST / EXECUTIVE.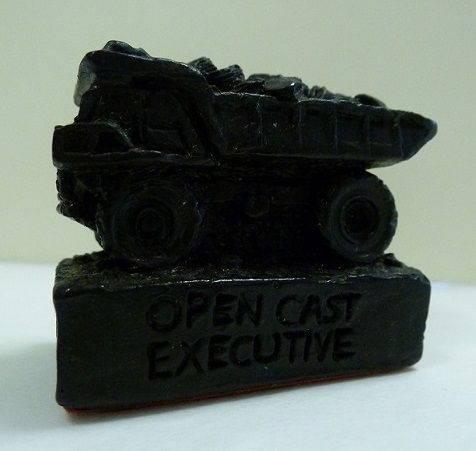 With 2014 being the centenary of the start of the First World War it is poignant that we have acquired a collection of photographs and documents relating to Captain Anthony Starkey of Bristol. Capt. Starkey was master of the S.S. Torrington which was torpedoed and sunk off the Scilly Isles in April 1917. 34 members of the crew were killed, and Capt. Starkey was the sole survivor. He was taken from the ship and held as prisoner aboard the U-boat for 15 days. He was then held in four different prisoner of war camps in Germany (including Brandenburg, Holminden and Strohenmoor).
This view shows the S.S. Torrington with an inset portrait of Capt. Starkey.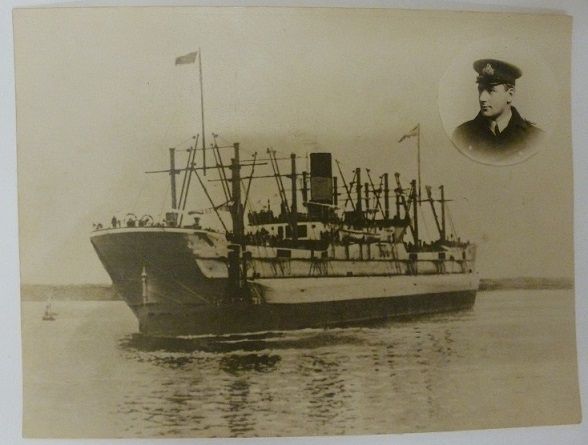 This photograph shows Capt. Starkey during his internment in Germany. It will have been taken in one of the four prisoner of wars camps in Germany that he was held in.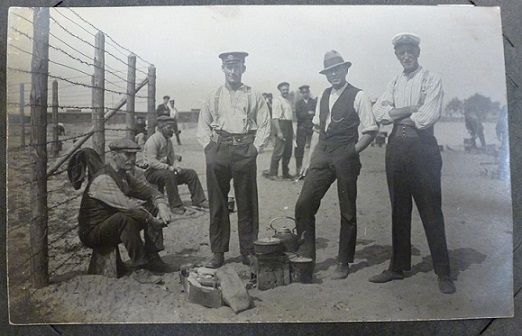 Mark Etheridge
Curatorial Assistant (Industry)
Follow us on Twitter - @IndustryACNMW