Staff Profile
Mark Etheridge
Curator: Industry and Transport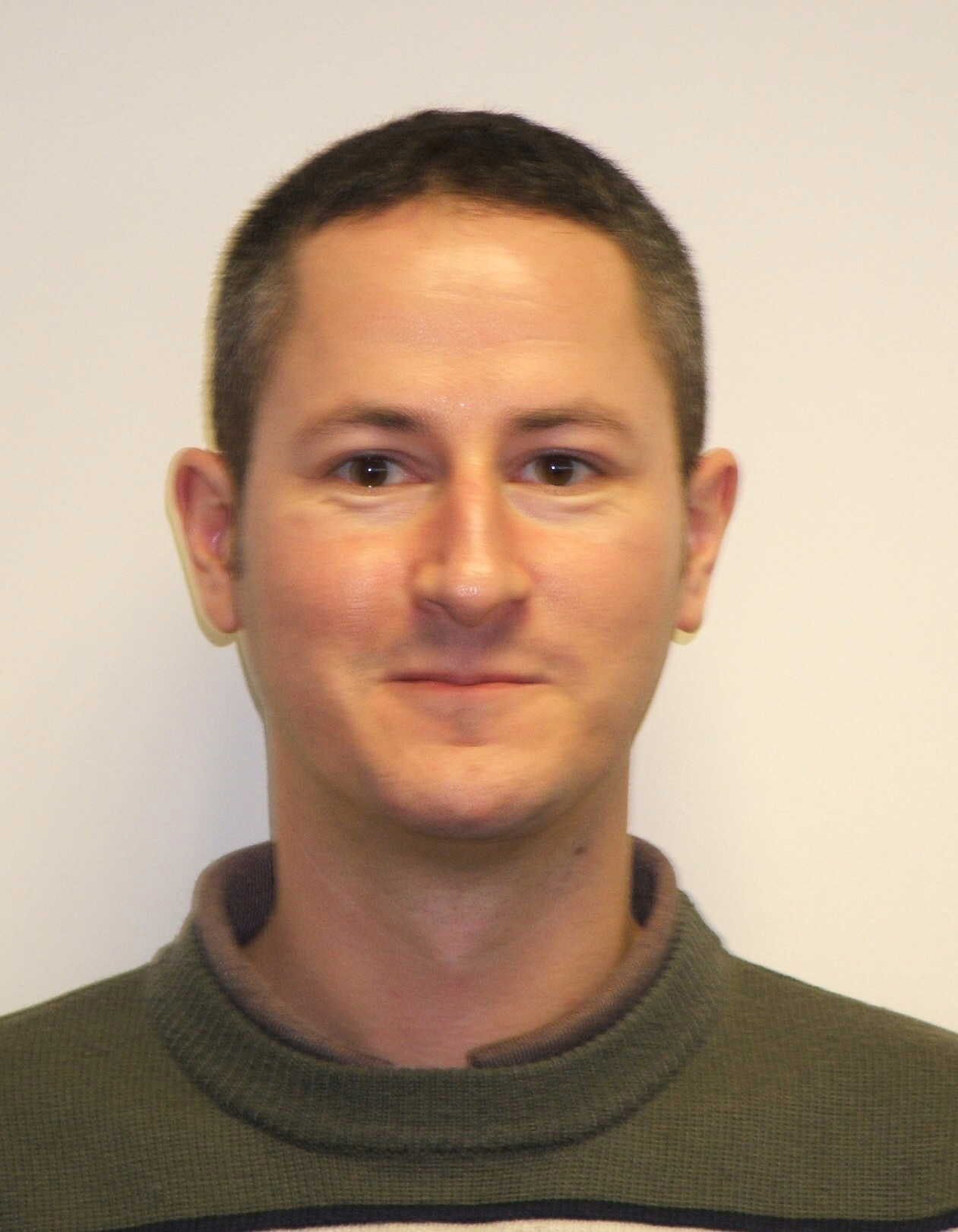 Contact Details
Mark Etheridge
Social & Cultural History
The Collections Centre
Heol Crochendy
Parc Nantgarw
CF15 7QT
Phone: +44 (0)29 2057 3574
Staff Name
Mark Etheridge
Job Title
Curator: Industry and Transport
Areas of Responsibility:
Curatorial responsibility for LGBTQ+ history. Curatorial responsibility for early historic photography collections, including an internationally important collection by the circle of John Dillwyn Llewelyn (a collection of 1,240 prints, paper and glass negatives, mainly dating to the 1850s). Management of the industry & transport photographic collections (over 206,000 images).
Qualifications, memberships and relevant positions
BA (Hons).
Museums Association (individual member)
Research Interests
Early photography in Wales. Researching a large collection of early photographs by the circle of John Dillwyn Llewelyn, contributing to a recent catalogue for the touring exhibition 'Pastures Green and Dark Satanic Mills'. LGBTQ+ history in Wales.
Interests also include making collections available online, and developing new ways to improve the management of the photographic collections.
Keywords
LGBTQ+ History, Historic Photography, photographic equipment, Oral History, Contemporary Collecting.
Links
'Images of Industry' online catalogue
Selected Publications
Barringer, T., and Fairclough, O. 2014.
Pastures Green & Dark Satanic Mills
, American Federation of Arts, 2014 (
contributing authors: A. Pritchard, M. Munro, M. Etheridge
).