Museums Inspiring Memories – our first year!
22 March 2023

,
In April 2022, we launched Museums Inspiring Memories , a three year partnership project between Amgueddfa Cymru and Alzheimer's Society Cymru. Funded by the National Lottery Community Fund, it aims to explore how we can use our seven museums and collections to improve the health and wellbeing of people affected by dementia.
Why this project is important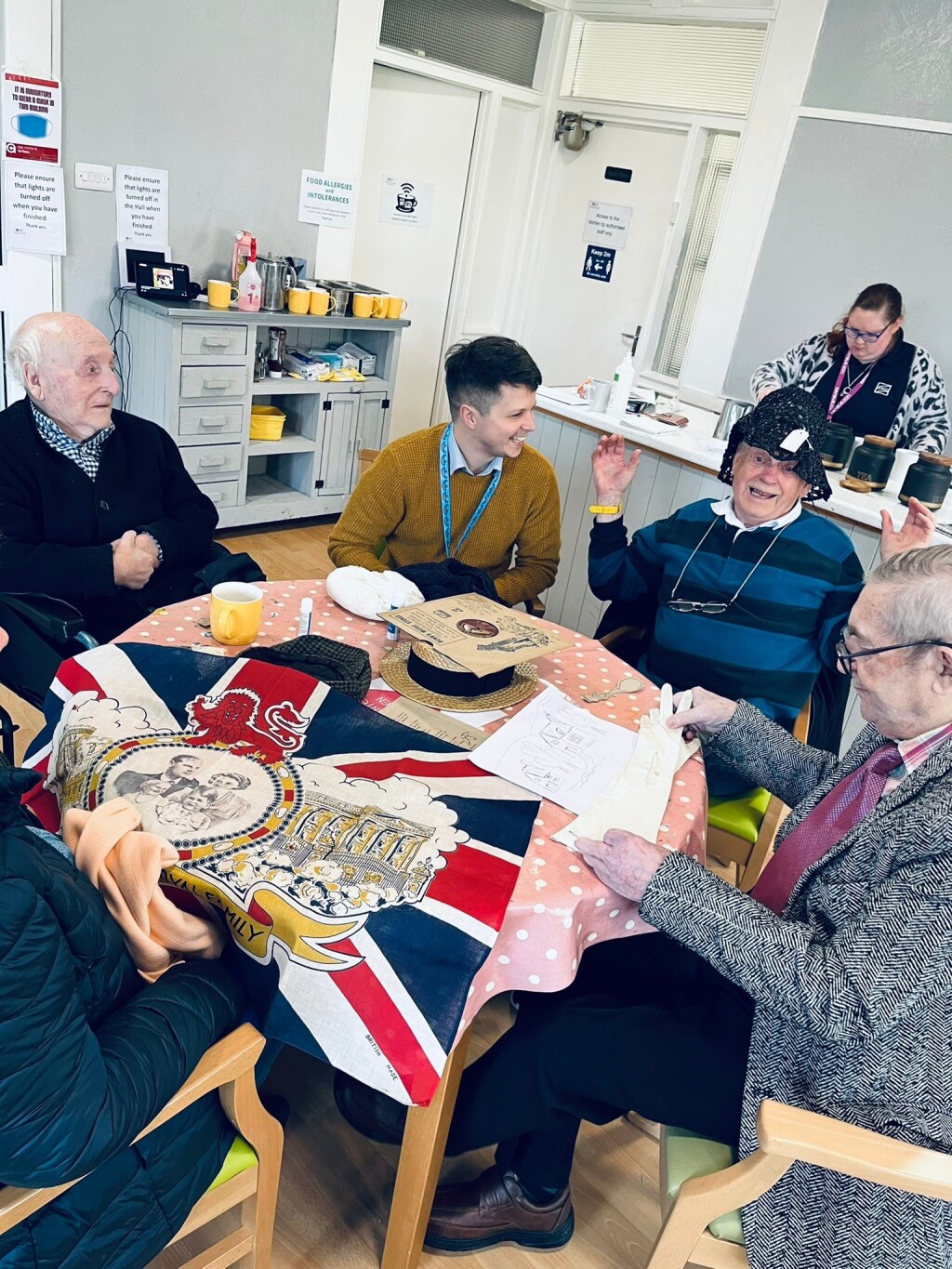 People living with dementia and those supporting and caring can often experience reduced social contact, social isolation, low confidence, anxiety and other mental health concerns. In response, research has shown that museum-based interventions are an important way of promoting the engagement and well-being of people living with dementia.[1]
"There are feelings and emotions I get from seeing things in museums, like the terraced houses here at St. Fagans. There is an overwhelming feeling you only get when you can physically touch or see real life things – like the memories of my grandparents that come back. Museums are so important for people with dementia. They are wonderful places and overwhelming at the same time."
Person living with dementia
What has been done already?
Amgueddfa Cymru began it's journey to become more dementia-friendly back in 2015. Between then and 2018, people affected by dementia were invited to take part in accessibility audits across three of our museums. Following this, our successful dementia -friendly underground tours at Big Pit were developed, both with and for people affected by dementia. Other pieces of work include a Young Onset Dementia Walking Group at St Fagans and an Intergenerational Group at Big Pit: National Coal Museum.
This work reflects our commitment, made in Amgueddfa Cymru's Strategy 2030, to support well-being through the creation of inspirational spaces and experiences, putting people at the heart of what we do so that our museums are inclusive and accessible places for everyone.
Our Consultations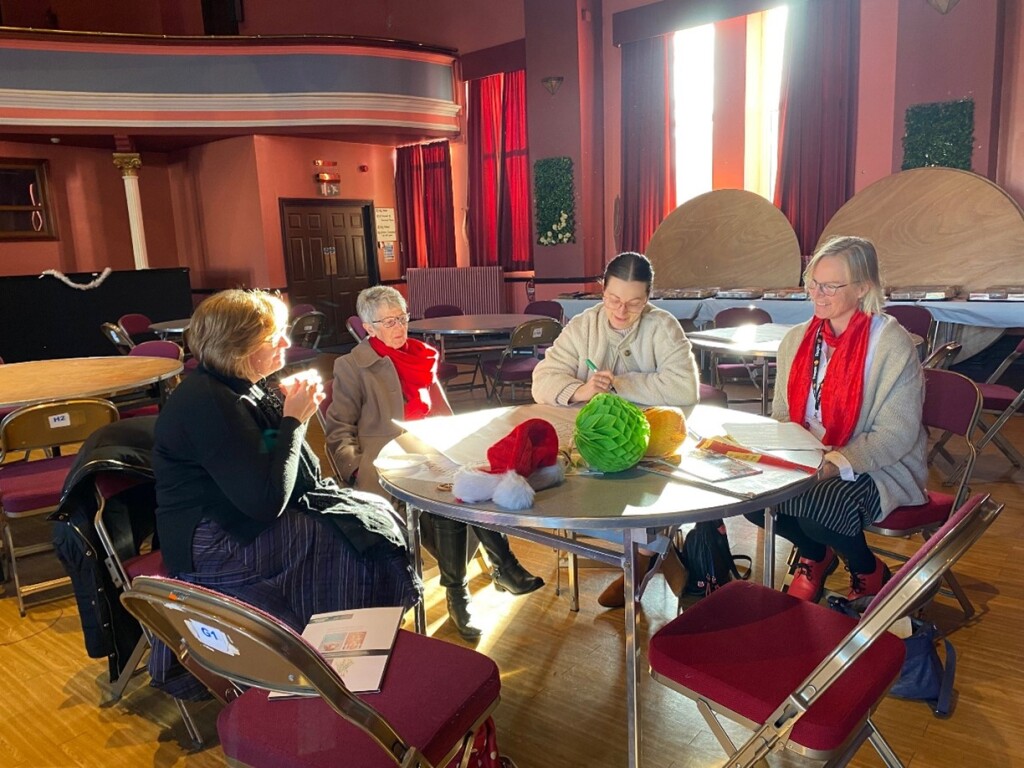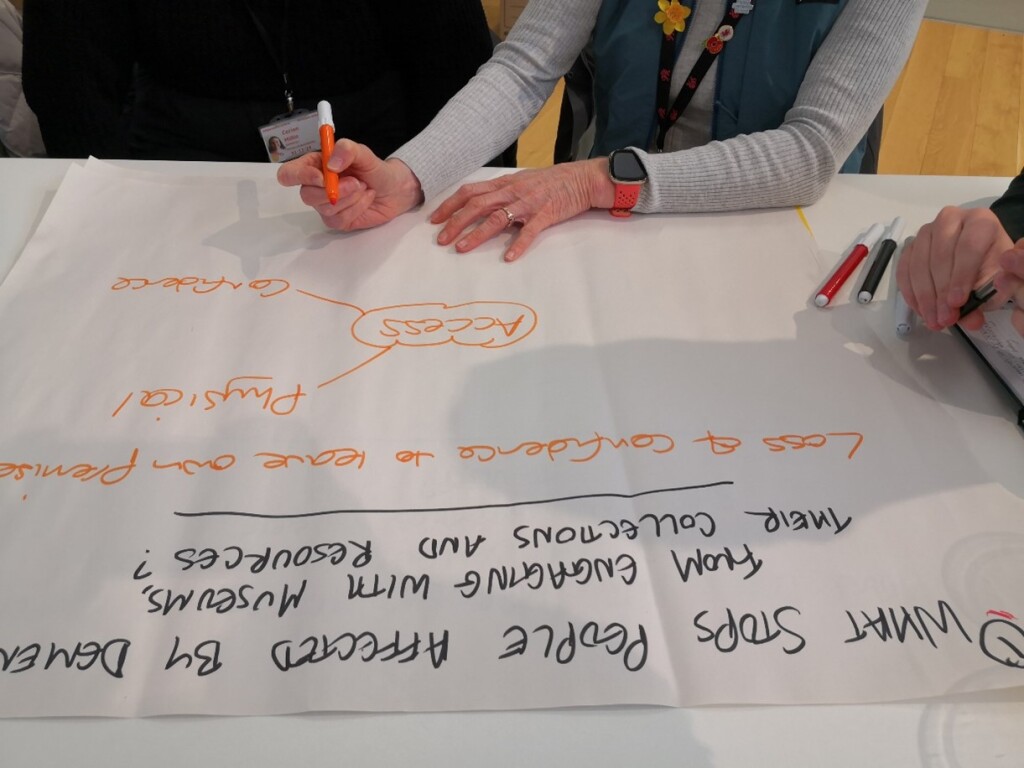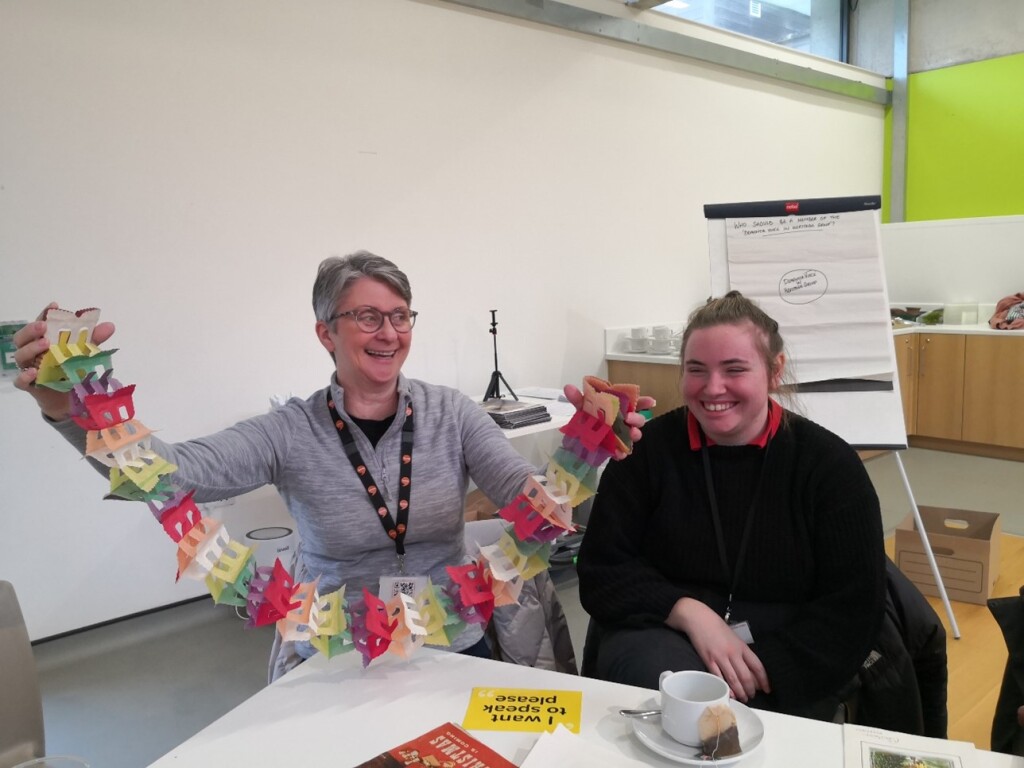 Between December 2022 and March 2023, the Museums Inspiring Memories team have been inviting people living with dementia, carers (both unpaid and from the sector), colleagues from the heritage sector and from representative organisations to join us at gatherings both in our museums and at community venues across Wales. The team have also been out and about speaking with community groups and care home residents. So far, 183 people have joined us.
These conversations have been a real opportunity to draw upon and capture the lived experiences of people affected by dementia and those within the heritage sector, finding out more about the barriers faced by people affected by dementia in engaging with museums, and looking at how we can develop our sites and staff to become more dementia supportive.
Here are just a few quotes from those who joined us, when asked what they enjoyed about the consultation:
"Hearing the views of people living with dementia, their carers and those working with those with dementia, informative and thought-provoking" A member of a representative organisation
"Meeting other people and comparing their needs and problems with ourselves" A person affected by dementia
"I have enjoyed meeting everyone and the enthusiastic staff leading the project. I feel extremely pleased to have been able to contribute. I look forward to hearing how the project develops" A Carer
"The range of the project is impressive with all the facilities of the Museums available but I found that it was one simple object that triggered memories and conversations at the event I attended in Blaenavon. This was an old postcard with some photographs of Porthcawl on the front. This immediately opened up so many memories of summer holidays, Sunday school outings, day trips. One of the group remembered the taste of the deep fried donuts! One simple postcard and we were back there…all talking about it, carers and people affected by dementia alike.
"I hope this project thrives as it will make a difference to people's lives. I am pleased to support and promote it when I work across South Wales."
Chris Hodson, Information Worker at Alzheimer's Society Cymru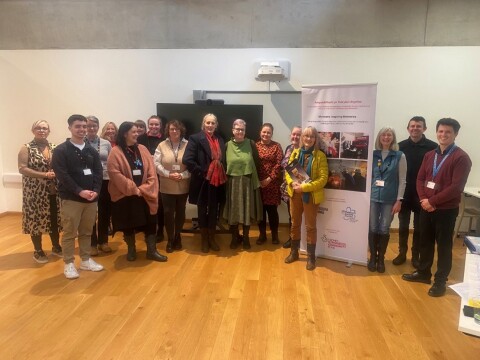 Next steps
Over the next few months we will be inviting people to join our Dementia Voice in Heritage Group. This will include people living with dementia, unpaid carers, care sector staff, heritage sector colleagues , who together will help to steer and shape the work of the project over the next two years as we develop and deliver a meaningful programme of activities, both at our museums and within communities.
Who to contact
The Museums Inspiring Memories Team at Amgueddfa Cymru are: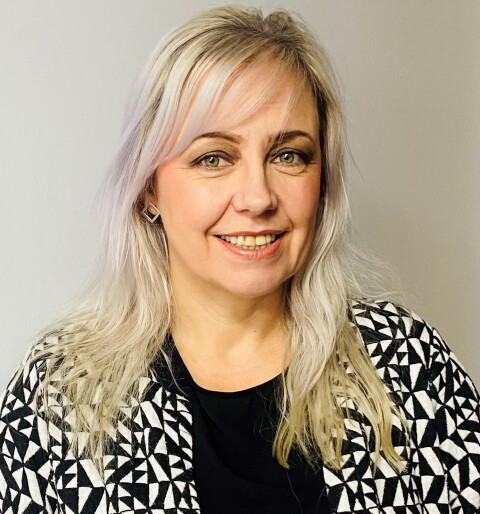 Sharon Ford – Programme Manager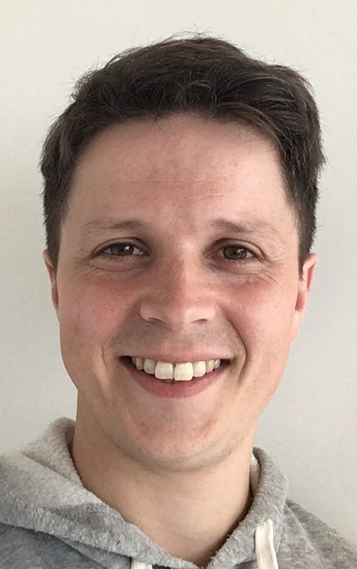 Gareth Rees – Dementia Voice Lead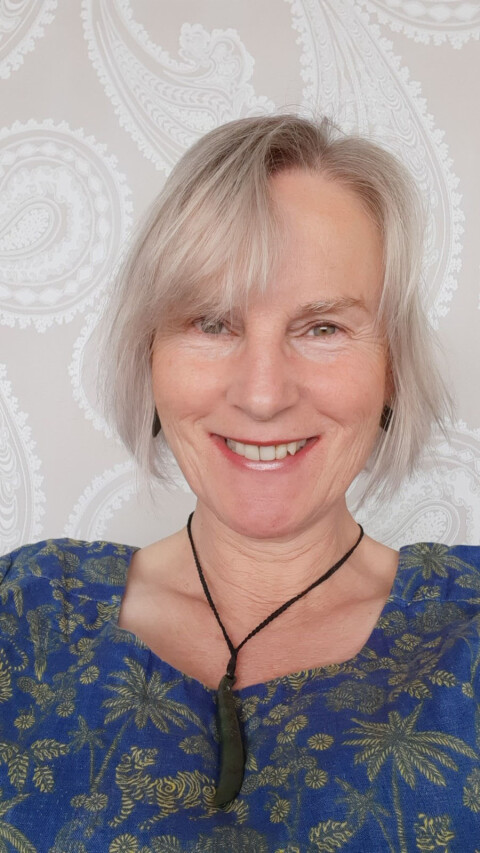 Fi Fenton – Administrative Officer
If you would like to learn more about the work of this project, or find out what opportunities there are to being involved, please email Gareth on gareth.rees@museumwales.ac.uk or phone 029 2057 3418, or you can email our team MIMS@museumwales.ac.uk
---
[1] Zeilig, H, Dickens, L & Camic, P.M. "The psychological and social impacts of museum-based programmes for people with a mild-to-moderate dementia: a systematic review." Int. J. of Ageing and Later Life, 2022 16 (2); 33-72