Art in the Netherlands (1500–1700)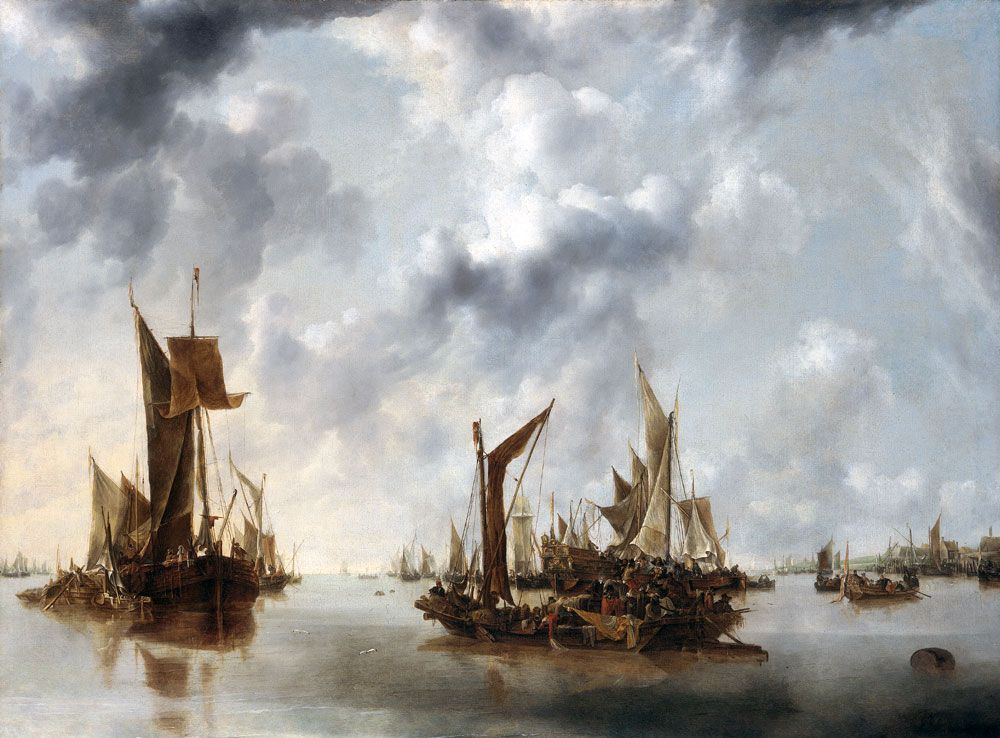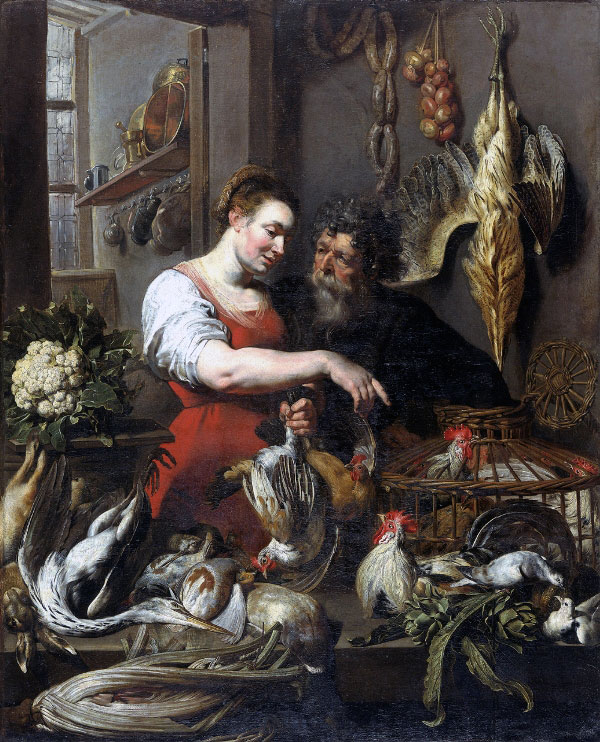 Art in the Netherlands (1500–1700) covers an extraordinary era that ushered in what became known as the Golden Age of Dutch Art.
War, politics and religion transformed all aspects of society in the Netherlands in the sixteenth and seventeenth centuries.
In 1500 the Netherlands was a region of provinces ruled by Catholic Spain. After a long and bitter struggle for their independence, the Dutch Republic was finally recognized in 1648.
The Northern provinces revelled in their new-found freedom. As the Dutch economy boomed, the wealthy celebrated their fortune and decorated their homes with an abundance of portraits, still lifes, landscapes and everyday scenes.
A huge demand for paintings was created, and schools of gifted artists emerged in leading towns and cities.
Flanders and the other southern provinces remained under Spanish rule. Flemish artists often worked for the Catholic Church.
Although many artists had fled to escape the religious wars, Flanders experienced an artistic renewal in the seventeenth century.
Under the influence of Peter Paul Rubens, an exuberant style known as the Flemish Baroque flourished, and Antwerp became the principal artistic centre.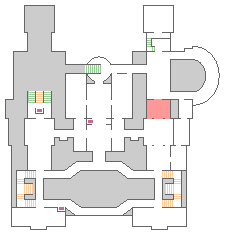 Location:
Gallery 3

National Museum Cardiff