Natural History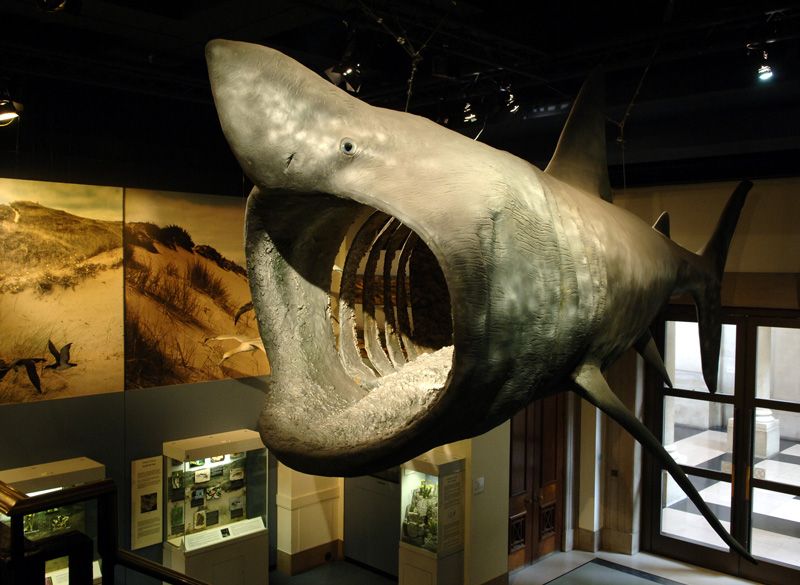 Discover the diverse natural history of Wales on this expedition from the seashore to the woodland and beyond.
Marvel at the enormous Basking Shark suspended above you. The largest fish around our coasts (up to 7.5m long and weighing in at 4 tonnes). The liver alone can account for a quarter of its body weight yet it feeds only on tiny animals known as zooplankton.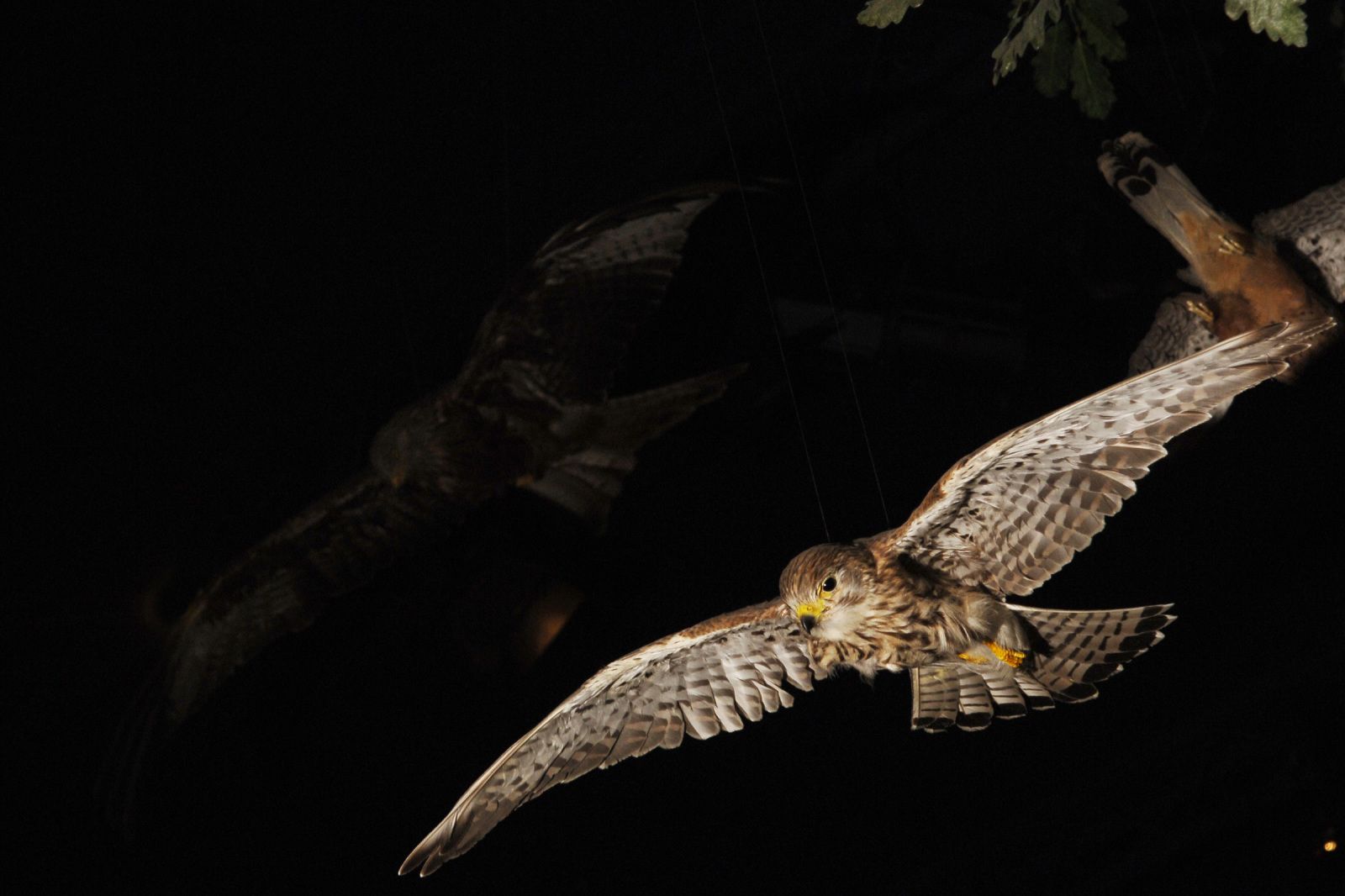 The imposing sea cliffs of Wales are home to several colonies of seabirds. The spectacular gallery scene is based on Skomer Island, Pembrokeshire, one of the most important seabird colonies in north-west Europe. You can see displays of species in their natural habitats, from Puffins and gulls to Gannets and Guillemots.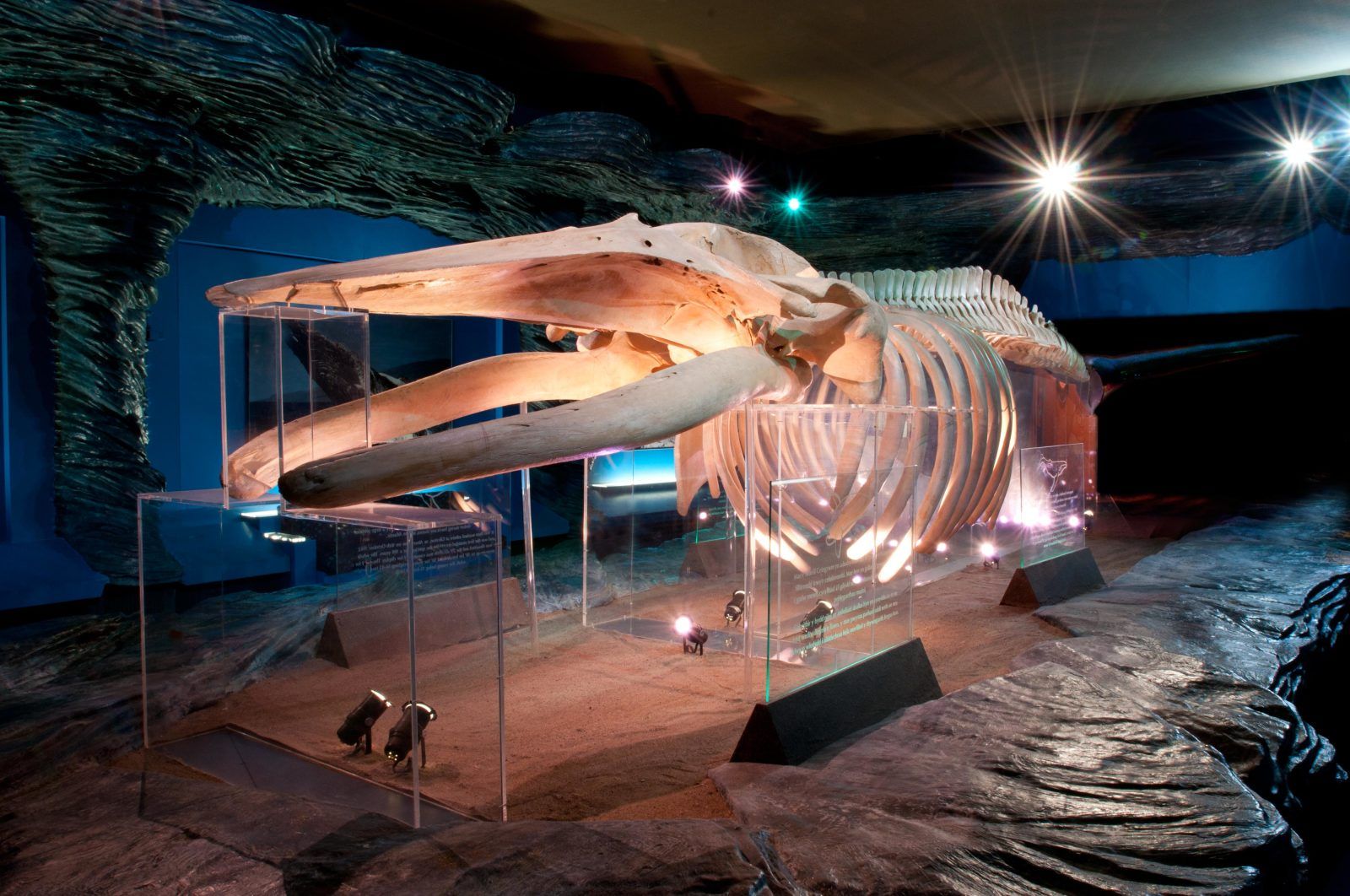 Even on dry land the Humpback Whale is a stunning sight. This 9m (29ft) skeleton of a young humpback was washed ashore near Barry in 1982. It is thought to have been killed by a large piece of timber during a storm in the Atlantic while accompanying its family south for the winter.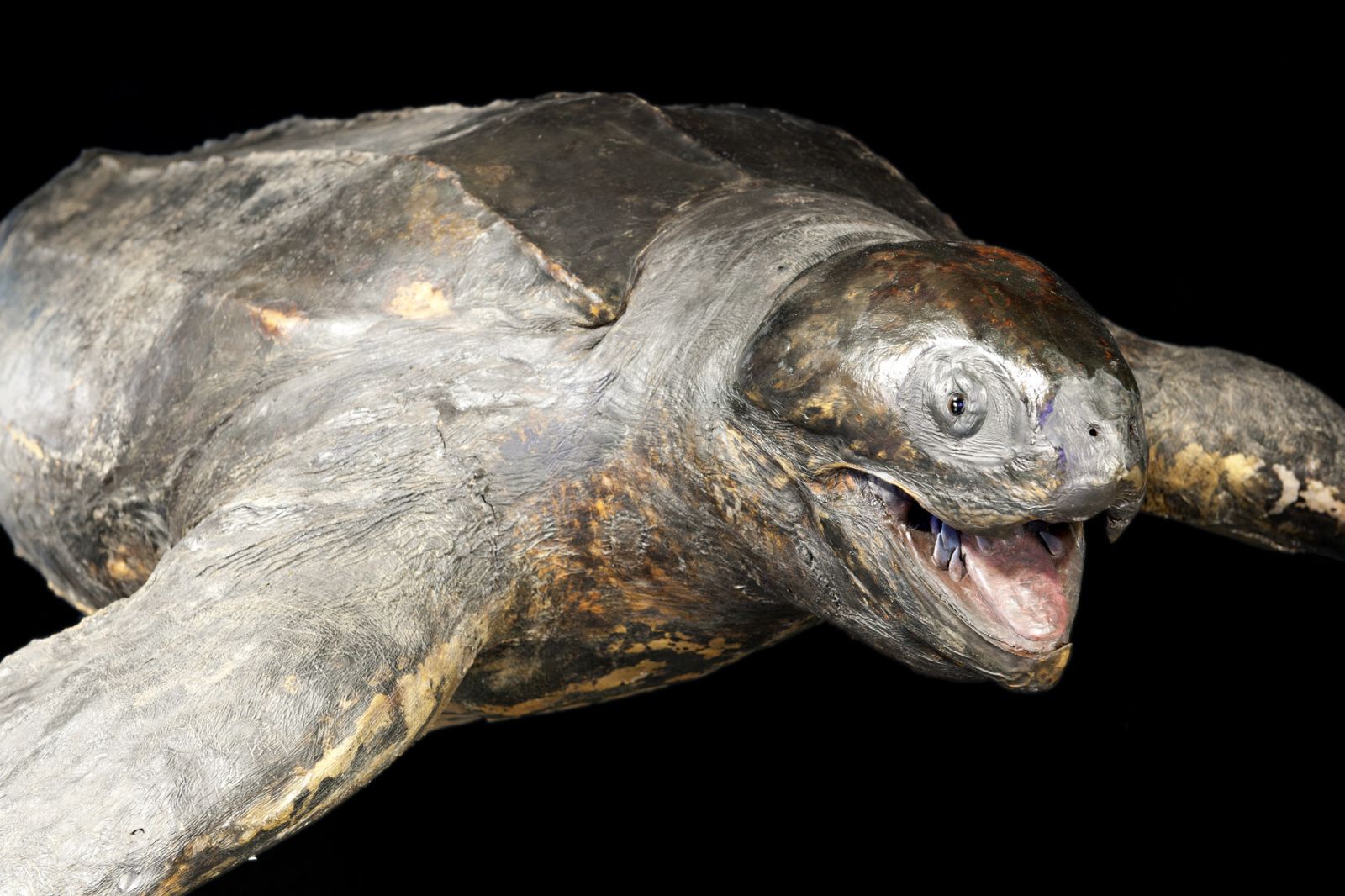 Found stranded on a beach below Harlech Castle in 1988, the largest Leatherback Turtle ever recorded has its own dedicated display in the gallery. This male specimen began life as a tiny 3 inch hatchling and is estimated to be over 100 years old. It won a place in the Guinness Book of Records at 916 kg, nearly 3m long and over 2.5m from flipper to flipper.
Wales' woodland is populated by trees up to 200 years old, supporting a fantastic range of wildlife. Flowers, ferns and fungi flourish at different times of the year, while a colourful array of birds, mammals and insects bring an added buzz of life to our forests.
The Diversity of Life gallery showcases the amazing variety of life on earth in spectacular fashion. Come face to face with an array of plants and animals, from the insect-eating Pitcher Plant to the Snow Leopard to the Giant Earthworm – all 1.2 meters of it.