What's On
Exhibition

:

The Rules of Art?
23 October 2021 – 16 April 2023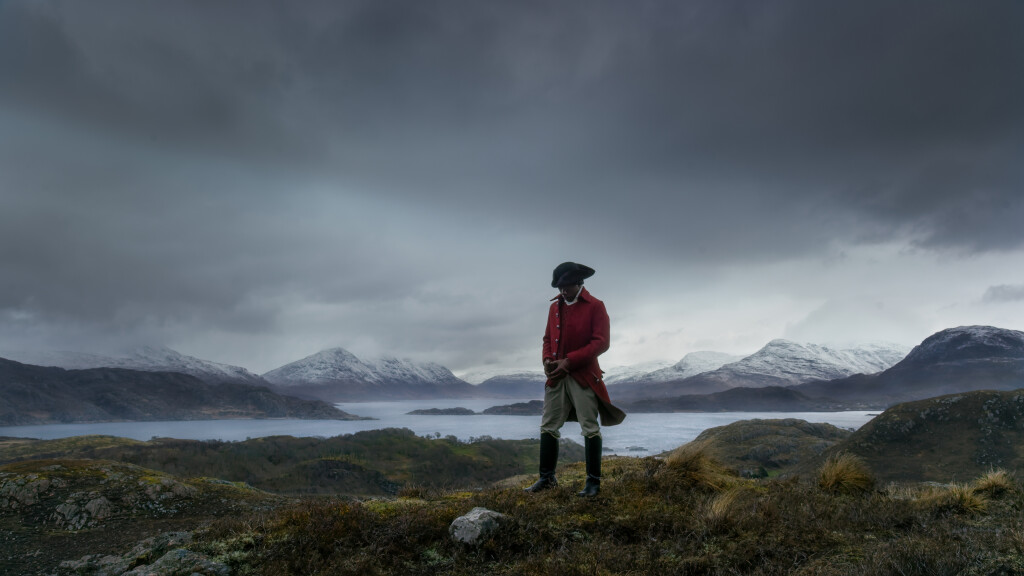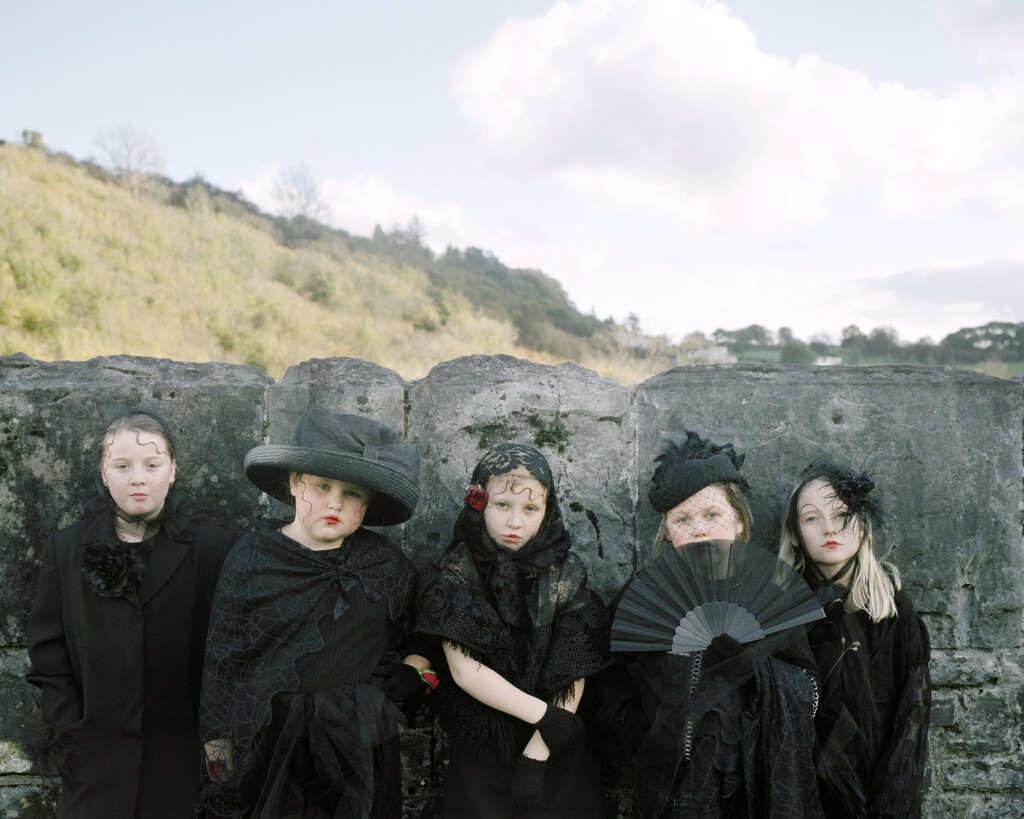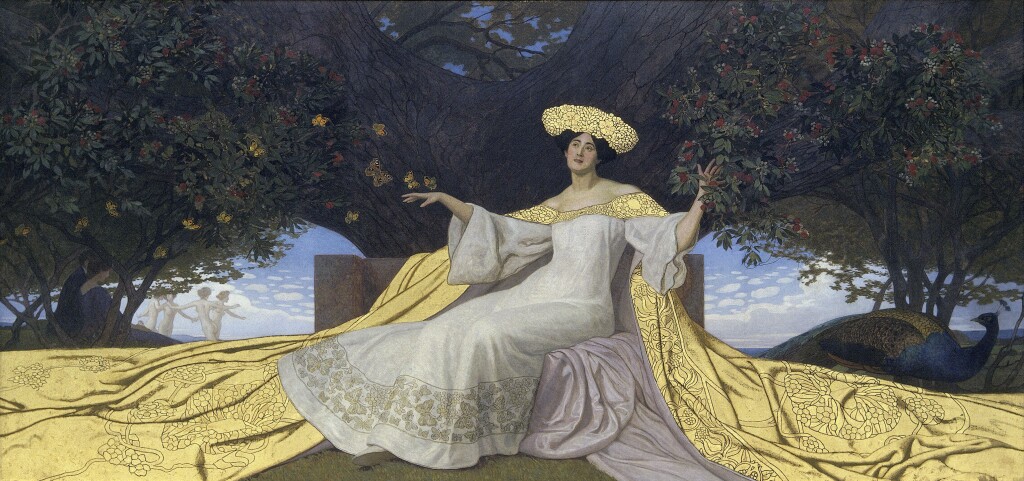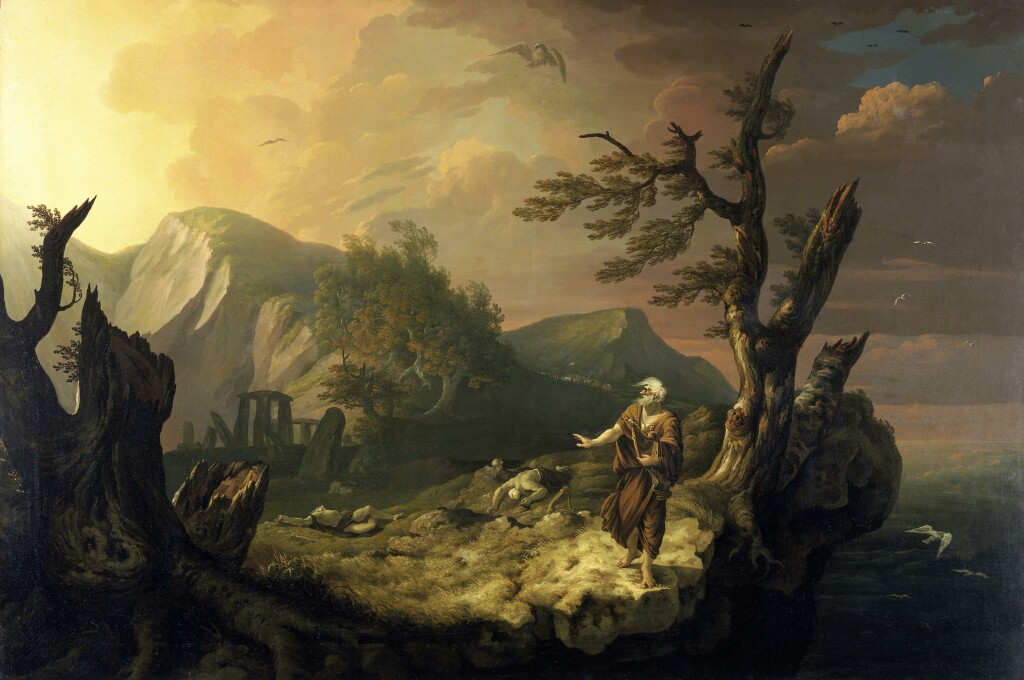 The Rules of Art? brings together five hundred years of painting, drawing, sculpture, photography, film and ceramics to pose questions about representation, identity and culture.
Works of art will be displayed in a way that questions social and political power and shows how artists have pursued a shared purpose: to push, subvert, question and reimagine what art can be.
Vertigo Sea by John Akomfrah, one of a number of major new acquisitions, will be displayed among other featured artists such as Rembrandt, Thomas Jones, Pablo Picasso, Gwen John, Maximilian Lenz, Clare Woods, Bedwyr Williams, Caroline Walker and Clémentine Schneidermann.
A breadth of historic, modern and contemporary artworks from Amgueddfa Cymru's collections will be showcased, grouping many works that have never been shown together before, introducing new relationships and highlighting some of the contemporary social issues faced today.
We are working with artists and writers to lead community partners on elements of the interpretation of the exhibition. This will explore a new and unique way of bringing a range of voices to the question The Rules of Art?
Download The Rules of Art? Gallery Text This is a pdf of the gallery text for The Rules of Art? Exhibition provided to enable more accessible use.
Vertigo Sea is owned by Towner Eastbourne and Amgueddfa Cymru – National Museum of Wales. Acquired with support from Art Fund (with a contribution from the Wolfson Foundation), the Derek Williams Trust, The Search Foundation through the Contemporary Art Society, and Towner Collection Development Fund, 2019.
The Rules of Art? has been kindly supported by The Gwendoline and Margaret Davies Charity, The Gibbs Charitable Trust and Colwinston Charitable Trust.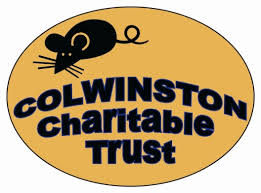 What's On