What's On
Exhibition

:

David Hurn: Swaps
National Museum Cardiff
Finished
23 October 2021 – 29 August 2022
Suitability
Parental guidance and viewer discretion advised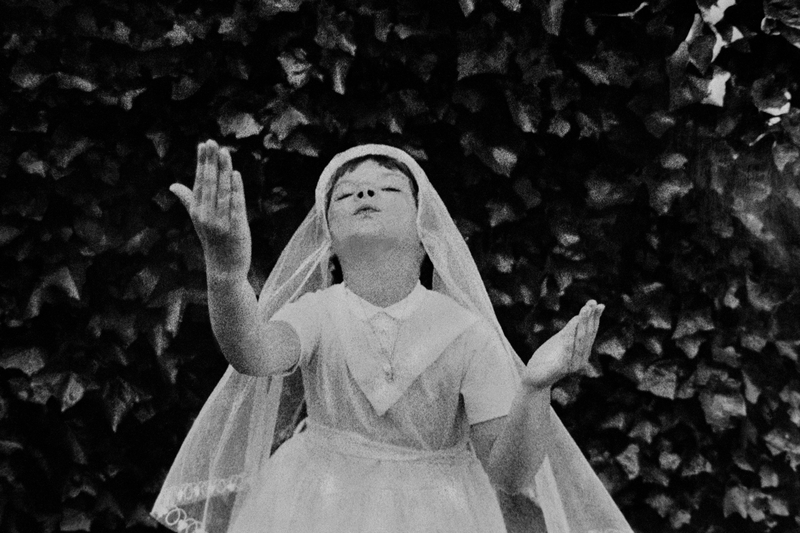 Content Warning: Parental guidance and viewer discretion is advised. This exhibition contains images of a sexual nature and images that viewers may find distressing.
Extra time at the exhibition!
Come and enjoy the David Hurn: Swaps exhibition until 9pm on 4 August as part of our Extra Time openings
This exhibition presents more photography highlights from the David Hurn Collection, focusing on the exchanges with his Magnum colleagues.
Throughout his career as a documentary photographer and member of Magnum Photos, Hurn has been an avid collector of photography. Remarkably, he has amassed his private collection by swapping works with other photographers.
The exhibition was curated by Martin Parr in 2017 to mark the 70th anniversary of Magnum Photos, and to celebrate the community of photographers David Hurn has been part of for 56 years. The exhibition was first shown at Photo London in May 2017 and the Martin Parr Foundation in June 2018. The work has since returned home to Cardiff to complete the David Hurn Collection at Amgueddfa Cymru – National Museum Wales.
"David Hurn has produced a concept that is so deliciously simple I wonder why more people haven't done it. He has built a collection of photographs by exchanging his own images with those of other photographers. As will be evident from this exhibition, Hurn has accumulated a stunning collection of images. Some are iconic and familiar and some have not been seen before, being hidden away in the depths of the Magnum online archive. For the exhibition, many of Hurn's best-known images kept coming up as the photographer's choice; we have arranged the display so his single images are surrounded by the selections from the people who have chosen them." Martin Parr
Amgueddfa Cymru wishes to thank Magnum Photos and Martin Parr for their support with this exhibition.
What's On