What's On
Event

:

Unknown Wales Conference 2022
National Museum Cardiff
Finished
15 October 2022,

10am - 1pm
Cost
Pay what you can. Suggested donation £5.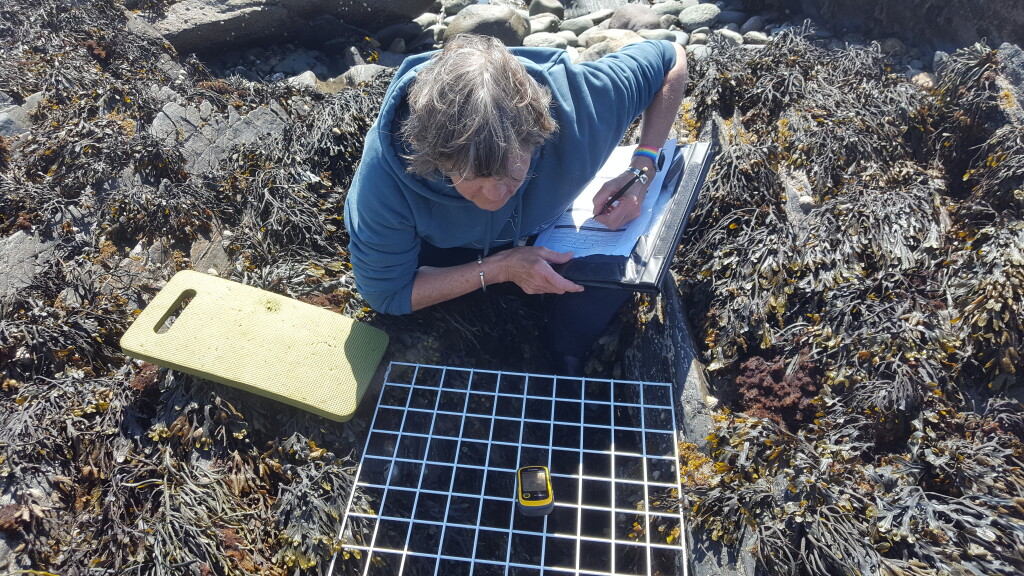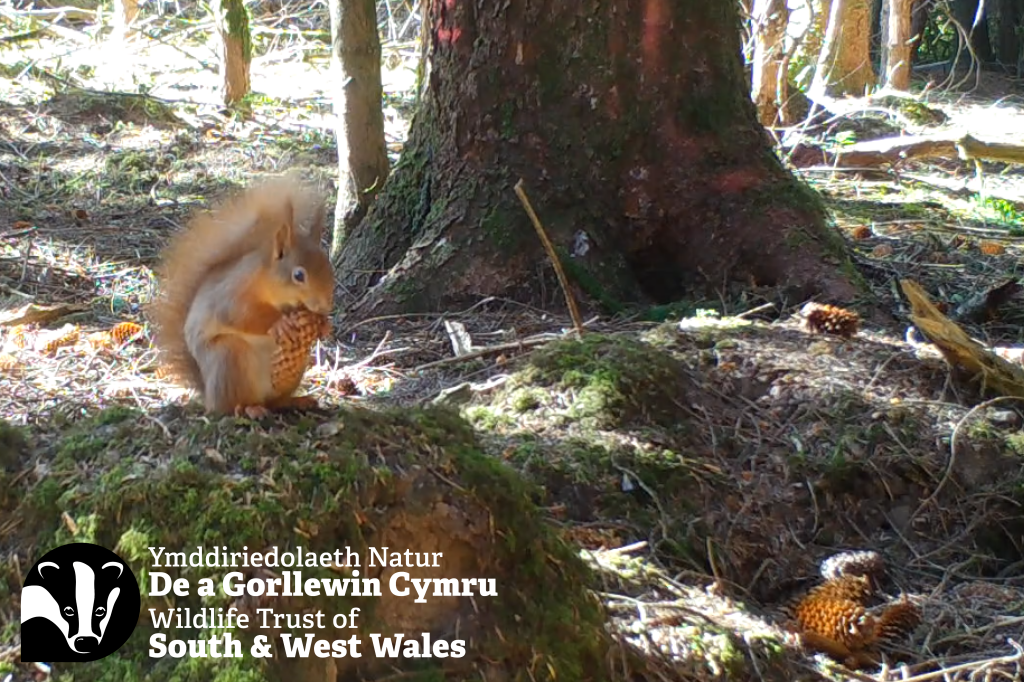 Join us for a morning of talks about Welsh wildlife.
We'll be hearing from people across Wales talk about their work studying, recording, and safeguarding our natural world.
There will be a chance to ask speakers questions at the end of their talks.
Programme
10.05am
Non-native species at Pen Llŷn a'r Sarnau
The Pen Llŷn a'r Sarnau SAC (Special Conservation Area) is located in northwest Wales. It is one of the largest marine SACs in the UK, straddling almost 230km of coastline. Chloe Powell-Jennings of Natural Resources Wales will be talking about reducing the risk of introducing and spreading marine invasive non-native species in Welsh waters.
10.35am
Bute Park; the 'green heart of the city'
Bute Park, described as the 'green heart of the city' has a long history dating back to the 1800s.
Malcolm Frazer, retired Bute Park arboriculturalist, will look briefly at its history and then talk about the tree collection within the park. The arboretum is unrivalled in the UK for its significant trees and is home to over 3,000 specimens, with native, rare and ornamental species all represented.
11.05am
Fruitflies, Tremblers, Flutterers & Long-wings
An Introduction to the Picture-winged Fly Families. David Clements will give a brief introduction to the Diptera families Tephritidae, Ulidiidae, Platystomatidae and Pallopteridae in Wales, showing how to recognise them, their biology and behaviour.
11.35am
Break
12pm
The Shoresearch Intertidal Surveys
Dawn Thomas of North Wales Wildlife Trust will be talking about the Wildlife Trust's rocky shore surveys which are running around the UK. These are a set of surveys studying the space revealed each day by the outgoing tides. The data collected by this project helps experts to monitor our fragile sea life and better understand the effects of pollution, climate change and invasive non-native species.
12.30pm
Our hidden treasures- the Red Squirrels of mid-Wales
The Red Squirrel is the UK's only native squirrel species, and was once a common sight, however for decades they have been in decline. But did you know there are Red Squirrels still surviving in mid Wales? Sarah Purdon, Red Squirrel Officer of the Wildlife Trust for south and west Wales, will talk about the Red Squirrel population of the area, its history, what's happening with them now and the future of the Red Squirrel in Wales.
More Information
Unknown Wales will be held in the Museum's Reardon Smith Theatre.

Access will be via the North Door which is located on Park Place.

Doors will open at 9.30am

This is a hybrid event so you can watch speakers live in the Reardon Smith Lecture Theatre at National Museum Cardiff or you can watch virtually.

This event is a collaboration between Amgueddfa Cymru-Museum Wales and the Wildlife Trust for South and West Wales.

Pay what you can. Suggested donation £5.

Refreshments will not be provided during the conference.

The talks will be in the speakers' first language. Simultaneous translation will be available.
What's On