What's On
Event

:

The Hope
National Museum Cardiff
Finished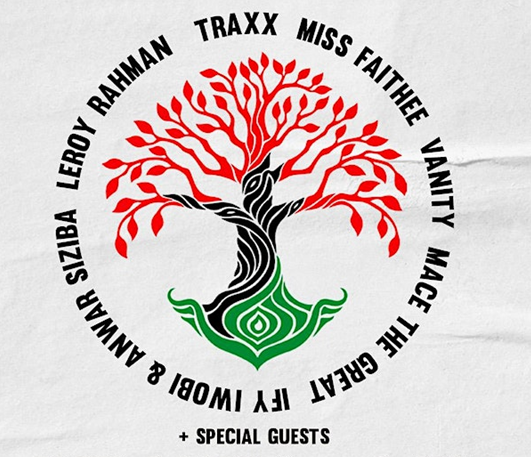 Tân Cerdd invites you to an evening of Black music and culture.
Come and celebrate the launch of a new EP called The HOPE at an evening featuring 3 hours of music by hugely talented Black Welsh artists, commissioned by Tân Cerdd using PRSF funding to create original music taking inspiration from gospel.
This new EP highlights the importance of what has come before and celebrates how it still inspires and influences Black musicians today.
The evening will include a Q&A session for audience members to speak to the artists and to the Directors of Tân Cerdd to learn more about the Black music and art scene here in Wales, and we'll also be serving delicious Caribbean food.
Immerse yourself in Black culture and have all your senses stimulated with new music and good food at Amgueddfa Cymru.
The Hope takes place during Extra Time at National Museum Cardiff. The museum will be open until 9pm for visitors to browse the galleries.
What's On