What's On
Event

:

Unknown Wales Conference 2023
National Museum Cardiff
Finished
7 October 2023,

10am - 1pm
Cost
Pay what you can. Suggested donation £5.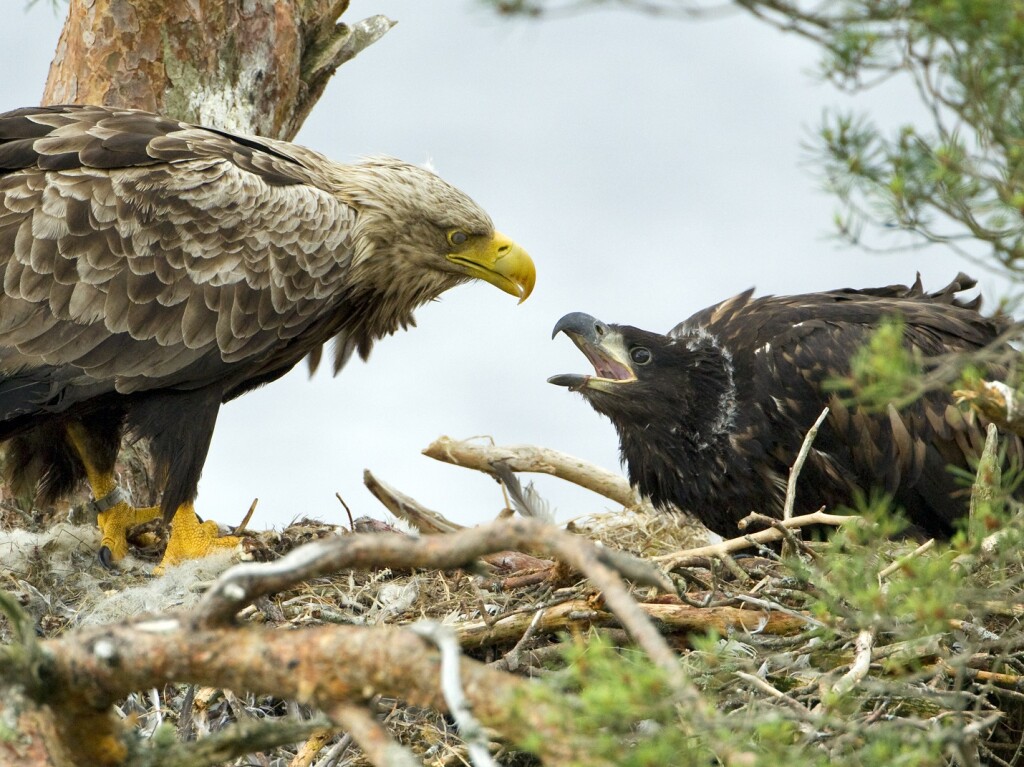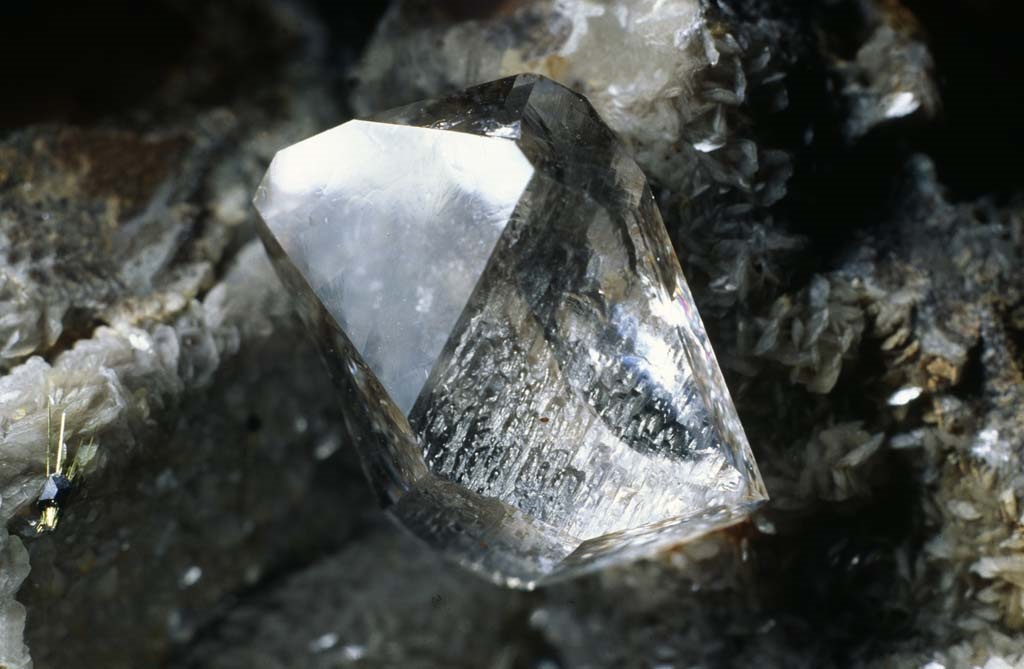 Join us for a morning of free public talks about the latest in Welsh wildlife.
Now in its 13th year, Unknown Wales features top speakers from all corners of Wales, talking about their newest nature discoveries and projects.
With updates from people working on the frontline with plants, animals, and geology, there's something to suit all tastes.
Either join us live in the beautiful Reardon Smith Lecture Theatre at National Museum Cardiff, or sign up to watch along online.
This is your chance to hear from the experts, and to ask your questions.
Speakers for 2023:
Restoring White-tailed Eagles to Wales (Sophie-Lee Williams, Eagle Reintroduction Wales)
In-person talk; in English
Sophie-Lee is a raptor biologist whose research is informing plans to reintroduce these magnificent birds to wild Wales. She completed a PhD in eagles at Cardiff University and is working with the Durrell Wildlife Conservation Trust, the Wildfowl and Wetlands Trust, and Gwent Wildlife Trust.
The Story of "Welsh Diamonds" (Tom Cotterell, Amgueddfa Cymru – Museum Wales)
In-person talk; in English.
Tom is a Senior Curator and expert on crystals and minerals. You probably haven't heard of Welsh diamonds, and for good reason – there are no true diamonds in Britain! "Welsh diamonds", though, are even more interesting and have a fascinating story attached to them going back many centuries. This talk will reveal all.
A Hitchhikers' Guide with a Difference (Gethin Rhys Thomas, Swansea University)
In-person talk; in Welsh
Gethin is a Senior Lecturer who will delve into the fascinating world of parasites, and their adaptations to get past their hosts' defences. Parasites are often overlooked when we consider biodiversity, despite playing a crucial role in maintaining ecological balance – they can even hijack their hosts for their own nefarious ends!
Transforming a farm for nature (James Hitchcock, Radnorshire Wildlife Trust)
Live virtual talk; in English
James, the CEO of RWT, will take us on a tour of Pentwyn Farm in mid-Wales and show how this livestock farm is being transformed into a haven for nature. He will outline the vision for the future and how the local community and stakeholders are being consulted on how the land is managed. From Redstarts to Red Kites, how will this place be transformed, over the next 5, 15, or 30 years?
Plant Atlas 2020: What we've learnt from the largest ever survey of British and Irish plants (James Harding-Morris, Botanical Society of Britain & Ireland)
Pre-recorded talk; in English
James is BSBI's Countries Support Manager and will reveal the brand-new Plant Atlas 2020, the most in-depth survey of the British and Irish flora ever undertaken. Thousands of botanists spent 20 years recording wild and naturalised plants. They collected more than 30 million records which fed into the Plant Atlas 2020 website, book and summary reports. What do the results of this unparalleled survey tell us?
Note: this talk is pre-recorded so there will not be an opportunity to ask questions. Publications relating to Plant Atlas 2020 will be available in the Reardon Smith Lecture Theatre.
More Information
Unknown Wales will be held at the National Museum Cardiff, in the Reardon Smith Theatre.

Entry is via the North Door which is located on Park Place, not the main museum entrance.

Why not make a donation towards the cost of hosting Unknown Wales? Pay what you can - suggested donation £5.

Doors open at 09:30 AM, with the talks from 10:00 to 13:00 PM.

This is a hybrid event, so you can watch speakers live in the Reardon Smith Lecture Theatre at National Museum Cardiff or watch virtually.

The talks will be in the speakers' first language. Simultaneous translation will be available.

Drinks are not provided but you are welcome to bring your own. Or why not catch up with friends after the conference in the museum coffee shop or restaurant?

Or why not catch up with friends after the conference in the museum coffee shop or restaurant?

Suggested age suitability 12+.

Unknown Wales is a collaboration between Amgueddfa Cymru - Museum Wales and the

Wildlife Trust for South and West Wales

.
What's On