The Davies Sisters collection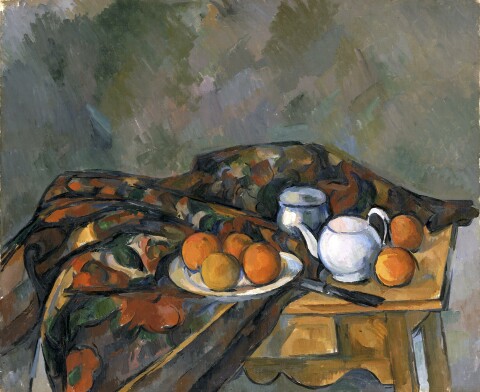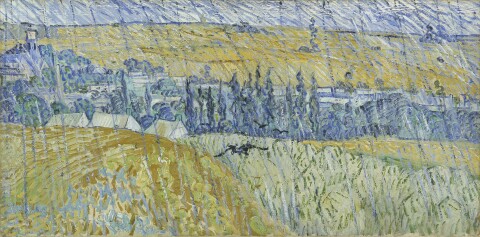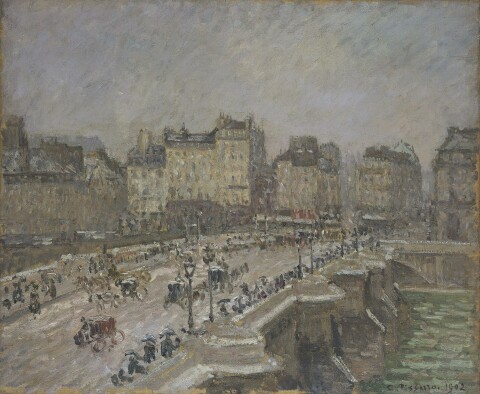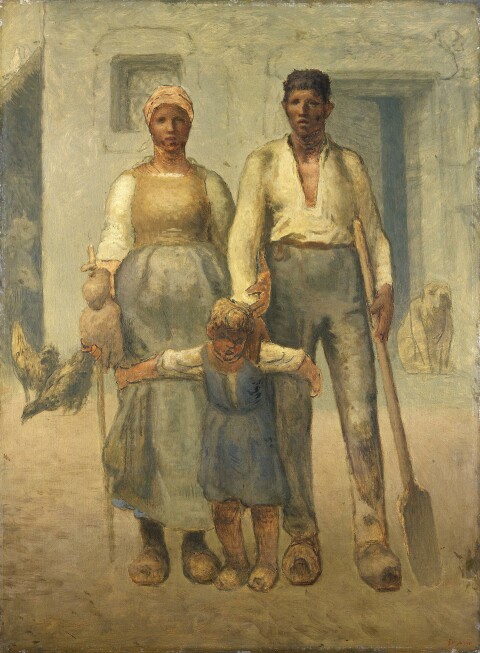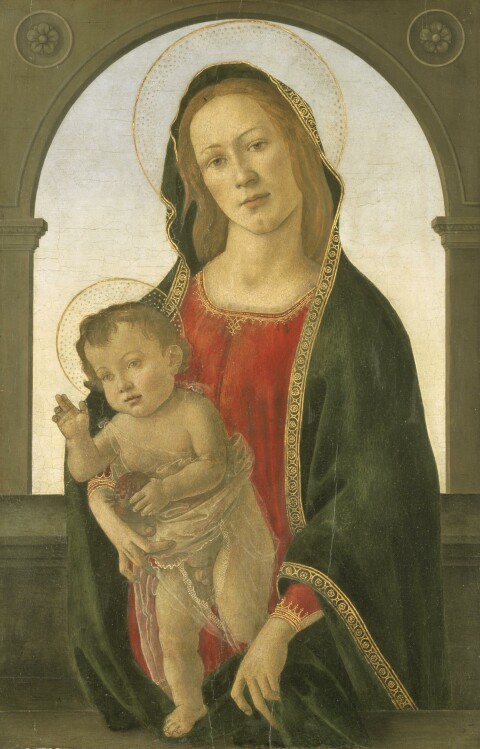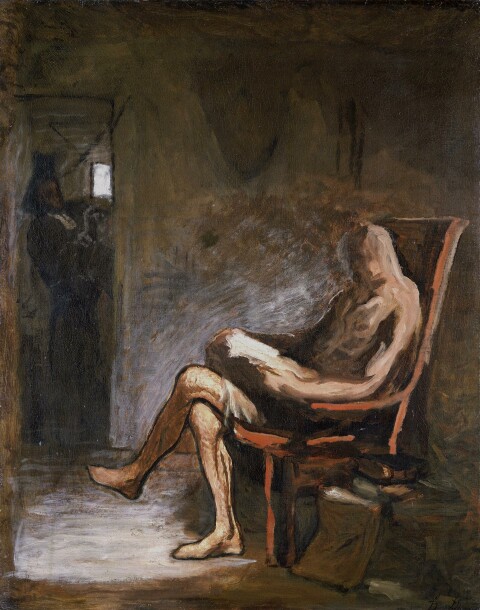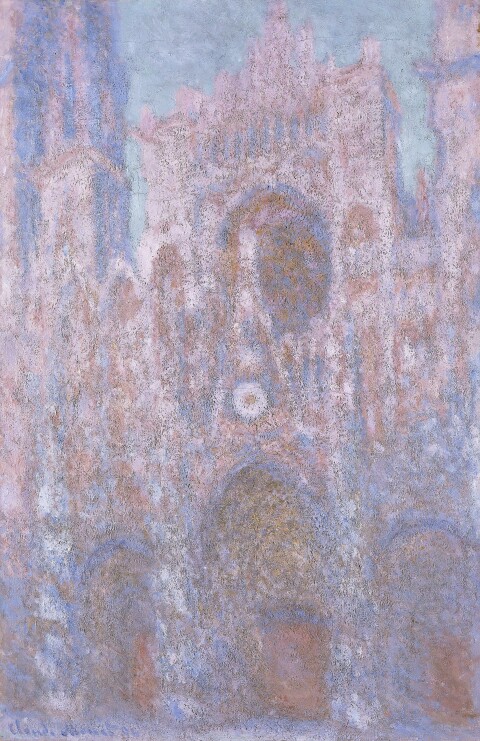 Gwendoline Davies (1882–1951) and Margaret Davies (1884–1963), two sisters from mid-Wales, amassed one of the great British art collections of the 20th century. Together, they bequeathed 260 works to the National Museum of Wales in 1951 and 1963, completely transforming its art collection in character, quality and range.
Gwendoline and Margaret Davies were the granddaughters of David Davies of Llandinam, a self-made man whose fortune was derived from coal-owning, railways and the docks. Brought up in a strict Nonconformist Welsh tradition, they never married and remained teetotal and strict sabbatarians. They were major benefactors of charities and cultural institutions in Wales and in 1920 bought Gregynog Hall in Montgomeryshire, which became a centre of artistic creativity.
Although they had inherited no tradition of art appreciation, from 1908 onwards the two sisters became avid art collectors. Guided by their advisors Hugh Blaker, who was the Curator of the Holburne Museum in Bath and brother to their governess, John Witcombe, Curator of the Victoria Art Gallery in Bath, and their dealers, the sisters initially favoured artists such as Turner, Corot and Millet. Blaker encouraged them to purchase works by Daumier, Carrière, Monet and Rodin and by 1924 they had built up the largest and most important collection of French Impressionist and Post-Impressionist works in the country. Visitors to National Museum Cardiff are able to view Renoir's famous Blue Lady, La Parisienne, Monet's Rouen Cathedral, three of his Venetian views, Rodin's The Kiss and other works by Manet and Pissarro. This has been described by House and Garden as 'possibly the most ravishing display in Britain'. The collection includes other delights such as three of Monet's waterlilies paintings, three paintings by Cézanne, van Gogh's Rain at Auvers and numerous works by Millet, Daumier and Carrière.
The Davies sisters are best known for their Impressionist and Post-Impressionist paintings. However works purchased by them can be found in almost all our galleries. Their collection also encompasses two paintings by the workshop of Botticelli, The Disrobing of Christ by El Greco, View in Windsor Great Park by Richard Wilson, five oil paintings by Turner and numerous works by Augustus John.
The Davies sisters also collected works on paper. Their first recorded purchase of a work of art was of a watercolour in 1906. They acquired a large number of French drawings and watercolours including fine examples of the work of Cézanne, Daumier, Puvis de Chavannes, Signac and Pissarro. They also had a particular interest in Turner's watercolours, paying the large sum of £1,520 for a view of Würzburg in 1919. They owned one Blake and a number of Welsh topographical views by the 'drawing man servant' Moses Griffith as well as 20th-century examples by Augustus John, Josef Herman, Oskar Kokoschka, Stanley Spencer, Percy Wyndham Lewis, Frank Brangwyn, Eric Gill and J. D. Innes.