1789 and the Gwyneddigion Eisteddfodau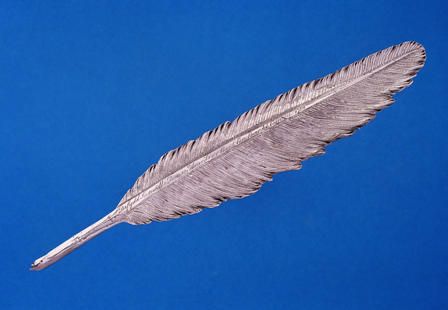 The year 1789 is a vital one in the Eisteddfod's history - the beginning of the modern period for the Eisteddfod. In simple terms, what happened is this: Thomas Jones of Corwen, an assize-man who took a great interest in the little eisteddfodau then being held in the taverns, asked the Gwyneddigion, a society of Welsh exiles in London, to sponsor the Eisteddfod in Wales. It seems that Wales needed a national institution which could restore some measure of quality and dignity to Welsh-language culture. And the Gwyneddigion agreed.
But of course, they also insisted on the right to lay down the law. If they were going to sponsor the Eisteddfod, they wanted to be assured that definite rules had been laid down - for example, the judge would be chosen by them, so would the main poetic subjects, and the poets would be expected to compete under pseudonyms. In a way they were drawing up a blueprint of the kind of modern competitive Eisteddfod so familiar to us today. Well, Thomas Jones of Corwen, rather disingenuously, said that the Gwyneddigion were sponsoring the Eisteddfod in Corwen in May 1789. In fact they were doing no such thing. But in September of the same year, in Bala, the Gwyneddigion did sponsor an Eisteddfod. At that Eisteddfod, the subject for the chair was A Reflection on the Life of Man.
Listen to a video narrative in Welsh by Hywel Teifi Edwards: