Half a Century of History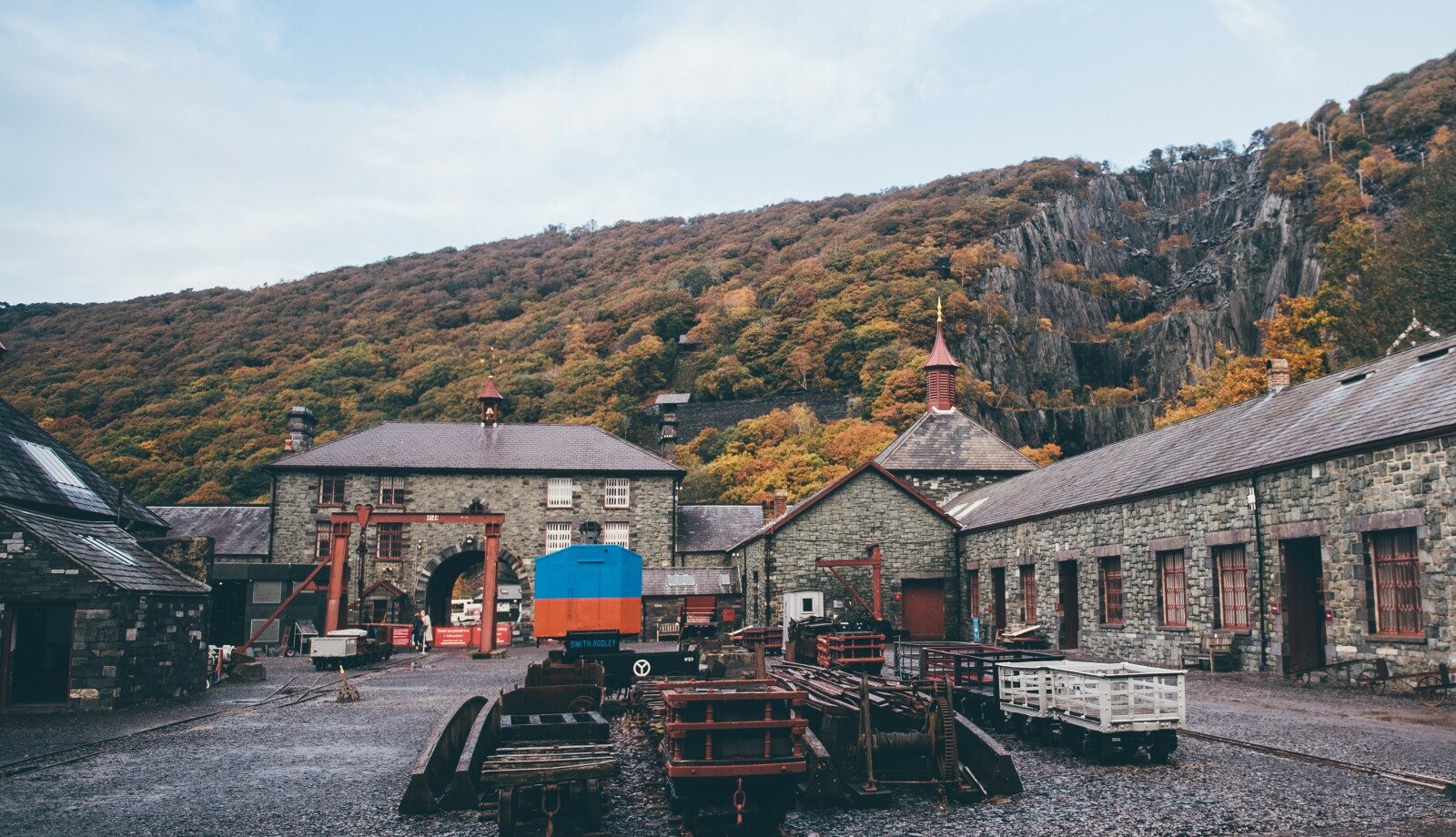 In May 2022 the National Slate Museum celebrates its 50th birthday.
How did this Museum come to be?
Dinorwig Quarry closed unexpectedly in August 1969 and everything to do with the works was to be sold. Seeing everything tagged and numbered for the auction – the engines, the machines, even the chamber pot - nearly broke the heart of Hugh Richard Jones, the quarry's Chief Engineer.
'…what frightened me most was to see them up on the big waterwheel…they were going to burn it as scrap. I got the chance to stop them doing that, and talked to the auctioneer and the receiver and they closed the whole lot up and got the 'vultures' out of there.'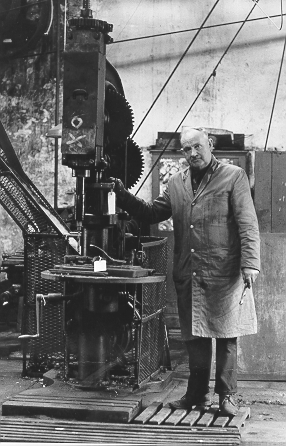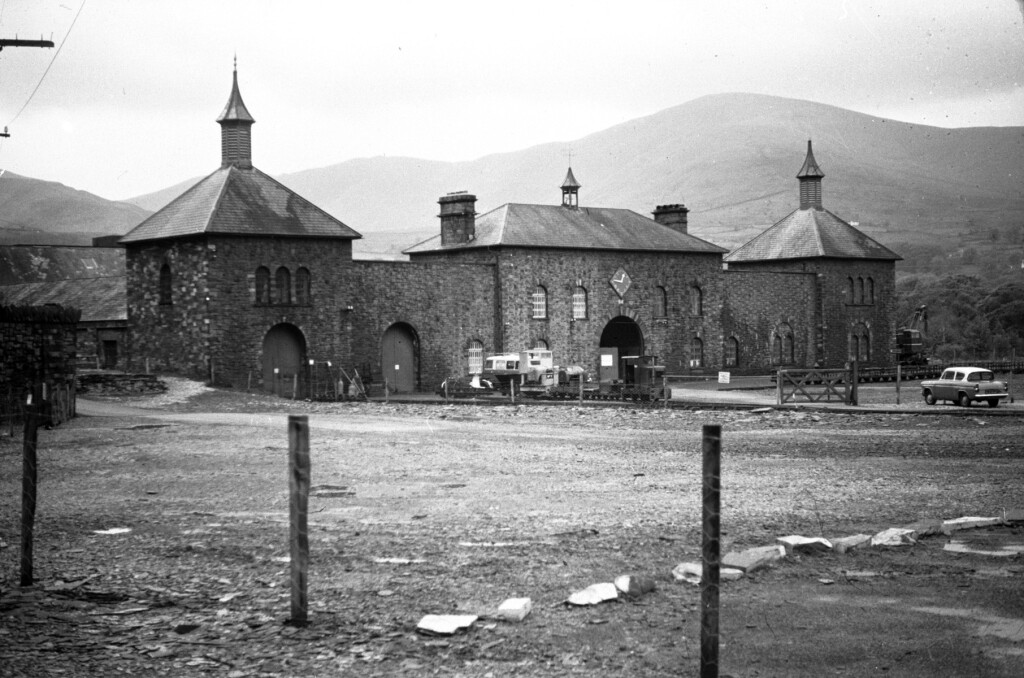 A busy time followed of negotiations and correspondence between enthusiastic individuals, national establishments, the county council and the Welsh Office. It was decided that Caernarfon County Council was to buy the building, Department for the Environment to look after it and the National Museum to develop it as a museum.
So, one man played a crucial part in the birth of this museum – Hugh Richard Jones, who stopped the auction before everything was sold.
'We're not going to alter the place, or paint it. We're very keen to keep the place as it was.'
As the workshops were developed into a museum, there was a real desire to preserve the character and feel of the place, that is still important today.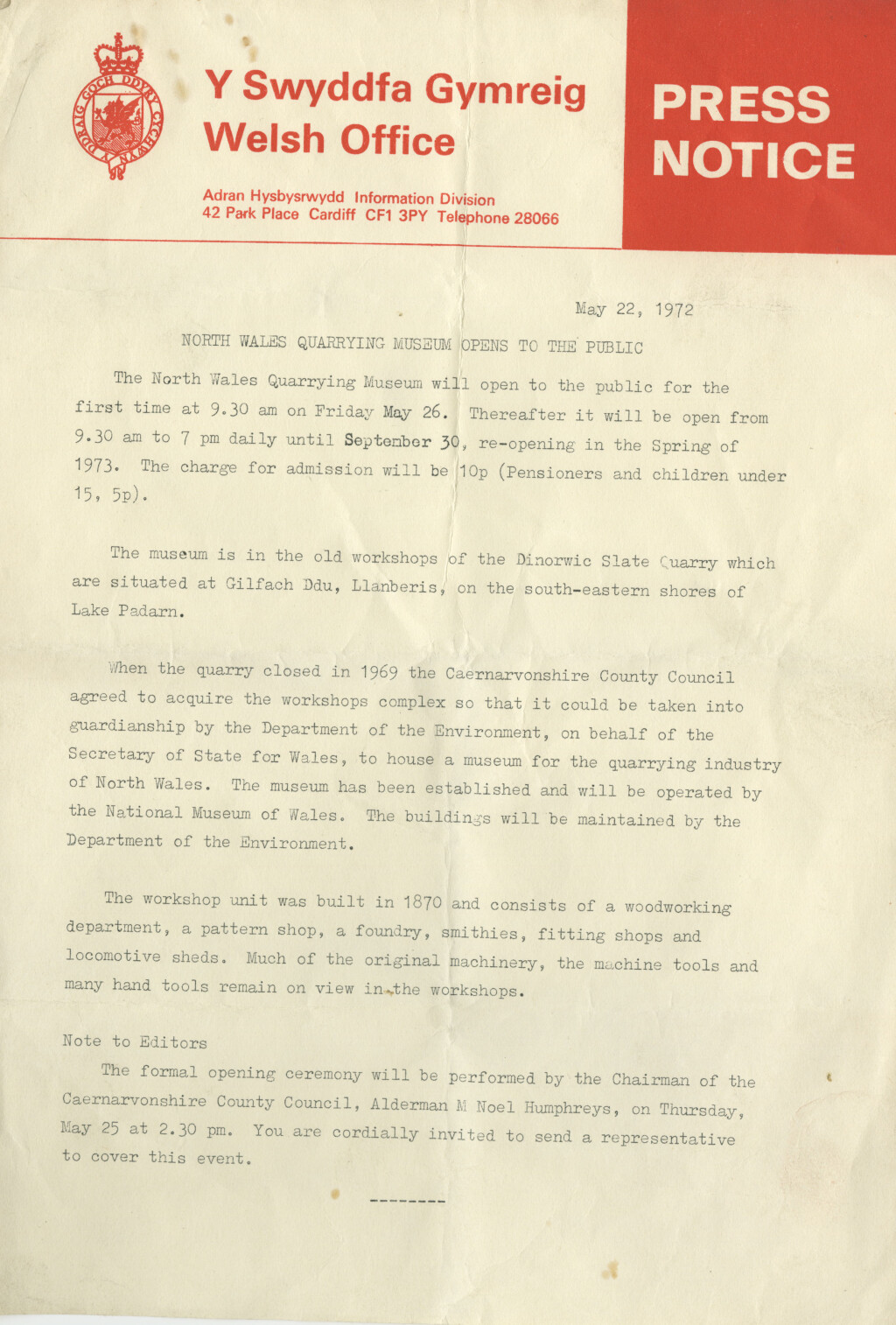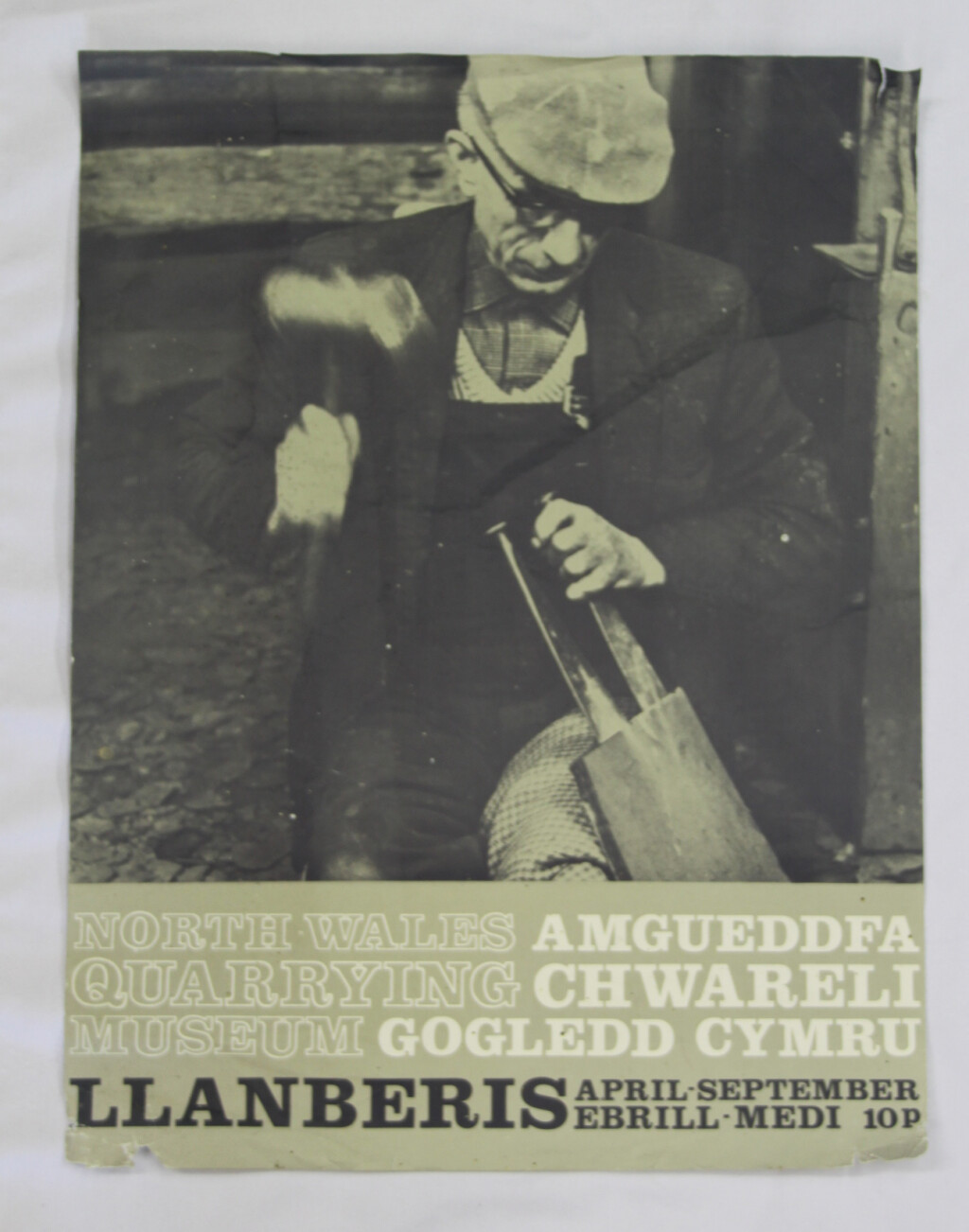 The museum opened on 25th May 1972, but it is not a shell of a building full of memories of the past. As you can see from all the photographs, the museum has been a hive of activity over the years! Every year, thousands of people of all ages, from all over the world, marvel at the skill of our quarrymen and blacksmith, enjoy reminiscing at Fron Haul and are inspired by the ingenuity and tenacity of our ancestors.
The building has resonated to the sounds of bands and choirs and has been a venue for plays and films. Workshops for schools have been part of our offer from the outset, but children in Wales and beyond are now allowed to visit us remotely through virtual workshops.
Now that we are part of an UNESCO World Heritage Site and with plans afoot to further develop the Museum, the next fifty years promise to be just as exciting.
Photographs from the Decades
Fabulous Forty Magazine
This is a celebration magazine the museum produced for its 40th birthday. It has articles by individuals who had a role to play in the museum's history as well as interviews with former and current staff. As the magazine was produced in print originally, the 50th birthday seems like a good time to make it available digitally for the first time for everyone to enjoy.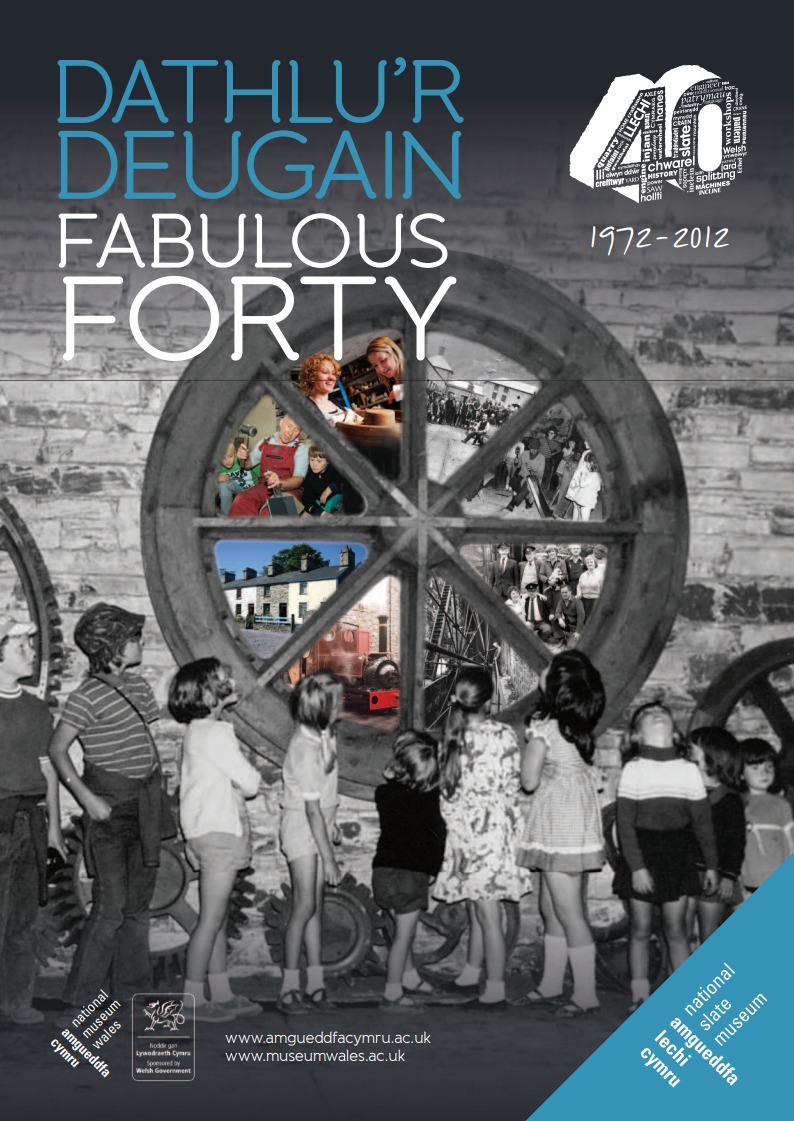 Download Pages 1-11 (PDF)
Download Pages 12-23 (PDF)
Download Pages 24-31 (PDF)
Download Pages 32-56 (PDF)