Images of Industry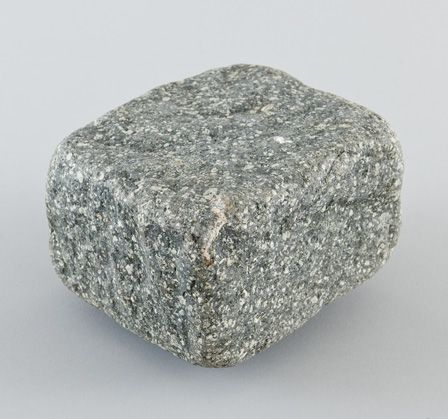 Date: late 20th century
Media:
Size: 140 x 100 x 165 mm
Acquired: 2000; Gift
Accession Number: 2000.14/3
The materials for these sculptures were collected by the artist over the years. These sculptures were on display at the artist's home in Pwllfanogl and he kindly offered to lend them for exhibition at the Welsh Slate Museum during the summer of 1998. In 2000 he donated them to the Welsh Slate Museum.