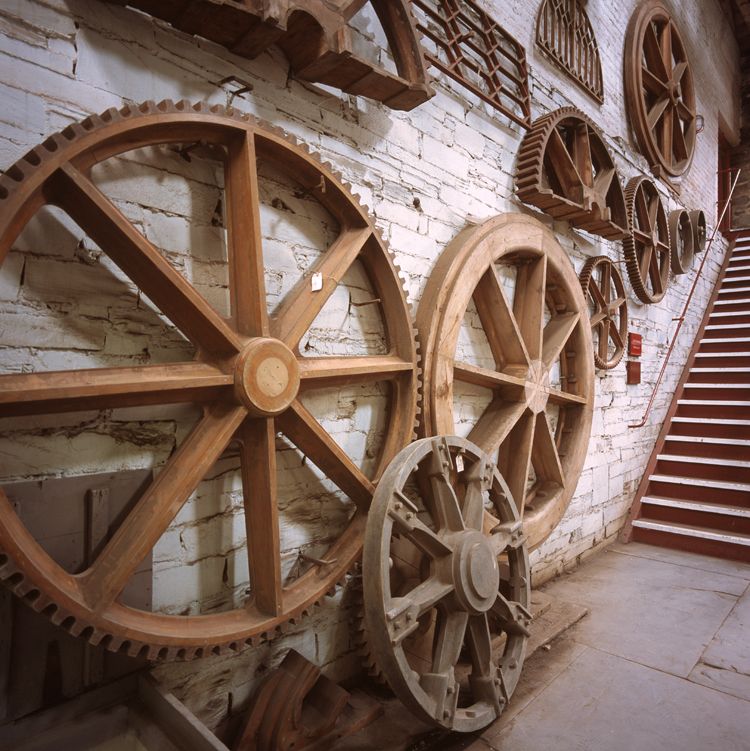 A new digital resource to support the numeracy framework in primary schools.
22 bilingual activities for year 6 pupils to support geometry, number, data and measuring skills.
The toolkit was developed in partnership with See Science. The toolkit is sponsored by the National Science Academy grant scheme.
Cost: For use in school - free of charge.
Documents