eBook: Butty Bach at Big Pit
Big Pit National Coal Museum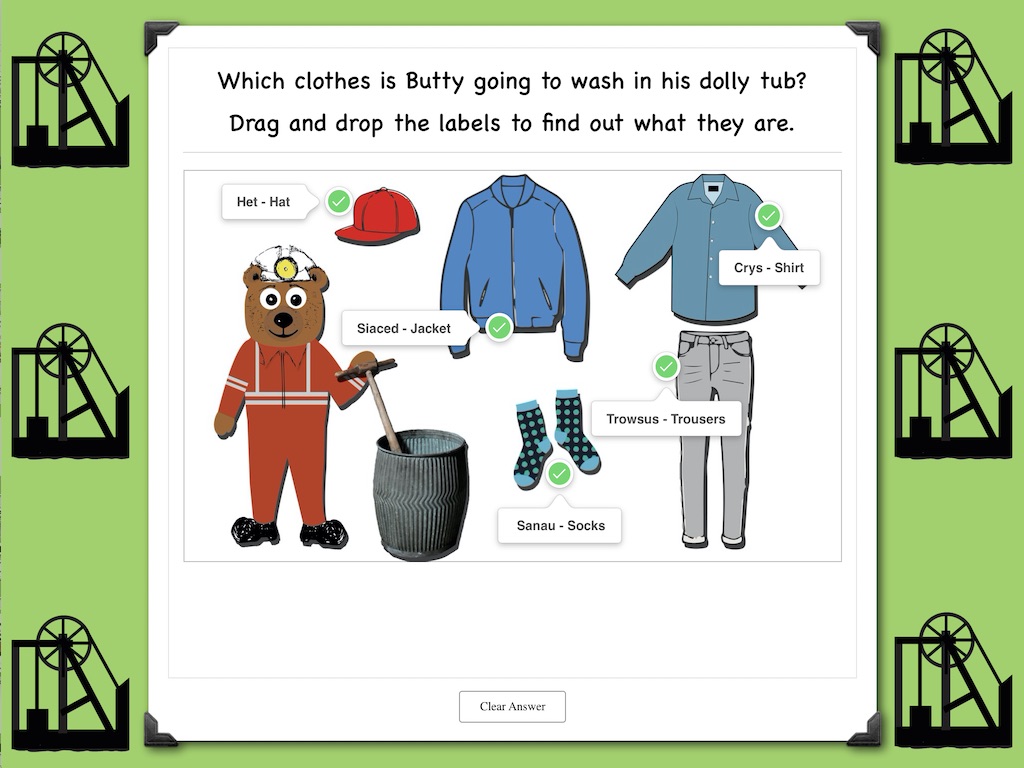 In this book you will:
Explore Big National Coal Museum with Butty Bach.
Learn Welsh with Butty Bach along the way.
Suitable for Age 3- 5.
Butty Bach iBook (Can be viewed on Apple devices)
ebook - Butty Bach (Can be viewed as a link on any device)
Cost: Free of charge as is a self-led session.
Documents