Fron Haul — Quarrymen's Houses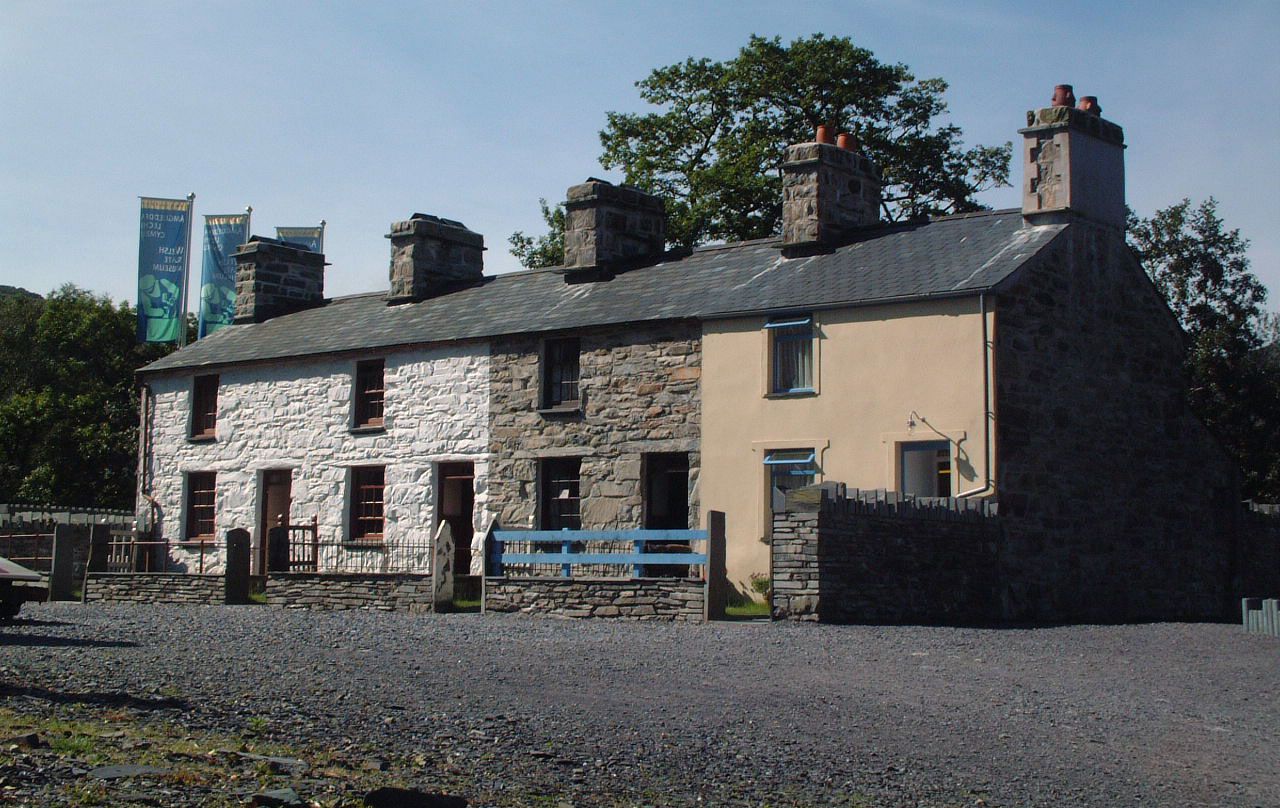 Travel through time in a row of four quarrymen's houses that recapture significant periods from the slate industry.
One house is furnished to reflect the 'Golden Age', another the famous Penrhyn Strike, and a third the time of the quarry's closure.
The fourth offers interactive learning facilities for schools, children and their families, one of many educational and play activities available on the site. Start your visit inside No.4 Fron Haul, where the film 'Stories in the Stones' tells the tale of the houses, the people who lived in them and the process of dismantling and rebuilding them here in the museum.
No. 3 Fron Haul recaptures Tanygrisiau in 1861 – the 'Golden Age' - a village that grew as a consequence of the development of the area's quarries. Children were often made to share rooms or beds with their parents. A blanket draped from the ceiling would act as a partition during the night - an attempt at privacy!
No. 2 Fron Haul recreates Bethesda in 1901 and the time of the Penrhyn Lockout (1900 -1903) - one of the longest running disputes in British industrial history. Money was very scarce for striking families and food was in short supply – note the bread on the table!
On 22 November 1900, due to a disagreement about pay, 2,800 men walked out of Penrhyn Quarry. About 1000 quarrymen never returned.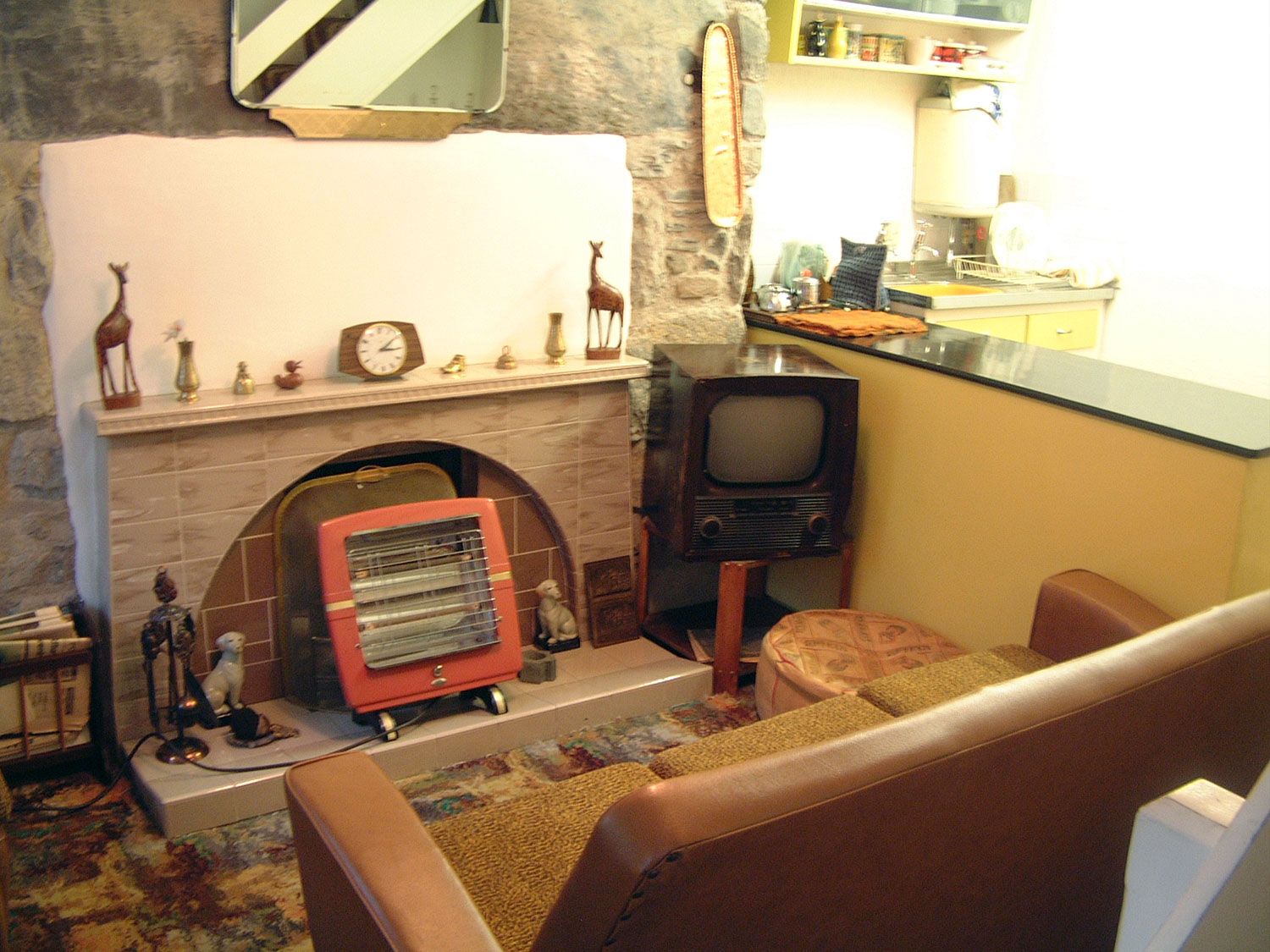 In 1901, about 500 men returned to work and became known to the rest of the community as "Bradwyr", meaning traitor or blacklegs. Cards were placed in the windows to say that no traitor lived in the house.
Gain a taste of Llanberis in 1969 in No.1 Fron Haul - the end of an era. In its heyday (1850 -1910) Dinorwig employed more than 3,000 men and supplied slate to all parts of the world, but during the 1950s and 1960s the industry declined. In July 1969, Prince Charles was invested as Prince of Wales at Caernarfon Castle on a dais of Dinorwig slate. A month later, Dinorwig Quarry closed.