What's On
Event

:

Summer of Fun - Actors in Residence
National Slate Museum
Finished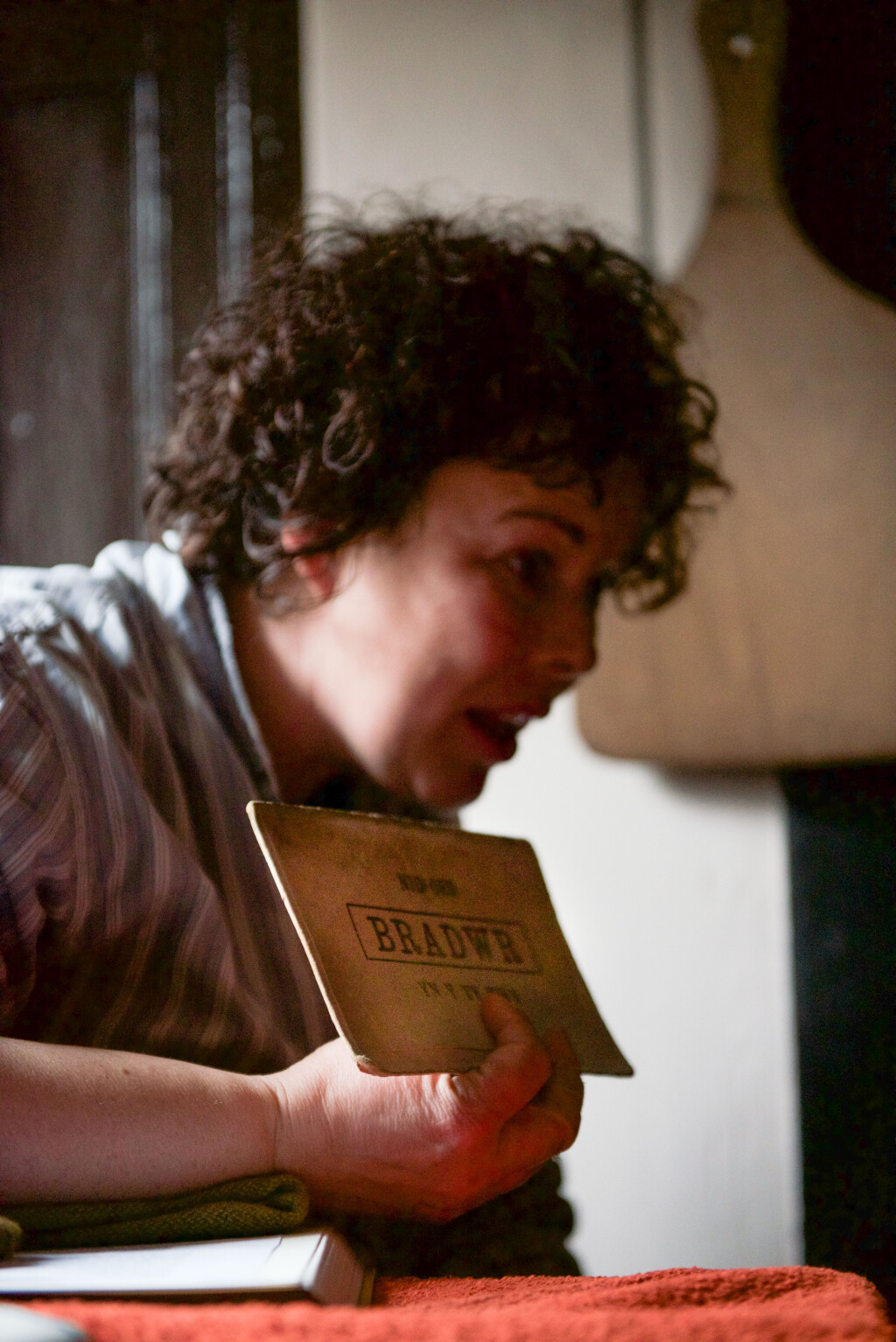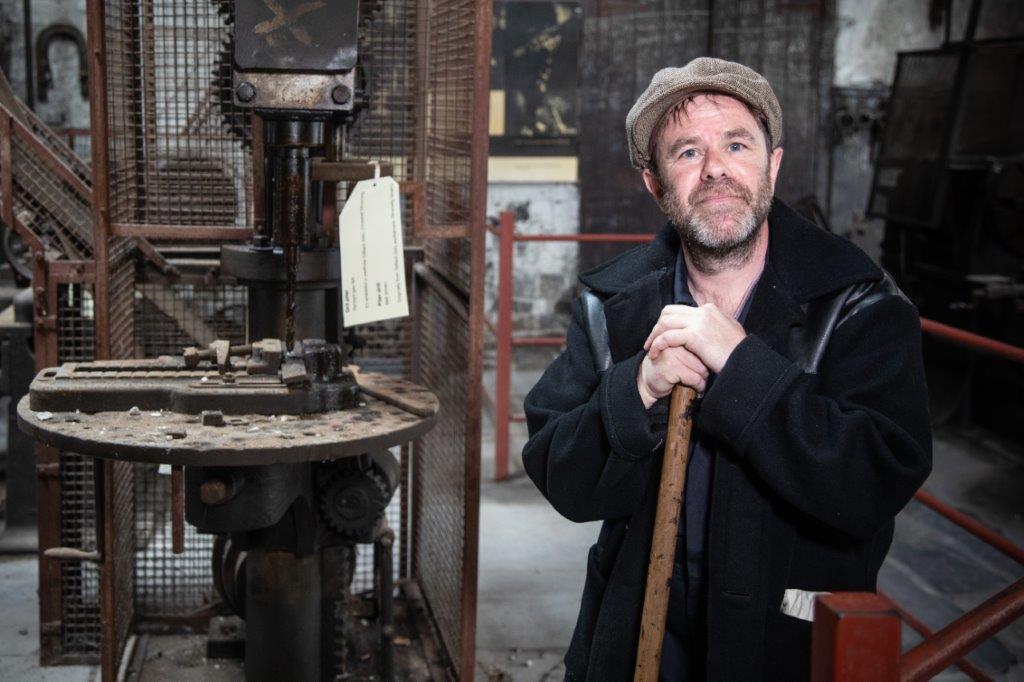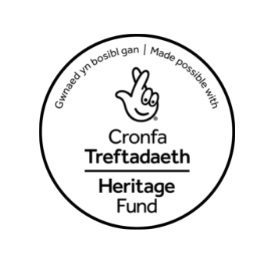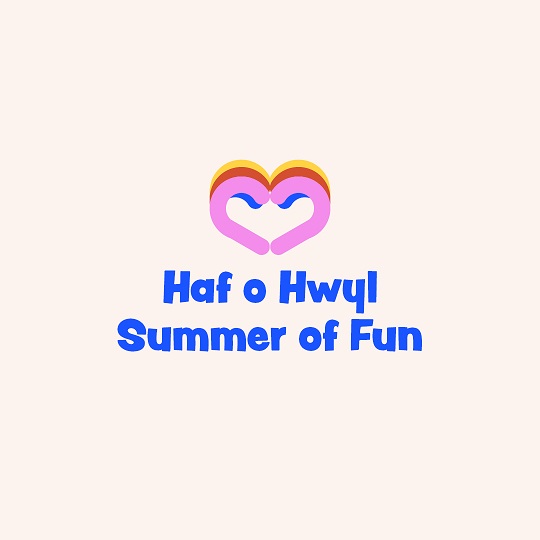 Come and join our 3 actors in residence as they bring the museum to life this Summer
HANNAH
(Location: Chief Engineer's House) 12pm - 4pm
Discover more about the Chief Engineer's House and the items in it and what Hannah has to do everyday to keep the house in good order!
26 &30 July
20,21 & 29 August
LEUSA
(Location: 1901 house – Quarrymen's Houses) 12pm - 4pm
Join Leusa - a Quarryman's wife - in No 2 Fron Haul, as she she struggles to put food on the table in the middle of the Great Strike in Penrhyn Quarry!
23 & 31 July
6,7,27 August
WIL FFITAR
(Location: Fitting Shop)
Travel back in time with our newest character in residence, Wil, a former fitter who will be reminiscing about his work at these Engineering workshops before they closed in 1969 and became a Museum in 1972!
24 July
13, 14 & 28 August
All sessions are drop-in - no need to book!
What's On