Quarrymen at Work — Talks and Demonstrations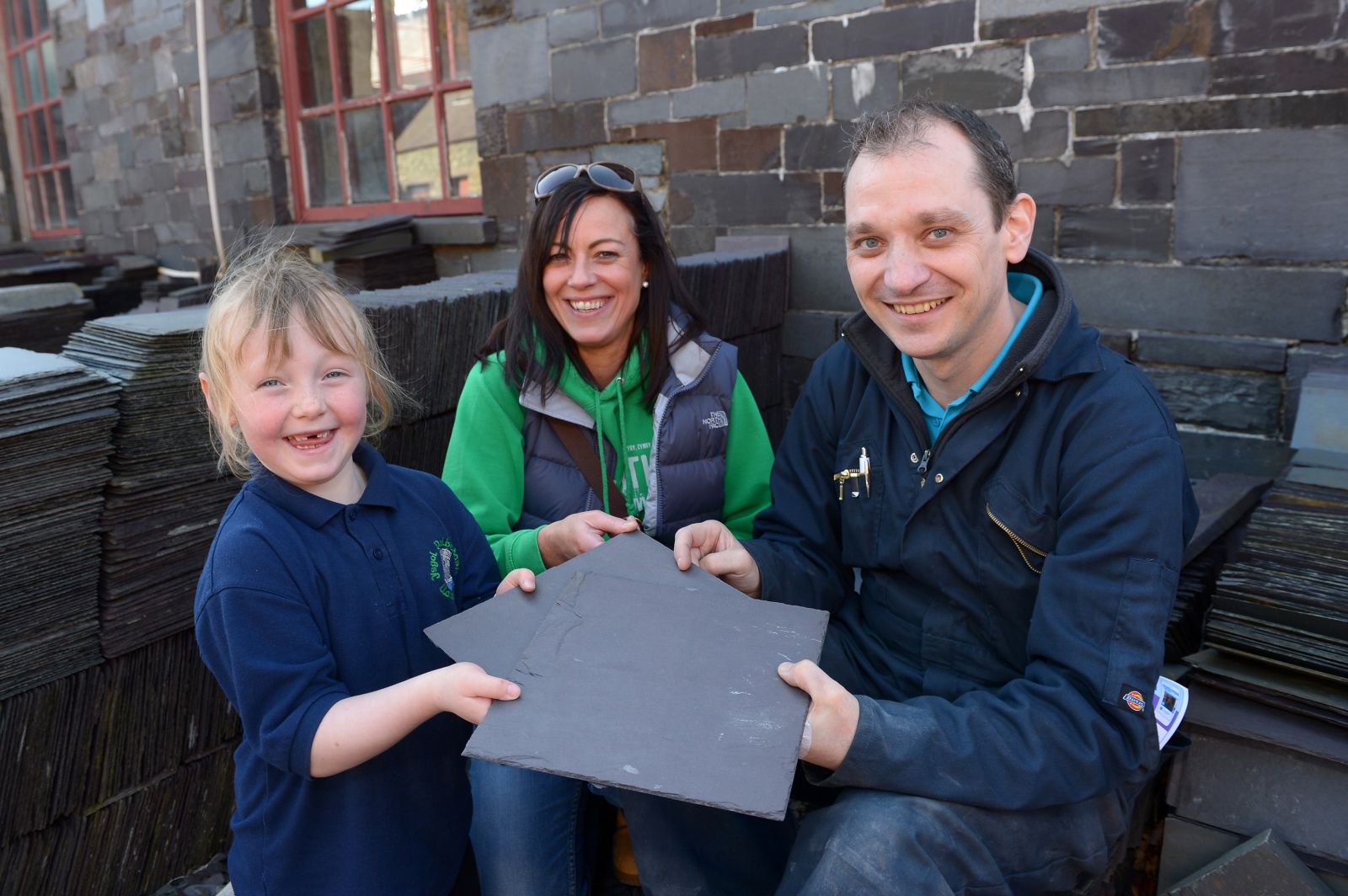 The National Slate Museum gives you a real insight into quarry life. Every day there are an array of walks, talks and demonstrations on offer, which show off the skill of the quarryman.
Slate-splitting demonstrations by craftsmen reveal the skills and artistry of generations of quarry workers. Marvel at the amazing craft of splitting and dressing the slate, as one of our experienced craftsmen slice the slate in front of your eyes.
As well as deftly splitting slate our craftsmen also create works of art out of the stone, from ordinary circles to hearts, picture frames and intricate slate fans.
Meet UNA, our Hunslet engine, or watch the blacksmith create iron hearts and dragons and talk about his craft.
There are over 2,000 wooden patterns in the museum collection, used to make any metal object needed by the quarry workshops – cogs, parts for steam engines, even the clock bell above the workshop gates.
The patterns are all being cleaned, catalogued and cared for, as part of a long-term project, to make sure they are looked after for generations to come. You can learn more from our Curator in special behind the scenes sessions in the pattern loft stores.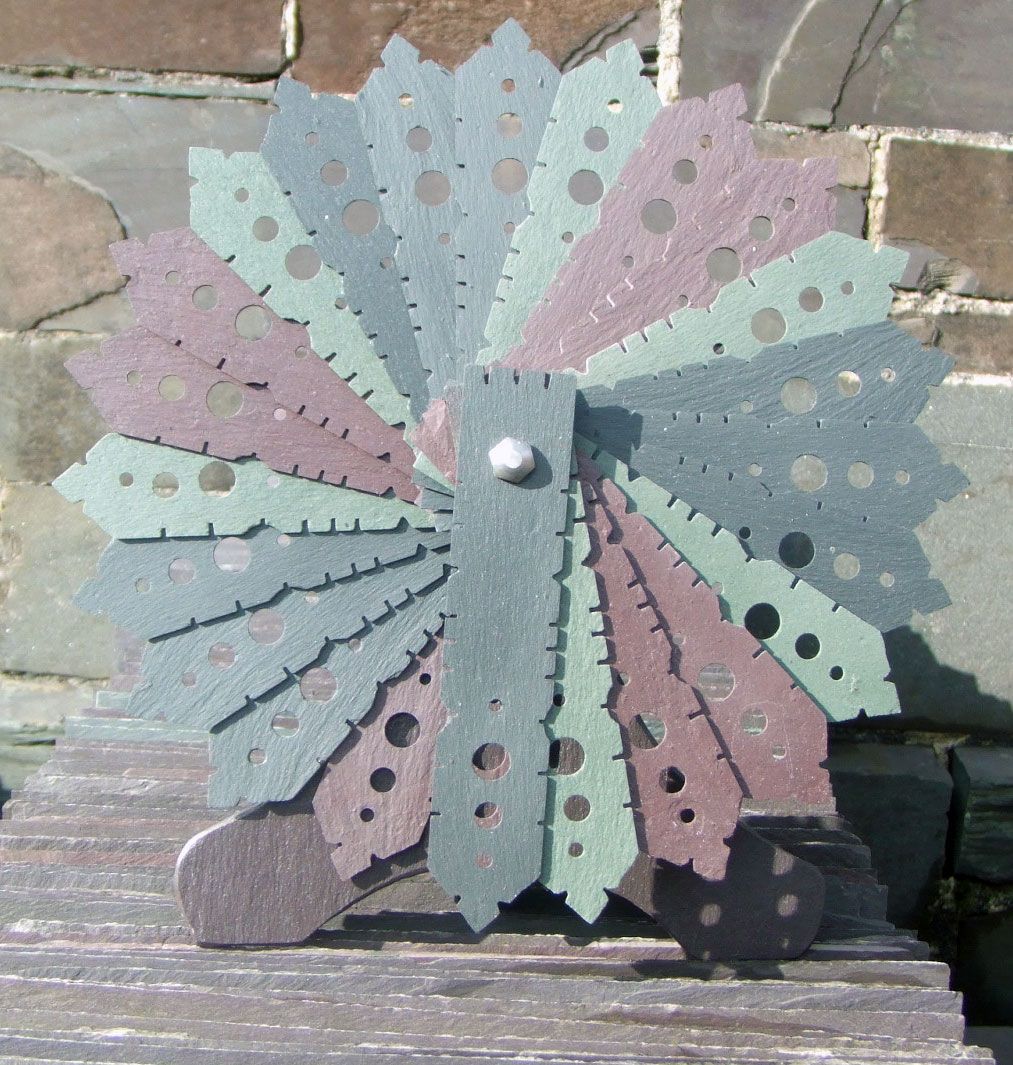 For more information on dates and bookings, visit What's On, or contact the museum for details.